Juice With Pulps Filling Machine (4 in 1)
We are manufacturing & supplying complete Filling and Packaging machinery on turnkey basis for the production of Fruit Pulp, Juice, Concentrate, Jam, Paste, Puree, as well as single machines to meet specific requirements.
Pulp / Jam Juice Beverage Filling Bottling Machine (Rotary Pump Filler)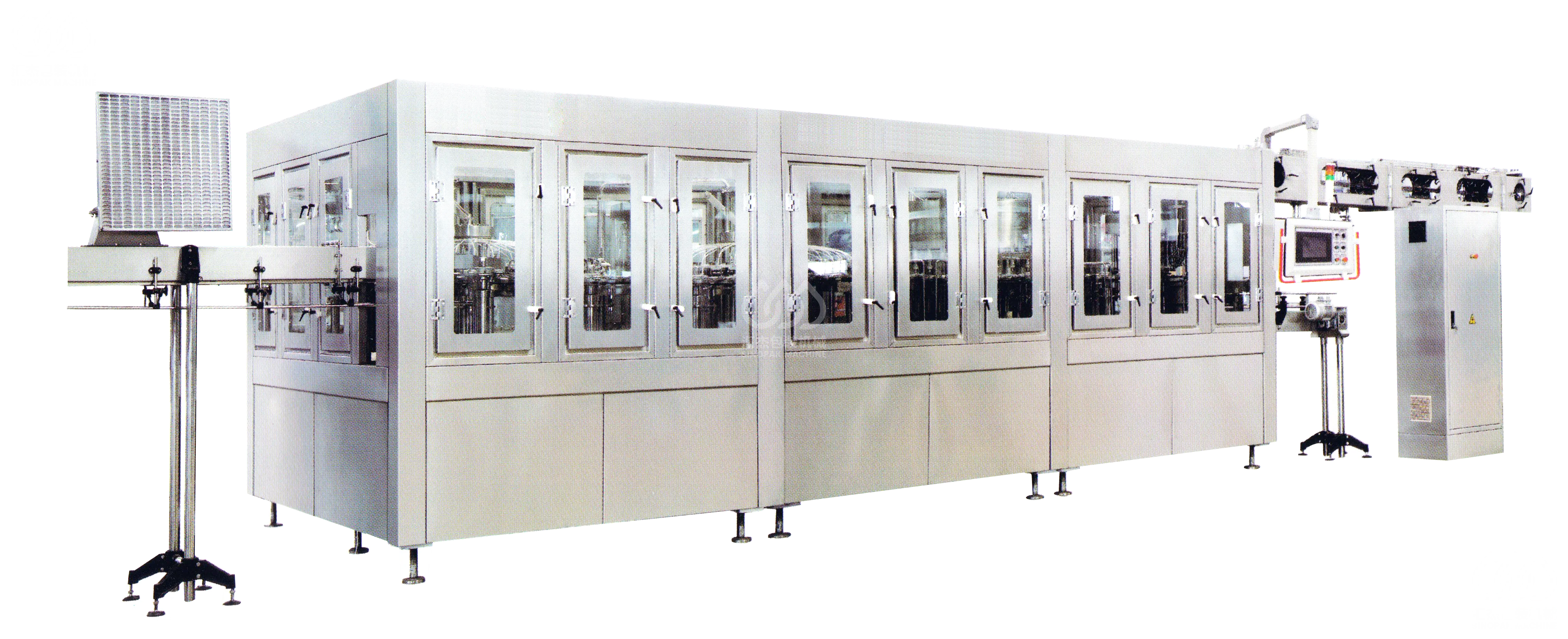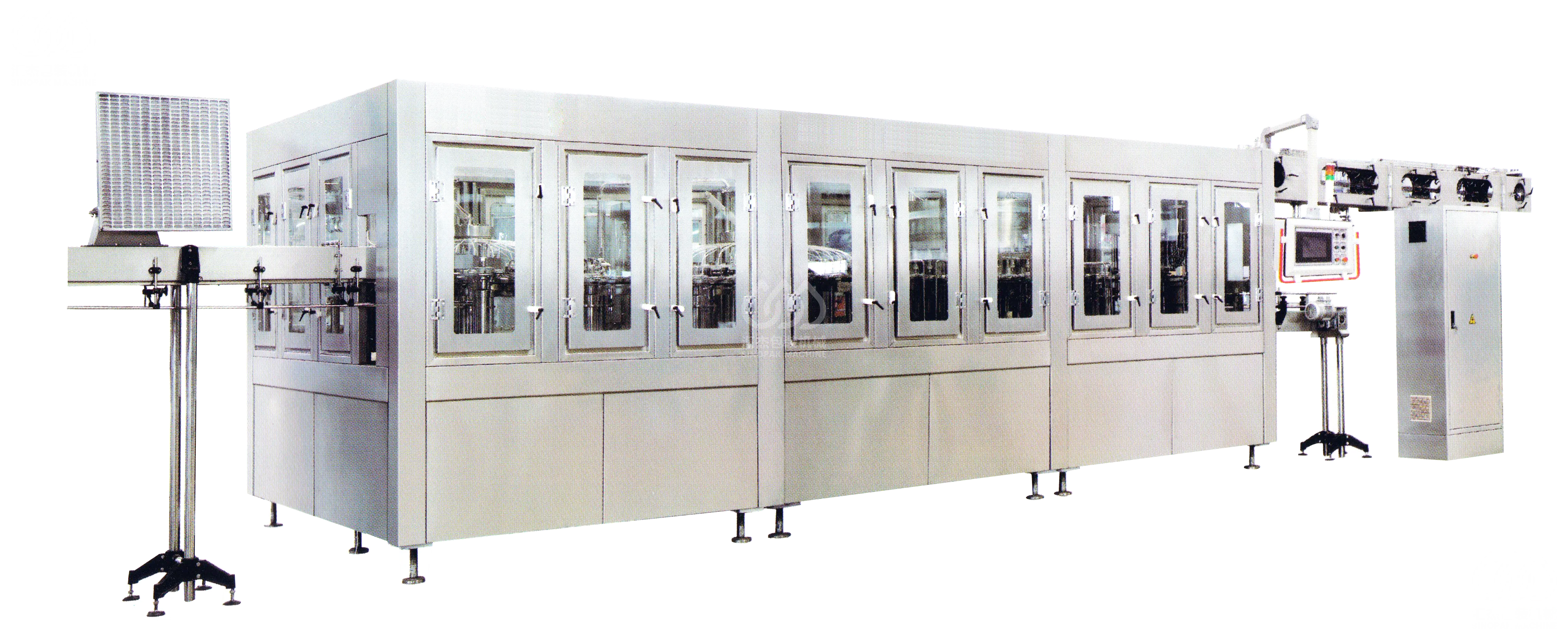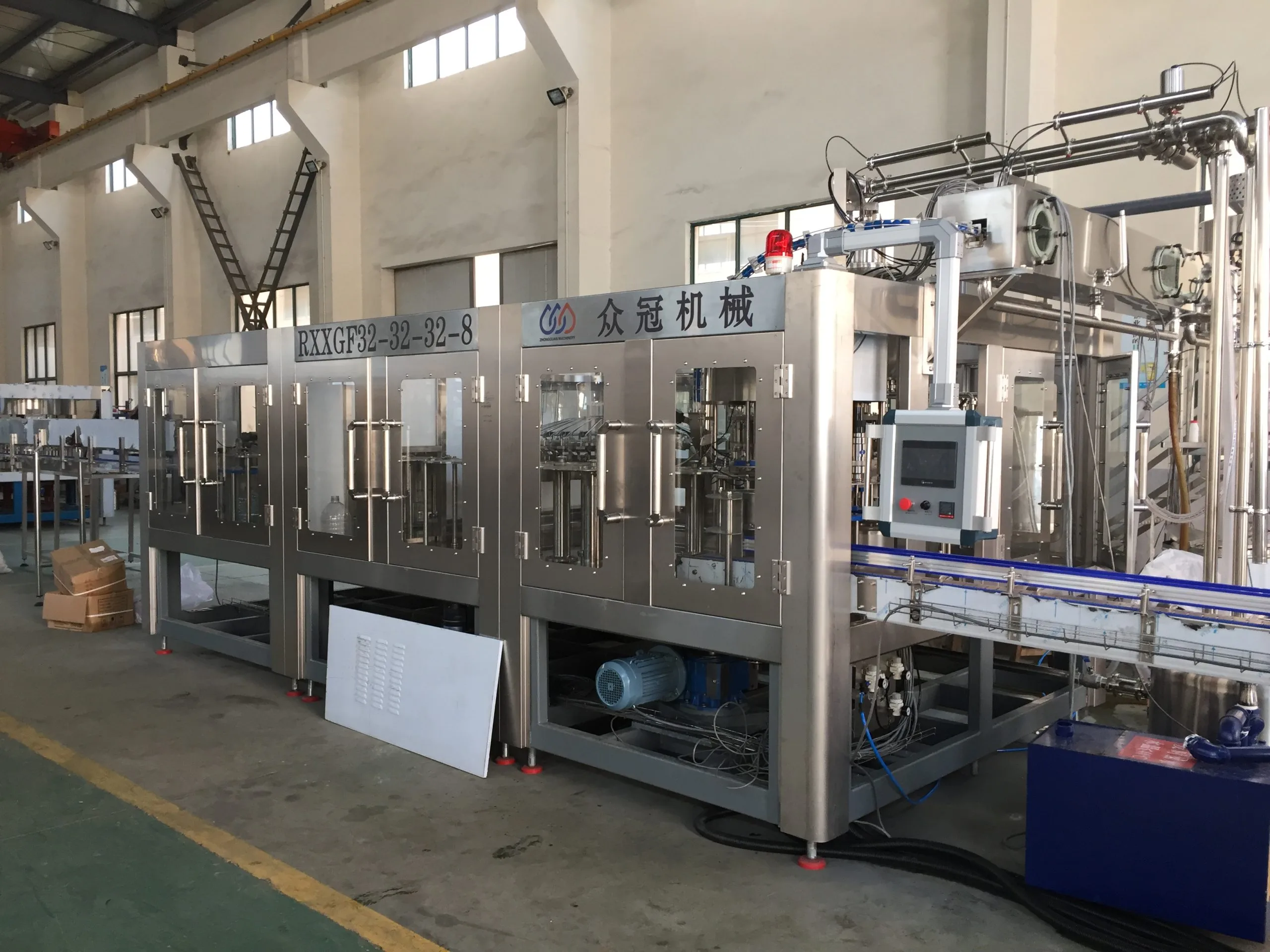 Main features : 
It is multifunctional which can be used for washing, filling and capping.
It is a kind of advanced filling machine integrator which is innovated in following the process requirements of filling glassy beverage based on the importing and assimilating the foreign advanced technology.
Rinser
Rotative rinsing turret one treatment, fixed nozzles, with grippers.
The grippers take the bottles from the inlet star wheel while they are still driven by the star wheel, thus guaranteeing a safe grip.
After the gripping, the bottle is turned upside down and centered above a spraying nozzle which directs a stream of rinse water into the bottle.
After the draining period the bottle is turned over to an upright position again.
Filler
The star wheels drive the bottles always "by the neck" through the rinsing, filling and capping steps. For the various types of bottle, it is easy to adjust the structure for the operator by our specialized design.
Product bowl is to reduce the loss of heat.
If the temperature is low than the setting value, the filling valves will stop and return the last beverage in filling valve to recycle tank and return to UHT again to sterilize with pump.
Capper
Rotative capping torrent, suitable to the application of screw plastic caps on PET bottles
The fixed part consists of the cap hopper, the cap feeder with relevant motor and the cam actuating the capping heads.
The heads are raised and lowered by the action of a follower that is riding on a shaped cam.
Working speed can be adjusted by frequency conversion device.
Size of bottle: 500ml (300ml-1500ml) not returnable square or round pet bottle.
Closure type: 28~38mm standard plastic screw caps

Rotary Pump Filler
Our rotary pump fillers are designed for automatic filling of pulp purees, edible oil, honey, semi viscous liquids and dairy products with high accuracy. This machine is filling pulp in Can / Tin In this range, we offer:
Worm Feed type R.P.F.
High Speed fluid filler
Rotary Piston Filler
Project Name:Fruit Juice Hot Filling Machine

Model

RXGF 14-12-5

RXGF 16-16-5

RXGF 24-24-8

RXGF 32-32-8

RXGF 40-40-10

RXGF 50-50-12

Washing Nos

14

16

24

32

40

50

Filling Nos

12

16

24

32

40

50

Capping Nos

5

5

8

8

10

12

Capacity(BPH)

3500

5000

 

8000

12000

15000

18000

Suitable bottle

Glass bottle and PET bottle

Bottle Volume

150ml to 2.5Ltr (Customized)

Bottle diameter(mm)

Dia50-Dia115

Bottle height

160-320mm

Compress air pressure(Mpa)

0.3-0.4

Washing medium

Aspetic water

Rinsing pressure(Mpa)

>0.06  <0.2

Filling temperature

(℃)

85~90℃

Filling theory

Micro negative pressure filling

Application

Fruit juice hot filling machine

Total powder

2KW

2.2KW

3KW

4KW

7.5KW

7.5KW

Measurement

(mm)

2360*1770*2700

2760*2060*2700

2800*2330*2700

4215*2960*2700

4360*3300*2700

5900*3300*2700

Weight

3200kg

4000kg

4500kg

6500kg

8000kg

9500kg
Production Lines Flow Chart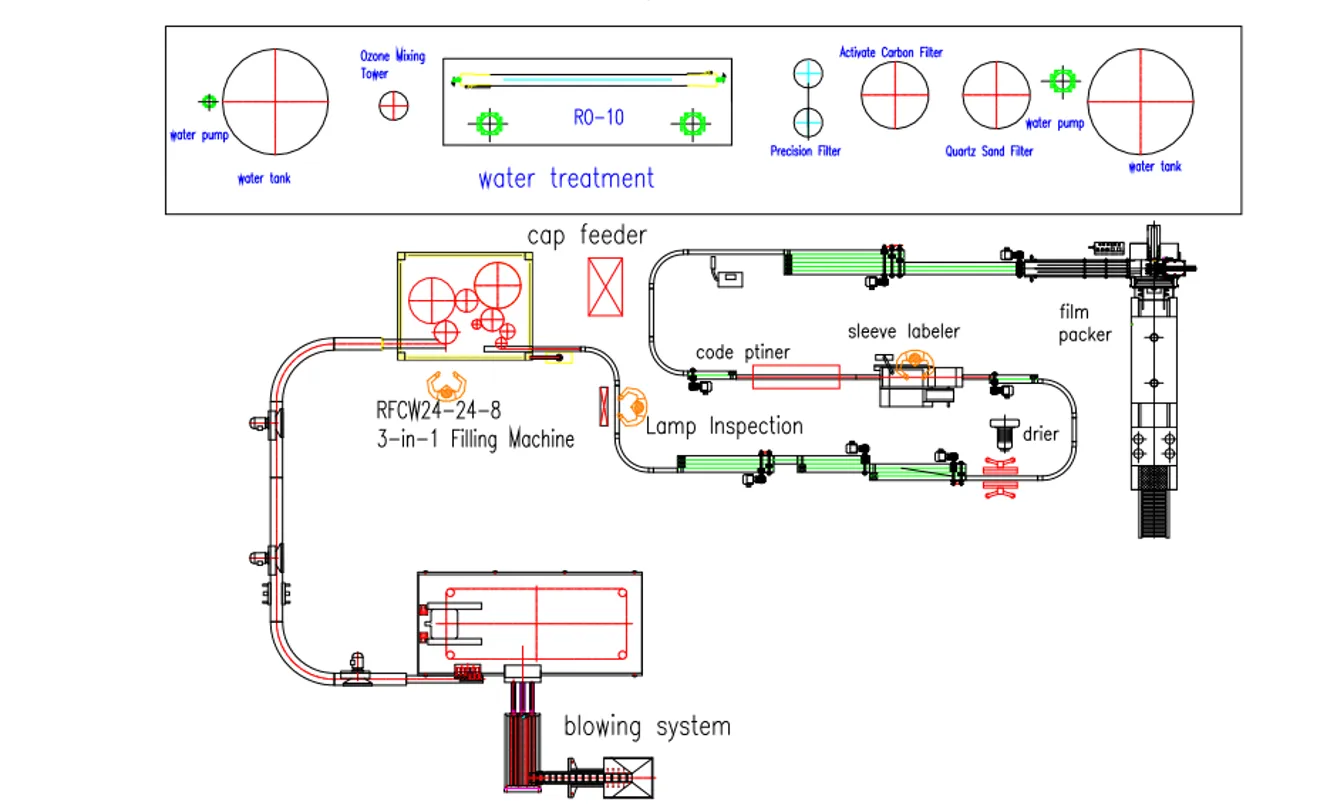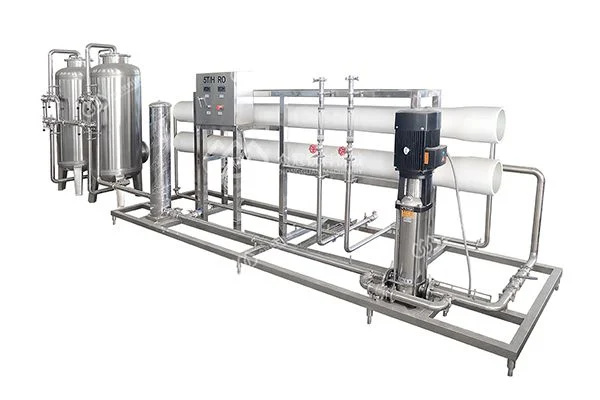 Water purification machine to treat fresh water for pure, drinking, mineral water. Our plant could make drinking water, mineral water, pure water and potable water from the water sources: Ground, spring, well, river, brackish, lake water and etc.
Raw water source: Bore whole, river, well, mountain spring, lake, etc
Automatic blow molding machine is suitable for producing PET plastic containers and bottles in all shapes. It is widely used to produce the carbonated bottle, mineral water, pesticide bottle oil bottle cosmetics, wide-mouth bottle and hot fill bottle etc.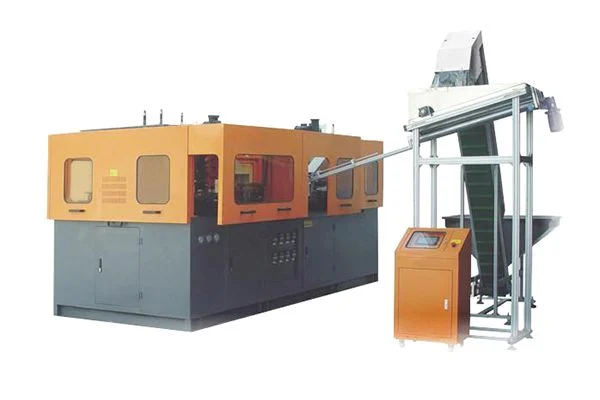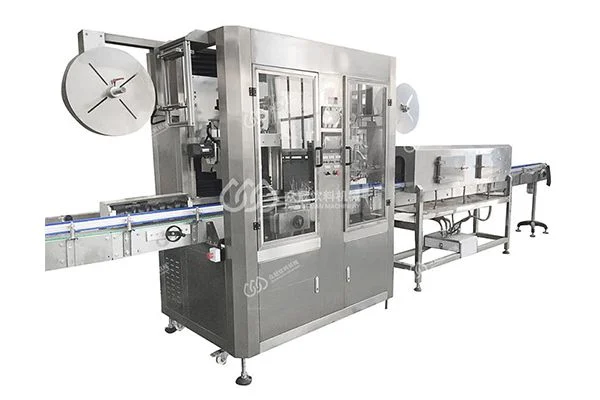 Automatic labeling machine
It adopts double driving structure which is a new and advanced driving device for the thermal shrink sleeve machine, that is, four-wheel driving, self-centering and balanced pressure of four wheels. It can achieve the good effect of transmission of labels smoothly, stably and rapidly.
This Pet Bottle Shrink Wrapping Machine is a kind of automatic unmanned operation of the L type sealing and cutting machine, widely used in mass production packaging line production, suitable for different width and height products. The Pet Bottle Shrink Wrapping Machine also has the function of contact , specially designed for packing small products.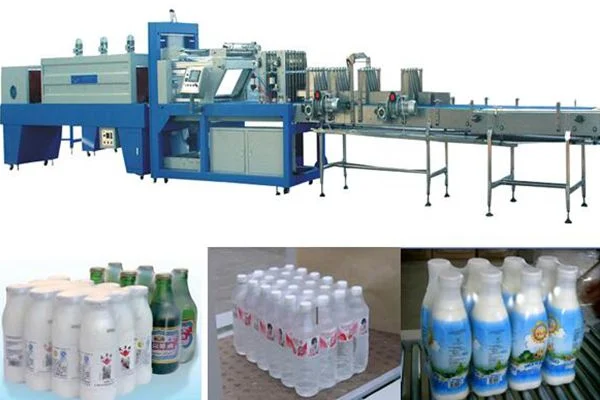 Full automatic blow molding machine is suitable for producing PETplastic containers and bottles in all shapes. It is widely used to produce the carbonated bottle, mineral water, pesticide bottle oil bottle cosmetics, wide-mouth bottle and hot fill bottle etc.
Stable performance with advanced PLC.
Automatic preform conveyer to save human cost.
Preform self-rotation and infrared pre-heater revolution assure the even distribution of heat, which improve the bottle shaping rate, increase the production.
High adjusting performance to enable preheat the preforms perfectly by adjust the voltage control area in the PLC, which could adjust the temperature of the infrared lights in the pre-heater, and keep the proper temperature and humidity invariable.
High safeties with security automatic-locking device in each mechanical action, which will make the production into a perfect safe environment, in case of the breakdown in certain procedure.
Introduce the FESTO air cylinder to avoid contamination and noise.
Satisfaction with different atmospheric pressure for blowing and mechanical action by dividing the blowing and action into three parts in the air pressure diagram of the machine.
Strong clamping force with high pressure and double crank links to lock the mould.
Two ways of operating: automatic and manual.
Low cost,high efficiency,easy operation and maintenance etc, profited from the fully automatic technological process.
Ideal cooling system make the finished bottles without any flaws.