A new week starts and good news keeps coming. 20000bph water bottle production full automatic a-z Line is shipping to Jordan. In terms of delivery, we pay attention to details to ensure that the goods are intact and on time.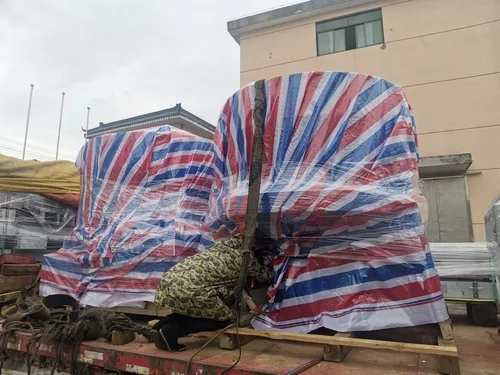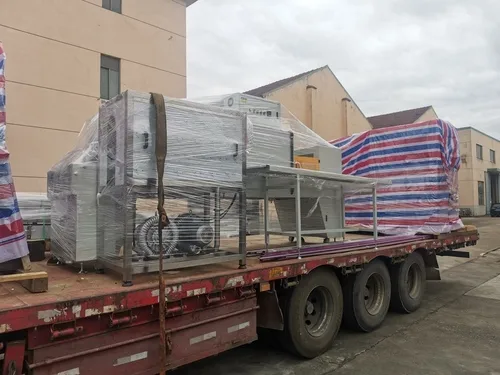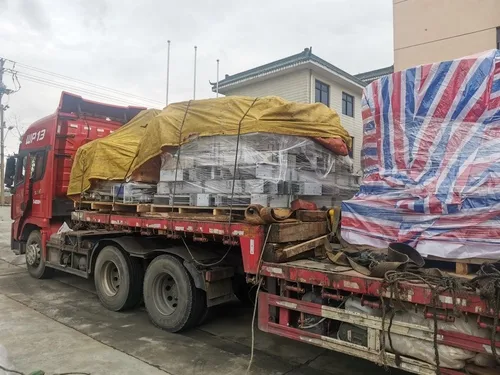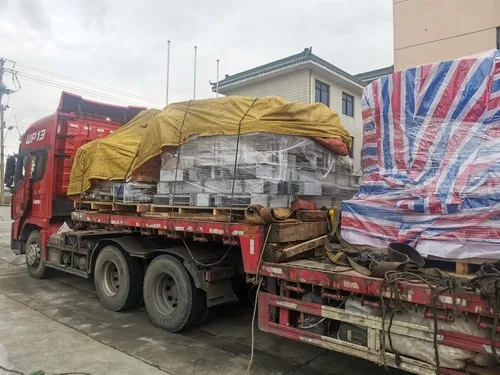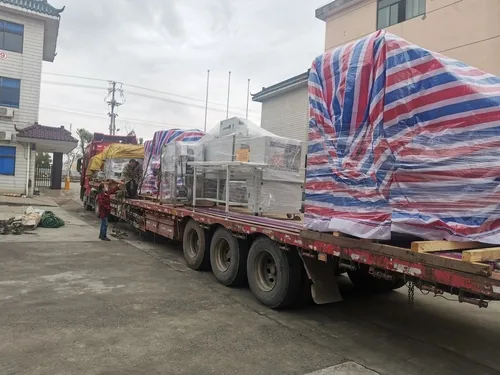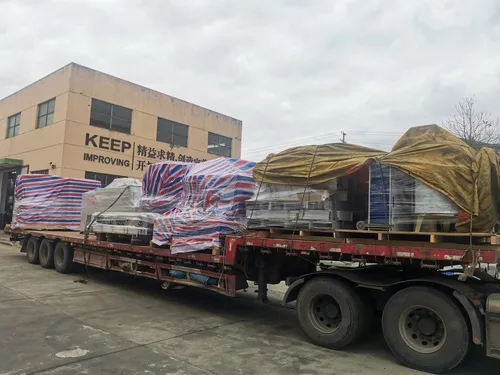 Issues faced by the bottled beverage industry
The following are some of the issues faced by the bottled beverage companies in the industry during the manufacturing and production:
1. Sanitization problems
The world was facing hygiene issues due to the spread of several diseases. Employing workers and laborers meant contributing more to such conditions. That is why companies feared hiring workers to increase production. Since the viruses and diseases were spreading rapidly, sometimes they were even forced to stop the production, which resulted in losses.
2. Efficiency issues
No matter how many workers were employed, the tasks which machines could do were not being done manually. Hence, an urgent need for an automatic water filling machine was felt by all the companies. Only machines could speed up the production process and make the business fruitful.
Benefits of automatic water filling machine in the industry
The following are the benefits of installation of a liquid filling machine in your assembly line:
1. Higher productivity
The machine has adjustable speed limits to increase and decrease the speed as and when required. The production can be regulated as per demand forces in the market, leading to higher productivity.
2. Cost-effective and time-saving
Using water filling machines is a high investment, but it is the best strategy to reduce labor costs. It also saves time; hence, the investments can expand the business in more fruitful sources.
Looking for partnership with a water production line manufacturer?
Located in Zhangjiagang City, Jiangsu SinoPAK Machinery Co.,Ltd is focusing on manufacturing the beverage bottling machinery and turn-keyplant. With modern standard plant, advanced technology, excellent processing equipment and well-disciplined employees, we can manufacture all kinds of high-quality beverages filling machines machinery and auxiliary equipment. We also possess authoritative certificates such as CE certificate, ISO9001-2000certificate etc. SinoPAK always provides good after services to our customers. If you are looking for a reliable merchandise of liquid filling machines, Please contact us now!