Year after year, we have come to understand that customers of water filling line are always in search of one thing – quality.
Apart from investing in quality products, buyers are also in dire need of manufacturing companies that are reliable, trustworthy and highly experienced in what they do.
Well, for some half-baked suppliers of water filling machine in the industry, some of these requirements from buyers may seem a bit overwhelming or very hard to achieve.
But in reality, these and more than just these are the core values every manufacturer should strive so hard to maintain in order to ensure that customers are given value for their hard-earned money per time.
While the above is true of every customer-oriented manufacturer, we at Jiangsu SinoPAK Machinery Co., Ltd., have over the years ensured that we remain faithful to our promise of quality in product delivery as well as being reliable to our teeming clients all over the world.
These exceptional and outstanding qualities of ours have also been one of the reason why we have consistently remained at the top of the list as a heavy weight manufacturer of water filling line in the industry.
Sequel to our commitment to quality, one of our client from Malaysia contacted us recently for a complete water filling line for a new production company they are working towards establishing.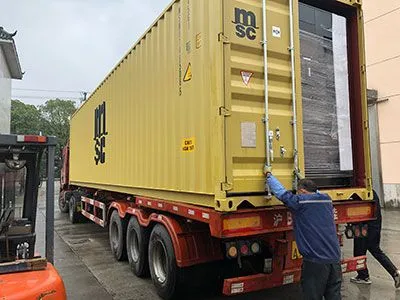 While contacting us for the said piece of equipment, they reiterated the fact that they contacted us based on the cordial relationship as well as the quality service delivery they have enjoyed from us for the past 7 years of collaborating with us.
For that reason, they have decided to partner with us once again, hoping that the regular professional experience they enjoy from us every time, won't be compromised for any reason.
In response to our Malaysian client's concern, we assured them of our continued consistency in quality delivery, and we also promised them that we are even working hard to ensure that our service and products gets better by the day.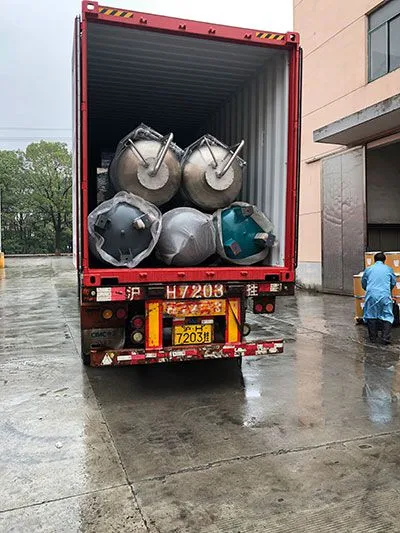 After all set an done, the water filling line was completed and shipped to our client in Malaysia with the company of some of our professional engineers who helped in the installation and testing of the machine at our client's production facility.
On the successful installation and testing of the machine, our client was really impressed about the fact that the outstanding quality of being the best in the industry which we have exhibited over the years is what we are still known for even after attaining a high level of recognition in the industry.
This, they said is truly a quality in us that will keep them patronizing us whenever they have a need for high-quality water filling line that will be designed to last, and stand the test of time.
We take pride in our reputation as a leading manufacturer of various industrial machines such as the water filling line, and we look forward to partner with you for a great deal.
In case you have a need for a professional manufacturer you can entrust your machine design and manufacturing to, you can always call on us, and we will be glad to work with you.