Brief introduction of customer's company
Established in 1946, Arenel (Pvt) Ltd is a manufacturer, seller and distributor of food and beverage. It sells its products in the Zimbabwean, the SADC region and so on. Over the past 70+ years, the company has continuously adapted, innovated and transformed to achieve what it is today, a company that prides itself on the quality and competitive prices of all its products.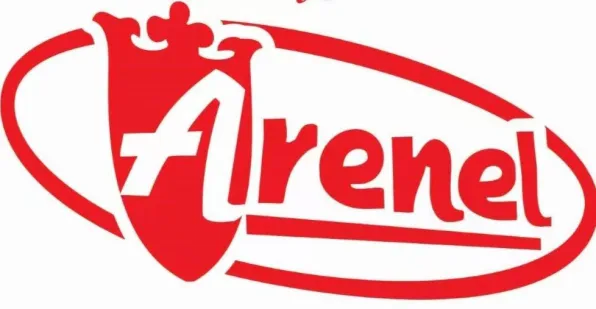 Gain customer's trust
In March 2021, Mr. Joshua, General Manager of Arenel (Pvt) Ltd, got in touch with SinoPAK for the first time, and Joshua proposed that they have a demand for carbonated soft drink filling line. Mr. Joshua told tus that their company has a carbonated soft drink filling line, but it was purchased from a foreign trade company, and there were many equipment problems, and the foreign trade company did not provide after-sales service. At the same time, due to the impact of the covid-19, Joshua was unable to come to SinoPAK for a factory tour. In this case, Mr. Joshua is more cautious about the choice of equipments.
Joshua first asked SinoPAK to provide him with some machine parts for his original production line. During the three-month communication, the SinoPAK team conducted live video broadcasts of the factory and confirmed the technical parameters of the accessories with Joshua many times, and the SinoPAK team always responded in a timely manner, finally obtained the trust of Joshua. He purchased a batch of machine parts for carbonated soft drink filling line in June, which also brought SinoPAK and Arenel PVT Ltd into association. In July of that year, Arenel received the accessories provided by SinoPAK and adjusted the original production line machine. The engineers of Arenel affirmed SinoPAK.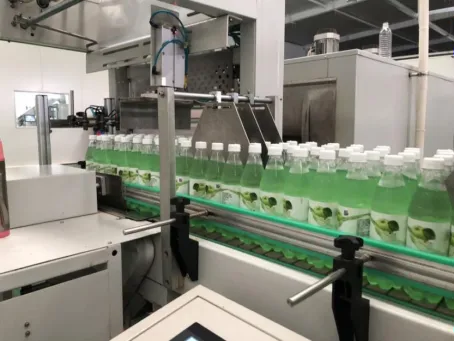 Finally sign a big contract and win the praise of customers
Since then, Mr. Joshua and the SinoPAK team have continued to communicate on the project of 20000bph 500ml carbonated soft drink production line. Engineers from both sides participated in the project. Joshua raised his concerns: .1.Inaccurate liquid level during the production of carbonated beverages and the beverage is stirred. 2. Whether the stable production of entire production line can be guaranteed to reach 20000bph. SinoPAK technical team has made a technical comparison and all technical solutions have been confirmed. In September, Arenel and SinoPAK signed a contract for a 20000bph carbonated soft drink production line, which is put into production orderly . In December 2021, the production of the equipment was completed and the debugging was qualified, and then the equipment was sent to the customer's factory. In March this year, SinoPAK dispatched engineers to Arenel for equipment installation and commissioning. The engineers' solid skills and serious working attitude made Arenel give SinoPAK a thumbs up!