Good news that 5L/10L 2500bph Water Production Line will be sent to Zimbabwe. Look at the following pictures. Our staff are working to complete the delivery.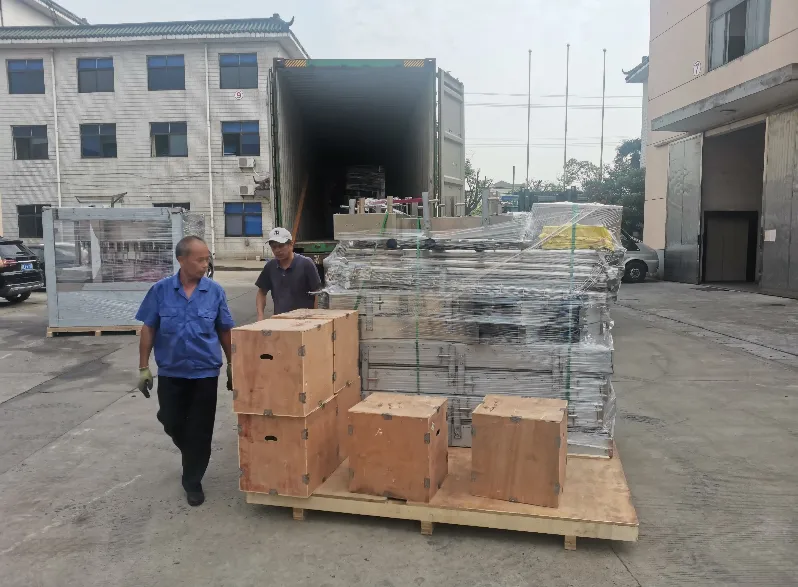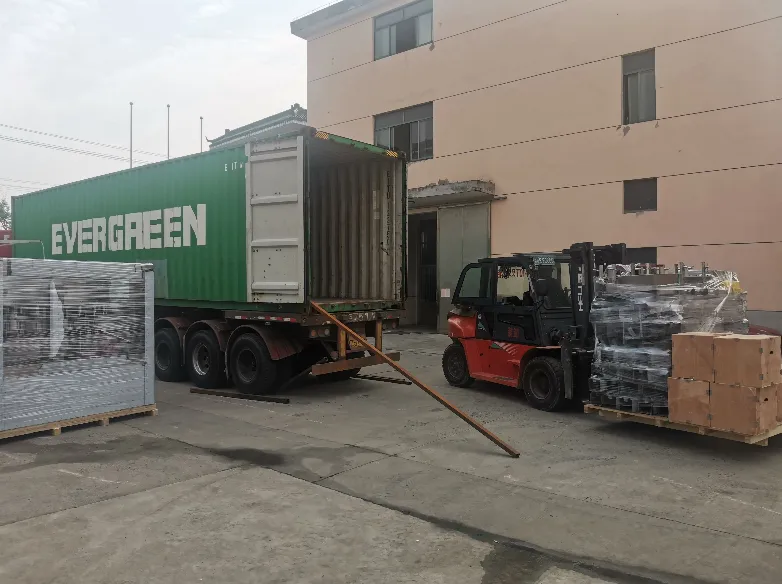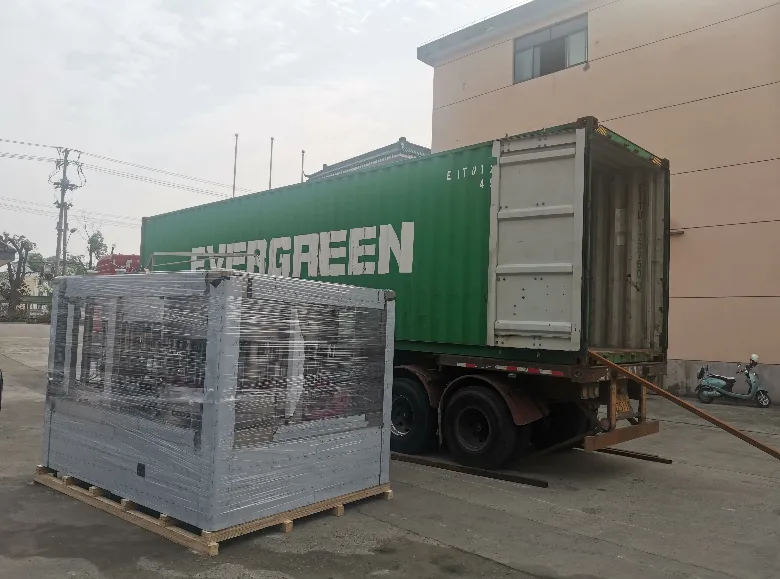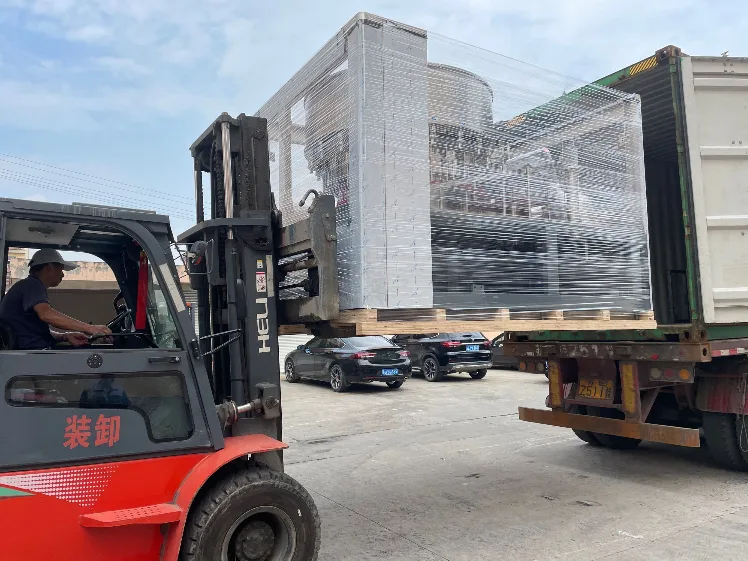 Drinking Water Filling Machine
A bottled water filling machine line is used to filling mineral water or purified water into a PET bottle from 200ml-2000ml. Different models can satisfy the various requirement of output from 2000BPH to 36000BPH. The machine combines washing, filling, and capping three functions in a body; the whole process is automatic, suitable for PET bottles, plastic bottle filling mineral water, and pure water. Loading way using gravity or micro pressure filling makes the speed faster and more stable, so with the same model, our machine output is higher and more efficient. The machine adopts an advanced Mitsubishi programmable controller (PLC) to control the machine to run automatically, interworking with inverter running more stable and reliable. The photoelectric sensor detects all part running state, with a high degree of automation, easy operation.
Carbonated Soft Drink (CSD) Filling Machine
This carbonated beverage filling machine combines washing, filling, and rotary capping functions in one unit. It is fully automatic and high-efficiency liquid packing equipment. 2. carbonated beverage filling machine is suitable for packing beverages containing gas. Carbonated beverage filling machine's performance follows all parts, such as filling valve, which directly contacts mediums made of stainless steel or harmless material. So it conforms to the requirements of Food sanitation. Sealing parts are made of heat-proofing rubber to meet users' technique requirements to sterilize at high temperatures.
Fruit Juice Hot Juice Filling Machine
RXGF series juice filling line is used to produce PET bottled juice within the volume from 200ml to 2000ml. Different models can satisfy the various output requirements from 1500B/H to 25000B/H.this machine incorporates rinsing, filling, and capping into one kind of full-automatic equipment. It is suitable for producing PET and Plastic bottled juice and tea. The method of filling adopts hot filling. The equipment is fitted with advanced Mitsubishi PLC to control the operation and cooperate by the primary motor's frequency converter. It makes the process more stable and reliable. The photoelectric sensor is used to detect each section's operating conditions, which makes the operation of this equipment highly automatic and convenient.
Why Choose Us
Located in Zhangjiagang City, Jiangsu SinoPAK Machinery Co.,Ltd is focusing on manufacturing the beverage bottling machinery and turn-keyplant. With modern standard plant, advanced technology, excellent processing equipment and well-disciplined employees, we can manufacture all kinds of high-quality beverages illing machines machinery and auxiliary equipment. We also possess authoritative certificates such as CE certificate, ISO9001-2000certificate etc. SinoPAK always provides good after services to our customers. If you are looking for a reliable merchandise of water filling machines, Please contact us now!