Another delivery news comes today that 5L 10L high capacity bottle of water production line is shipping to Indonesia. See below photos. From our delivery frequency, we can see that water production line is really our best-selling product. We have introduced it for many times. In addition, we have some other products.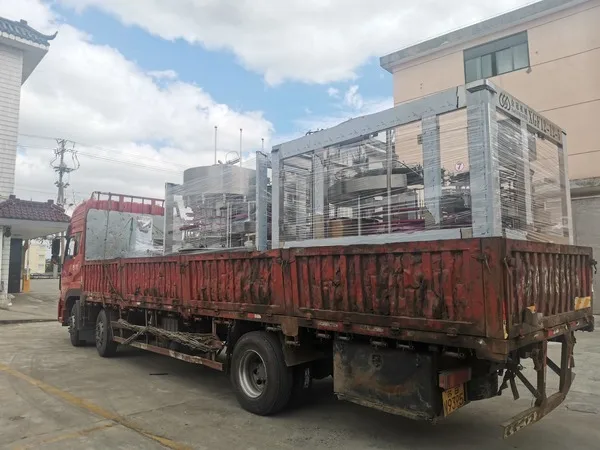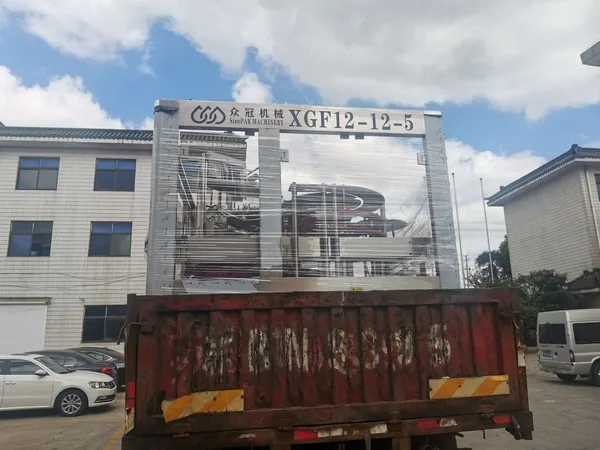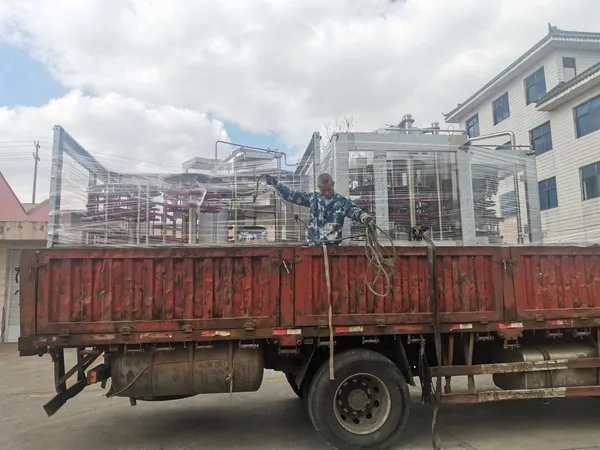 Juice Hot Filling Line

Hot filling includes 100% pure fruit juice, tea, energy drinks and granules, How to choose the right production line? "Details determine success or failure", SinoPAK has been quality-oriented since its establishment.
No matter what type of beverage you produce, our expertise, technology, and service, we have made major breakthroughs in maintaining the durability of packaging bottles and the stability of the production line. At present, we have solved more than 200 cases of heat pipe installation in the world, including Spain, Panama, Yemen and other countries and regions.
Carbonated Soft Drink Filling Line
Whether it is glass, pet or aluminum machines production lines, our customers are all over the world, including beer, water, beverage and juice manufacturers, and alcohol production suppliers. The special shape of the bottle is innovative when it meets the needs of customers, providing customers with the machines, components and professional solutions they need for production.
Not only do we plan, develop and manufacture complete production lines for all machines for the processing, canning and packaging technology departments, but we also have a professional technical team to customize digital solutions for customers to ensure customer stability during use.
Why Choose Us
Located in Zhangjiagang City, Jiangsu SinoPAK Machinery Co.,Ltd is focusing on manufacturing the beverage bottling machinery and turn-keyplant. With modern standard plant, advanced technology, excellent processing equipment and well-disciplined employees, we can manufacture all kinds of high-quality beverages filling machines machinery and auxiliary equipment. We also possess authoritative certificates such as CE certificate, ISO9001-2000certificate etc. SinoPAK always provides good after services. If you have any inquiry, please feel free to contact us!