Is there any good news today? Yes, a full automatic bottle water filling production line is shipping to Indonesia today and we are busy with the shipment. Below are some photos for you reference.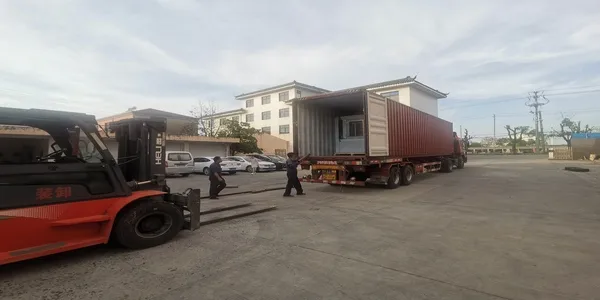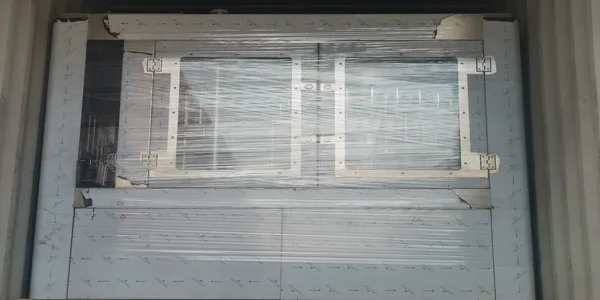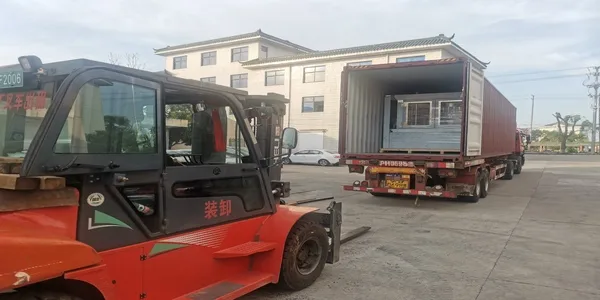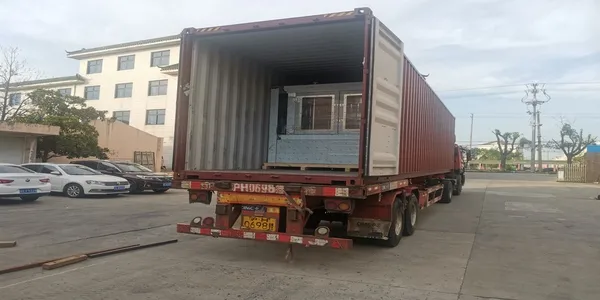 Our hot-selling product-water filling line
The production line of canned purified water refers to the automatic production line of purified water that the raw water (tap water or deep well groundwater) is transformed into purified water conforming to international standards by water treatment equipment, and then the finished product is produced in barrels or bottles by automatic equipment.
Our company is a comprehensive beverage packaging machinery manufacturer integrating , manufacturing and sales. Facing market competition and different demands of customers, the key lies in that only specific solutions can truly build your competitive advantage.
Introduction of juice filling line
RXGF series juice filling line is used to produce PET bottled juice within the volume from 200ml to 2000ml. Different models can satisfy the various output requirements from 1500B/H to 25000B/H.this machine incorporates rinsing, filling, and capping into one kind of full-automatic equipment. It is suitable for producing PET and Plastic bottled juice and tea. The method of filling adopts hot filling. The equipment is fitted with advanced Mitsubishi PLC to control the operation and cooperate by the primary motor's frequency converter. It makes the process more stable and reliable. The photoelectric sensor is used to detect each section's operating conditions, which makes the operation of this equipment highly automatic and convenient.
Introduction of carbonated-soft-drink filling line
Whether it is glass, pet or aluminum machines production lines, our customers are all over the world, including beer, water, beverage and juice manufacturers, and alcohol production suppliers. The special shape of the bottle is innovative when it meets the needs of customers, providing customers with the machines, components and professional solutions they need for production.
Not only do we plan, develop and manufacture complete production lines for all machines for the processing, canning and packaging technology departments, but we also have a professional technical team to customize digital solutions for customers to ensure customer stability during use.
Why choose us
Located in Zhangjiagang City, Jiangsu SinoPAK Machinery Co.,Ltd is focusing on manufacturing the beverage bottling machinery and turn-keyplant. With modern standard plant, advanced technology, excellent processing equipment and well-disciplined employees, we can manufacture all kinds of high-quality beverages illing machines machinery and auxiliary equipment. We also possess authoritative certificates such as CE certificate, ISO9001-2000certificate etc. SinoPAK always provides good after services. If you have any inquiry, please feel free to contact us!