The key factors predicted to drive the growth of the labeling machine market include, packaging machinery growth industry, requests for labeling solutions, food industry requirements for packaging. And the request for premium quality labeling solutions and high speed, rise in consumer awareness concerning the packaging.
Also, Self-Adhesive labeler is estimated to give the highest share record globally in the labeling machine market. Self-adhesive labeler is a useful labeling solution that you can find on almost all the product. It gives labels that render value to the product.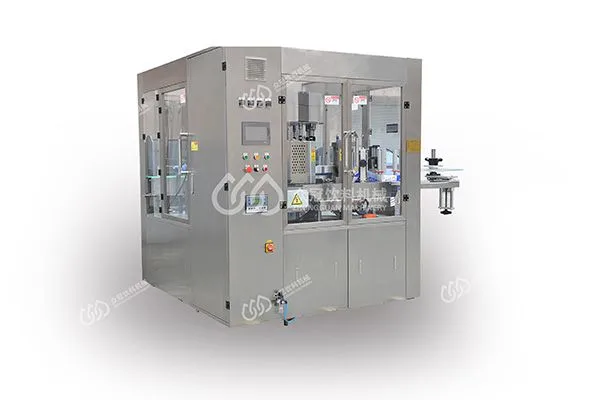 Its use is straightforward and convenient, adaptable to any environmental condition, it comes with a quality choice, and it is cheap compared to others in the market.
Most importantly, for quality labeling purchasing a labeling machine from a reliable and experienced manufacturer is the most recommended option.
In the global labeling market Pharmaceutical industry is predicted to take the highest CAGR. These are the result of the continual burden from regulatory bodies, the quest to refine safety, avoid casualties, uniqueness of product, and the request from customers for good and quality labeling.
All these are the key factors that will drive its growth in the labeling market. Furthermore, Shrink-Sleeve labelers are estimated to have the uppermost CAGR in the labeling machine global market. Though it has not been long in the market, it is daily becoming popular and well known.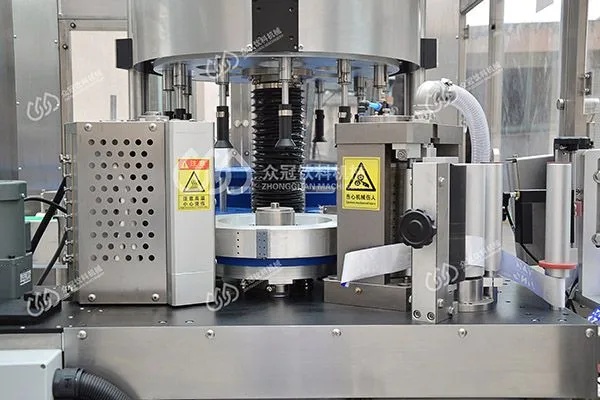 Shrink-sleeve machines make use of labels that permit overall body designing, accommodate extra graphics, color, and impact.
However, it is resistant to cut, its film is light sensitive, it is durable, and it is waterproof. It can be conveniently removed from bottles or any container; this will permit the reuse of the bottle or container. The sleeve film can stay in any environment, you don't need glue to attach it to the container, and it cannot fall off except you remove it.
Though it is costly, it remains one of the best ways to promote your product and create awareness for customers. The growth and position in the market are a result of factors like awareness of consumers on packaging solutions in different industries such as beverages and food, personal care, consumer products, and pharmaceuticals.
Increase capital income, a significant rise in industrialization, increase and improvement of urbanization. More importantly, access to cheap labor and the quest for an automatic solution has helped companies in the Asia Pacific to attain the rise in automated labeling solution and low capital investments.
Do you need high rate labeling machine?
In case you have been looking for a way to promote your product and create awareness, you need to check our labeling machine as we are available anytime. Kindly click here to purchase a high-quality labeling machine from an experienced manufacturer.