For the past 15 years in the industry, we have experienced a rapid growth and enormous expansion in the presence of our products throughout various countries and continents of the world.
While we are thankfully and happy about this highly rated level reputation which we enjoy from our partners and customers, it is also worthy of note to mention that our unswerving commitment to quality is one of our major driving force.
Well, when talking about our commitment to quality, that has been one outstanding quality that has helped us to stand out from the crowd in the industry, and for this reason, we have a lot of customers and investors who rely on us for the best water filling line for their production facility.
Besides our commitment to quality, another outstanding quality that has also contributed in a great way to our reputation as a leading brand in the design and manufacture of high-end water filling line is the crop of staff we have in our company. Yes, we have the best brains and highly talented individuals who have proven to be good and striving to achieve excellence by the day in all that they do.
With these and more, it then become a breeze for us to win the heart of many buyers and investors who are in need of an experienced and highly professional manufacturer of water filling line to work with.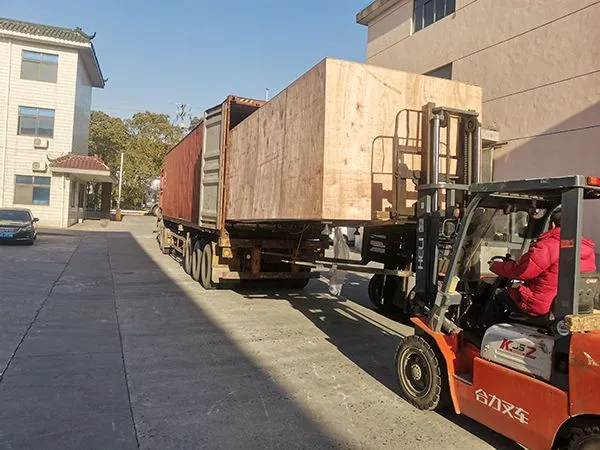 Our recent feat?
Recently, our company was saddled with the responsibility of designing, manufacturing and supplying a fully automatic water filling line to one of our long term client in Kyrgyzstan. Our client who contact us from Kyrgyzstan has been one of our client who has been in business with us for the past 8 years.
Consequent to our consistency in quality service and product delivery, our Kyrgyzstan partner decided to check back on us when they needed a high-class water filling line for their production facility. After our client contacted us, our team of engineers had to engage them to ensure that all details regarding the specifications of the proposed piece of equipment was collected adequate for the purpose of delivery the best result.
After this was done and the deal was signed and agreed by both parties, we set off to work, and keeping the deadline for the delivery of the said product to our client very close to our hearts as we worked. Within a few weeks, we were all set and done with the design and manufacture of a fully automatic water filling line to our client in Kyrgyzstan.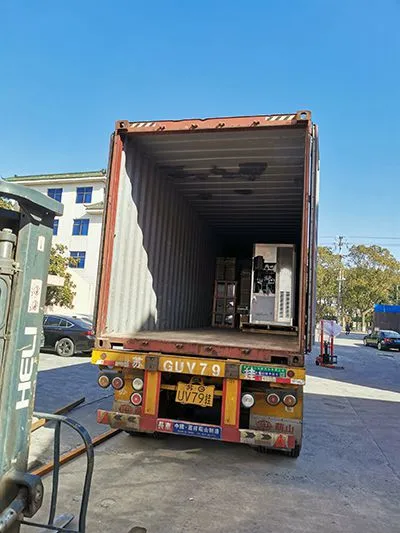 Upon the receipt, installation and testing of the machine, our client was really impressed that the level of commitment to quality which they knew us for years ago is still the same level of commitment to quality that we are still exhibiting even now.
With this, they promised to always partner with us even in the future for more deals whenever the need for a high-quality water filling line arises.
Contact us for a high-performance water filling line
Our watchword remains "commitment to quality service and product delivery", and this is what we are hoping to give to you whenever you call on us. So, for all your filling machine needs and other auxiliary machines, kindly click here to reach us for enquiry or to place an order. We look forward to a great business partnership with you.