Our company is in a new project of juice production line in Pakistan. The customer requires 2L special bottle type customization. In order to meet the customer's requirements, our technical personnel do their best to overcome the technical difficulties.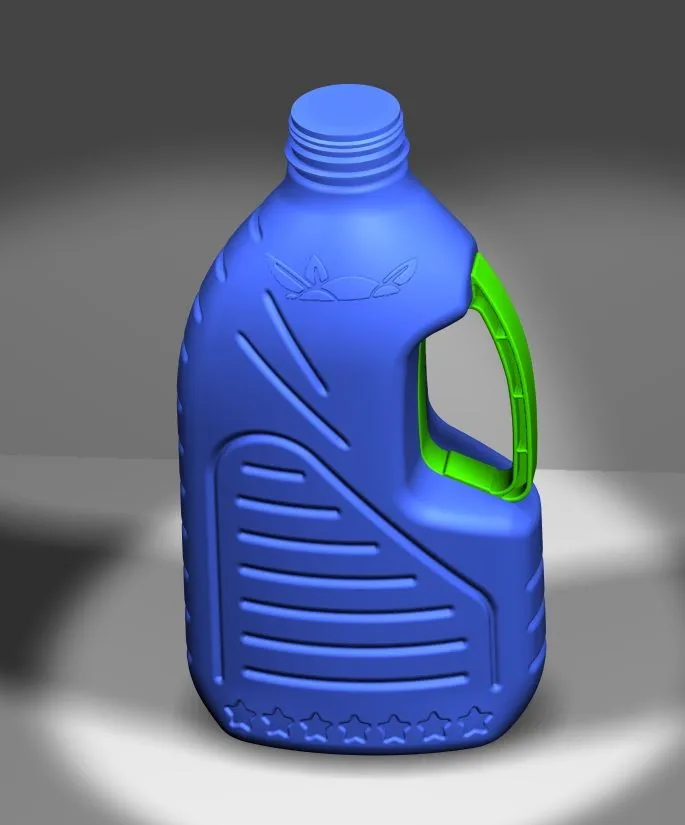 Main designs
1. For special bottle types, from bottle feeding, and bottle washing, to filling caliber, the special production of screw caps are all redesigned from scratch, according to the design of special bottle types, to ensure the stability and reliability of machine operation.
2. For special bottle mouth diameter and larger bottle capacity, we adopt a new filling design, which can ensure the filling speed of more than 2L bottle capacity while ensuring the filling accuracy, and there will be no filling problems.
3. For the customer's requirement to fill the pulp pellets at the same time, for the large-capacity fruit pellet filling, we redesigned it to break through the technical problems and used a brand-new pellet plunger valve to break through the technical problems of one-time pellet filling capacity and ensure that every uniform and equal volume of bottle granules.
4. For the screw cap requirements of special bottle caps, we redesign the entire screw cap and cap removal system according to the bottle caps provided by customers. For caps with a diameter of more than 45mm, we can ensure that the caps are screwed tightly, grasped firmly, and will not leak.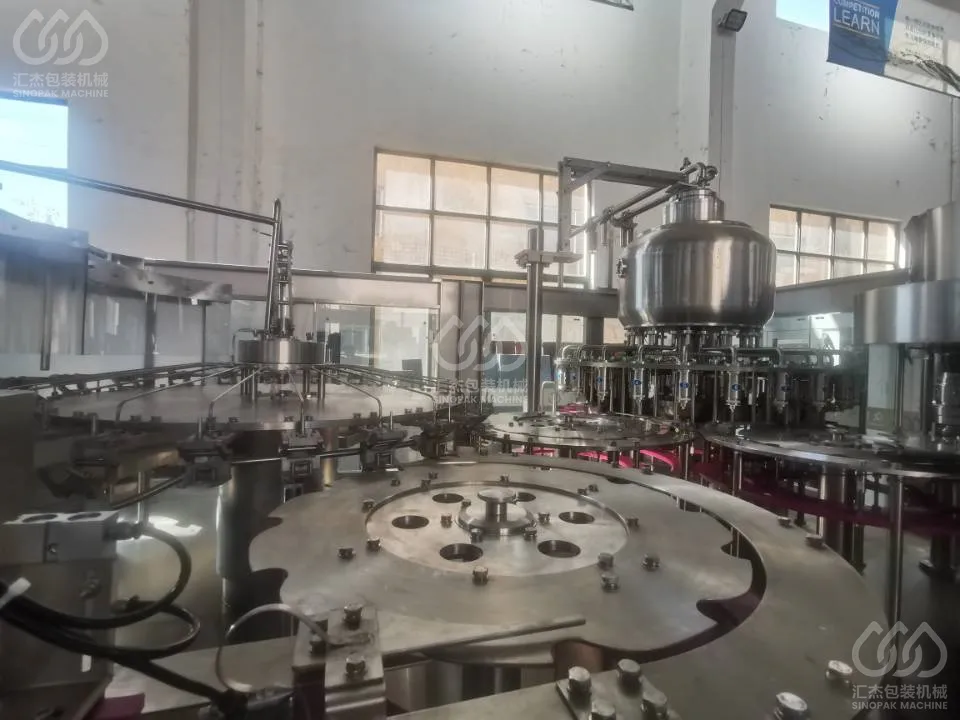 In conclusion
This project has fully demonstrated the technical level and creativity of the company. For the customer requirements of special bottle types, we have the strength and confidence to adapt the special design and meet the customer requirements, and we have the ability to overcome the new problems and difficulties that arise. It is a big step outward in the market and technology.
In the future, if you have any special requirements for your filling machines, please trust us and directly contact us.