A new shipment to Russia
Although the international situation is not good recently, covid-19 continues to spread globally and Ukraine-Russian war broke out. For Sinopark Machinery, these events have little impact on our business, and we have continued to receive orders recently. Today, there is a new shipping notice that 40-10 2-in-1 type high speed water filling machine is shipping to Russia. Although Russia is currently at war, our company believes that common people's normal life and normal trade should not be affected.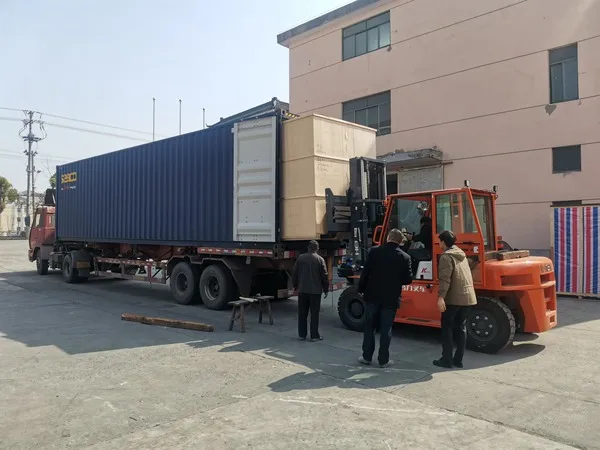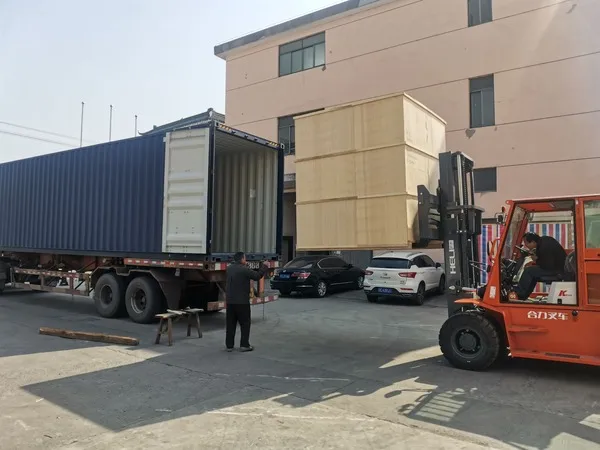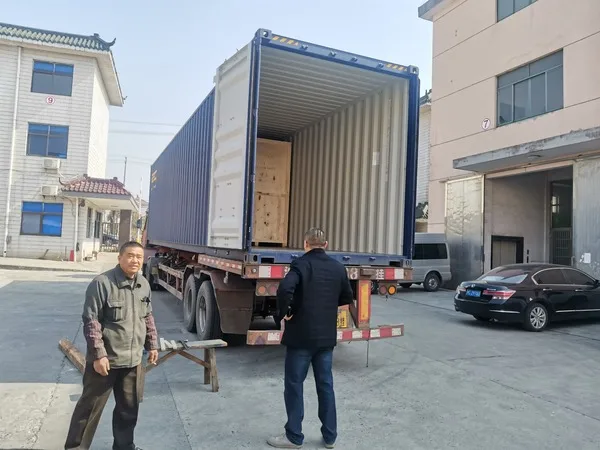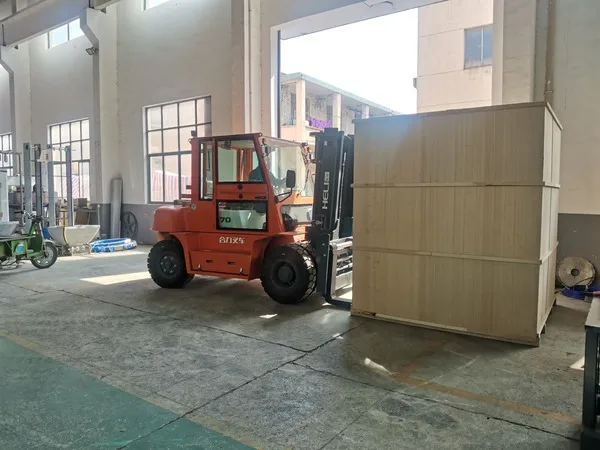 Sinopark Drinking Water Filling Machine
A bottled water filling machine line is used to filling mineral water or purified water into a PET bottle from 200ml-2000m.Different models can satisfy the various requirement of output from 2000BPH to 36000BPH.The machine combines washing,filling, and capping three functions in a body; the whole process is automatic,suitable for PET bottles, plastic bottle filling mineral water, and pure water.Loading way using gravity or micro pressure filling makes the speed faster and more stable, so with the same model, our machine output is higher and more efficient.The machine adopts an advanced Mitsubishi programmable controller (PLC) to control the machine to run automatically, interworking with inverter running more stable and reliable.The photoelectric sensor detects all part running state, with a high degree of automation, easy operation.
Advantages of Sinopark
1. Auxiliary equipment supplier We choose the best partner to ensure reliable and stable output.
2. Our own parts processing and quality control are guaranteed.
3. The output of machines under the same model can reach the industry-leading level.
4. Professional design and layout team, make the production line efficient and reasonable, save space, automate integrated production and reduce human resource consumption.
5. In the entire production process, we have to face many emergencies. In some countries, due to the voltage instability caused by war, we can provide free power maintenance and troubleshooting to ensure the safe operation of the entire factory for 10 hours.
Customized By Your Thoughts
We have 10 years of experience in production design for the customer solve the problem of PET water production line, we can help you with the most advanced technology, with the lowest cost to achieve production goal, our company regards quality as enterprise life, and this concept through to production of each link, to provide customers with excellent equipment is the goal of our efforts. If you have any inquiry, please do not hesitate to contact us.