Good news! A customer in Malaysia purchased a carbonated drink filling machine from our company at the end of last year. We have arranged the shipment as soon as possible to ensure that our customers can receive the products quickly.
A Malaysian customer found us and asked about the price of our carbonated drink filling machine 32-32-8. Our salesman answered all the questions in detail. Finally, due to our sincere attitude and professional skills, Malaysian customers decided to place an order with us.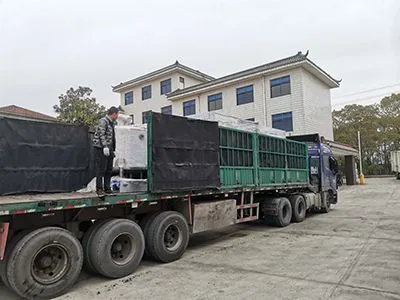 All equipment adopts high configuration and is customized according to the requirements of Malaysian customers. Our machines strictly meet the requirements of the Malaysian beverage machine industry and are of high quality.
Our beverage filling machine has the function of flushing, filling and capping, which can be combined into one. It is suitable for screw caps, crown caps, and aluminum caps. The machine design is scientific and reasonable. This is a fully automatic and efficient carbonated drink filling machine. It produces soda drinks, Coca-Cola, cocktails, Fanta and so on.
In the past few days, our technicians are also checking our filling machines to ensure that our products will remain in the best condition after they arrive in Malaysia.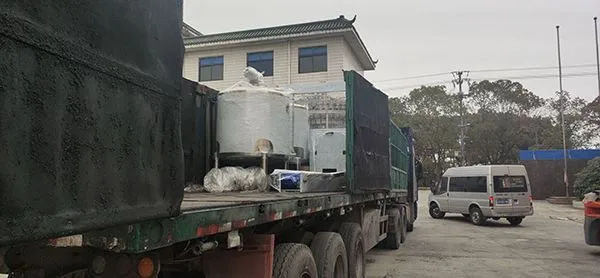 As a leading filling machine manufacturer, SinoPAK Machinery always guarantees high-quality products and perfect after-sales service. Committed to innovative technology and professional manufacturing, SinoPAK Machinery will never let you down.