Fly desgin , specially designed for industrial coding solutions
Small in size , which can meet with narrow working environment
Fast speed, High performance
Non inks consumables , lowing using cost , economic &environmental
Adopting good laser source , steady& reliable
One touch screen operating system , easy &convinent for use
Fast after-sale response, to save your worries and rise productivity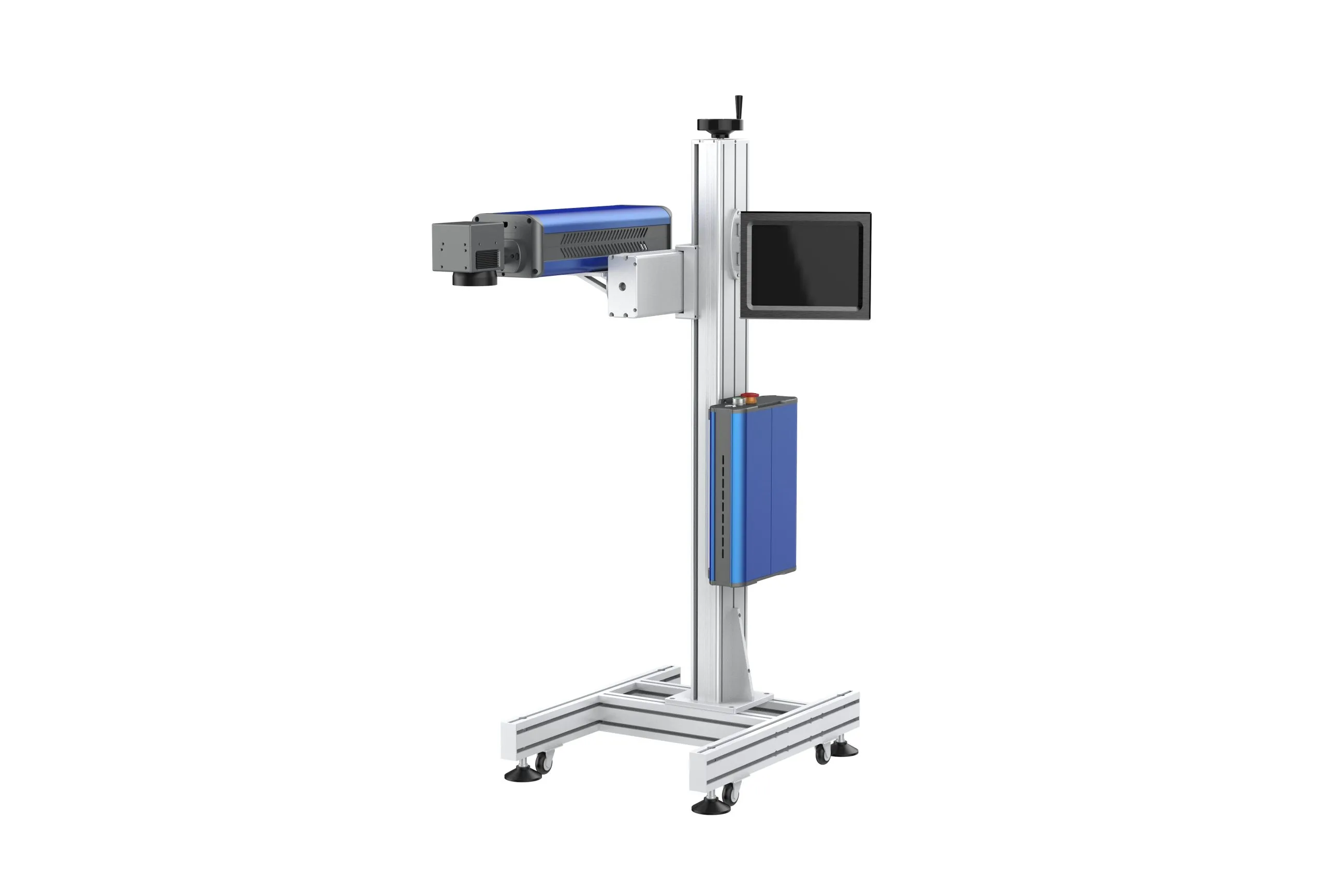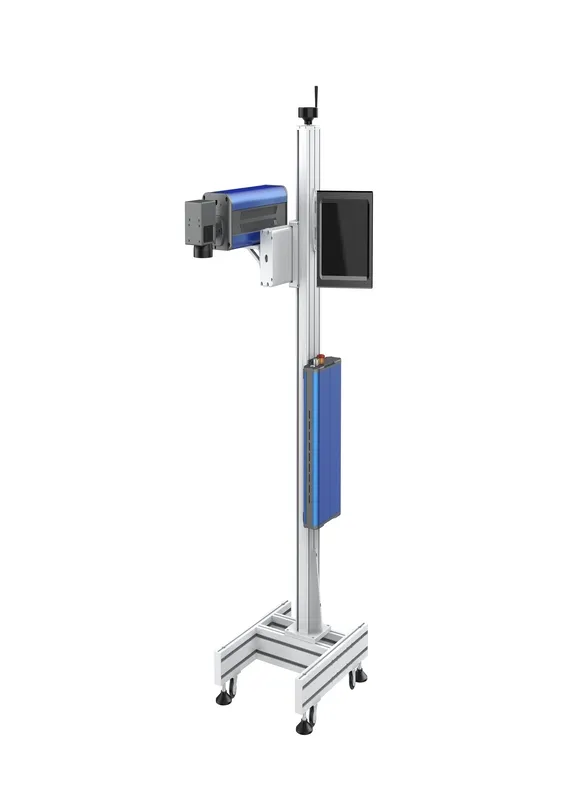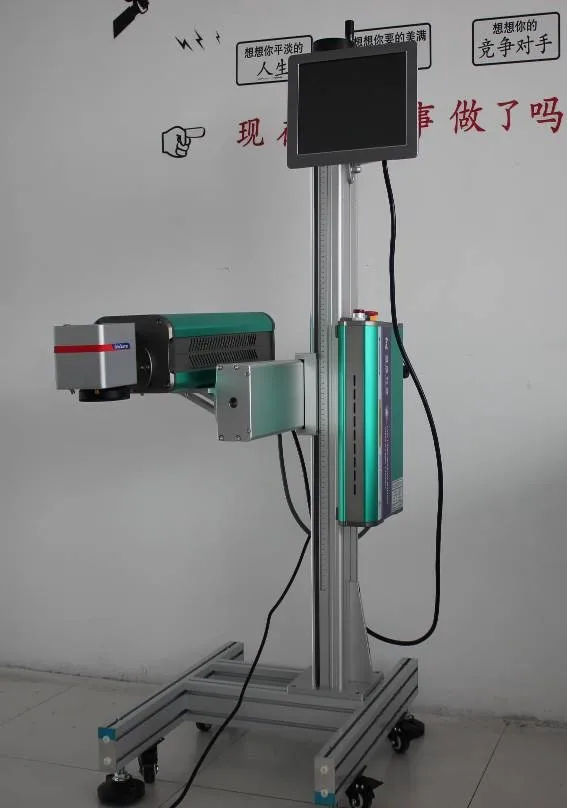 | | |
| --- | --- |
| Product Name | CO2 Laser Marking Machine |
| Laser Power | 30w/60w/90W/100w |
| Cooling Method  | Air Cooling |
| Laser Wavelength | 9.3μm/10.6μm |
| Marking Speed | ≤7000mm/s |
| Application | Laser Marking Machine |
| Working Area | 110mm*110mm/ 200mm*200mm/300mm*300mm |
Production Lines Flow Chart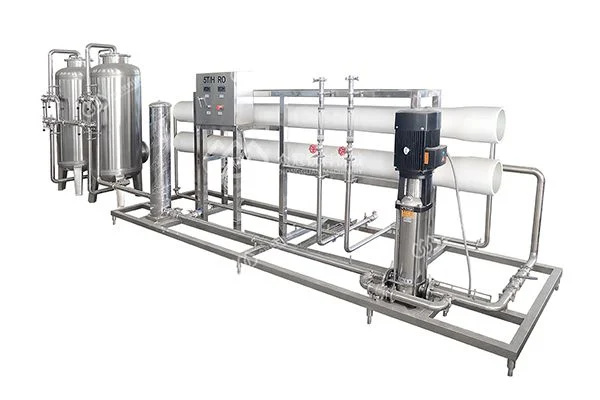 Water purification machine to treat fresh water for pure, drinking, mineral water. Our plant could make drinking water, mineral water, pure water and potable water from the water sources: Ground, spring, well, river, brackish, lake water and etc.
Raw water source: Bore whole, river, well, mountain spring, lake, etc
Automatic blow molding machine is suitable for producing PET plastic containers and bottles in all shapes. It is widely used to produce the carbonated bottle, mineral water, pesticide bottle oil bottle cosmetics, wide-mouth bottle and hot fill bottle etc.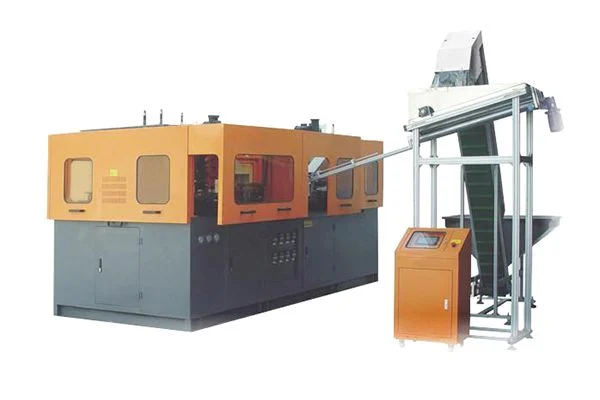 Applicable Industries:
Precision instruments, computer keyboards, auto parts, plumbing parts, communications equipment, medical equipment , bathroom,equipment, hardware tools, luggage decoration, electronic components, home appliances, watches, molds, gaskets and Seals, data matrix, jewelry, cell phone keyboard, buckle, kitchenware, knives, cooker, stainless steel products, aerospace equipment,integrated circuit chips, computer accessories, signs molds, elevator equipment, wire and cable , Industrial bearings, building materials, hotel kitchen, military, pipelines.
Tobacco industry, bio-pharmaceutical industry, liquor industry, food packaging, beverage, health care products, plastic buttons,bathing supplies, business cards, Clothing accessories, cosmetics packaging, car decoration, wood, logos, characters, serial number, bar code, PET, ABS, pipeline, advertising,logo.
Applied Materials:
All metals: gold, silver, titanium, copper, alloy, aluminum, steel, manganese steel, magnesium, zinc, stainless steel, carbon steel / mild steel, all kinds of alloy steel, electrolytic plate, brass plate, galvanized sheet , Aluminum, all kinds of alloy plates, all kinds of sheet metal, rare metals, coated metal, anodized aluminum and other special surface treatment, electroplating the surface of the aluminum-magnesium alloy surface oxygen decomposition.
Non-metallic: non-metallic coating materials, industrial plastics, hard plastics, rubber, ceramics, resins, cartons, leather,clothes , wood, paper, plexiglass, epoxy resin, acrylic resin, unsaturated polyester resin material.