We have a good news this month! A customer in Sierra Leone purchased water filling machines from our company. We have arranged the shipment as soon as possible to ensure that our customers can receive the products quickly.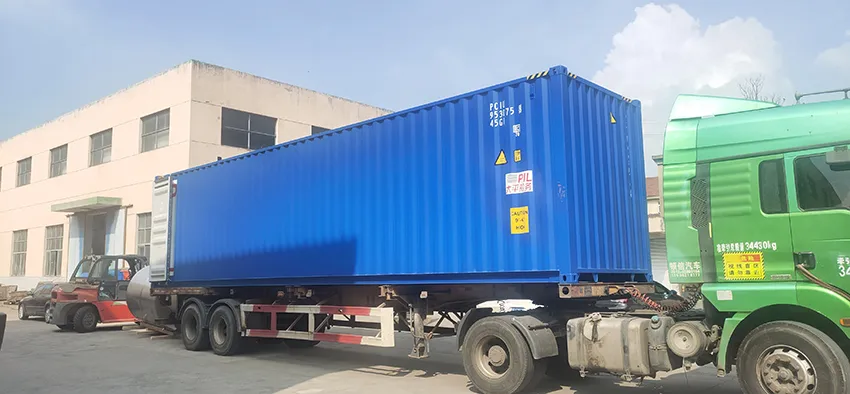 A customer from Sierra Leone found us and asked about the price of our water filling machines 32-32-8. Our salesman answered all the questions in detail. Finally, due to our sincere attitude and professional skills, Sierra Leone customers decided to place an order with us.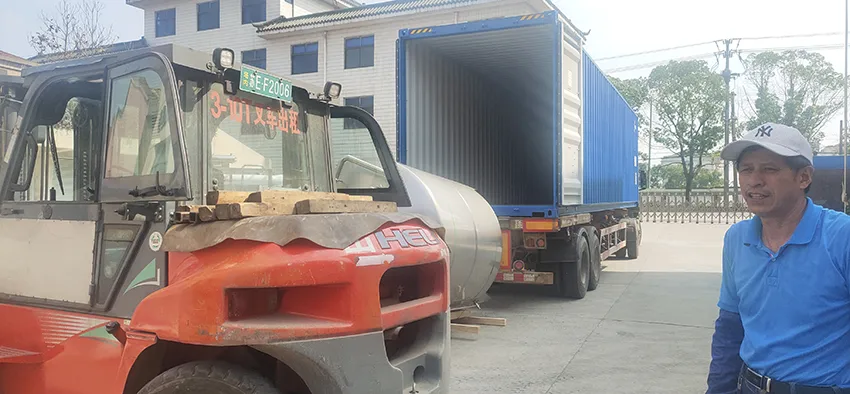 After the clients order, our team of engineers and research and development team quickly went to work designing and meeting the customer's specification. A prototype of the customer's specification was quickly assembled. As is custom with us, we always put our machines to proper testing before the orders are being sent out. This is to ensure proper functioning of the machine and to also ensure that no glitches are encountered while using it.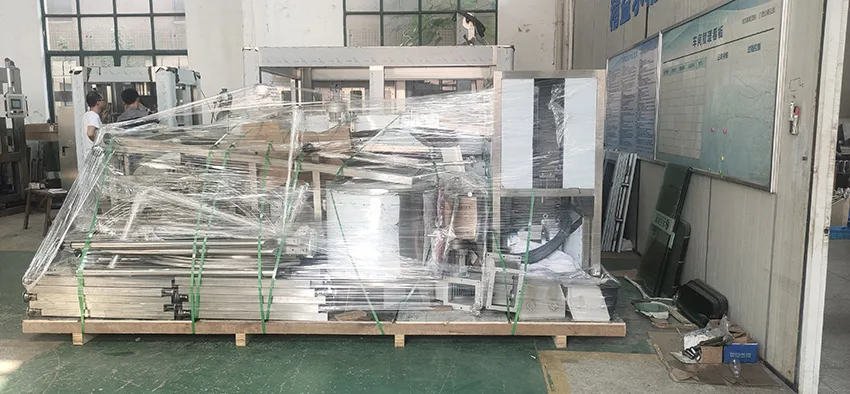 Testing of machines ensures a quality check and control on all our products and is a crucial part of the designing and production process.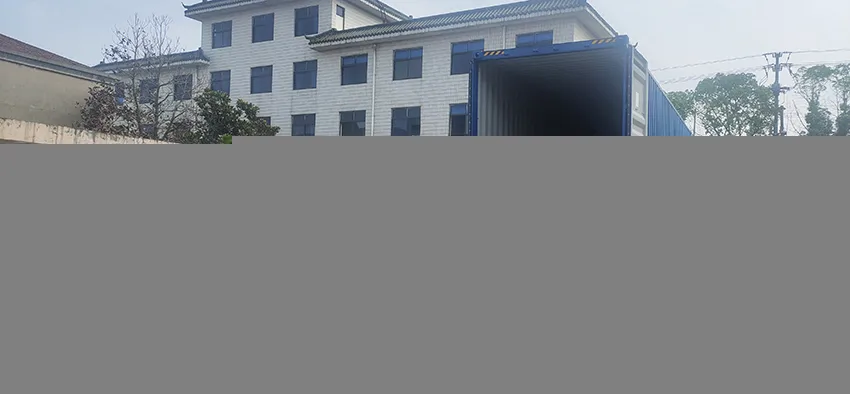 A series of tests were quickly carried out on the water filling machine. Once our team of world class engineers were satisfied with the outcomes of the test run, the machine was marked safe and ready for use. Afterward the order was ready and the test water filling machine was shipped off Sierra Leone.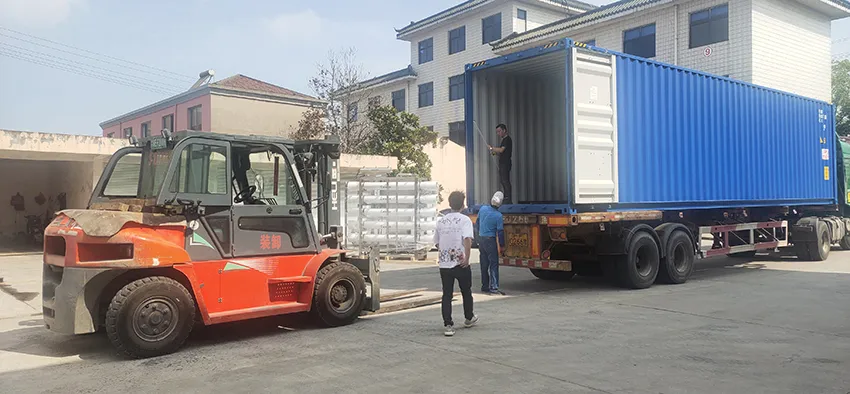 Advantage
The production line of canned purified water refers to the automatic production line of purified water that the raw water (tap water or deep well groundwater) is transformed into purified water conforming to international standards by water treatment equipment, and then the finished product is produced in barrels or bottles by automatic equipment. Our company is a comprehensive beverage packaging machinery manufacturer integrating , manufacturing and sales. Facing market competition and different demands of customers, the key lies in that only specific solutions can truly build your competitive advantage.
· Auxiliary equipment supplier We choose the best partner to ensure reliable and stable output.
· Our own parts processing and quality control are guaranteed.
· The output of machines under the same model can reach the industry-leading level.
· Professional design and layout team, make the production line efficient and reasonable, save space, automate integrated production and reduce human resource consumption.
· In the entire production process, we have to face many emergencies. In some countries, due to the voltage instability caused by war, we can provide free power maintenance and troubleshooting to ensure the safe operation of the entire factory for 10 hours.
Why choose us
Located in Zhangjiagang City, Jiangsu SinoPAK Machinery Co.,Ltd is focusing on manufacturing the beverage bottling machinery and turn-keyplant. With modern standard plant, advanced technology, excellent processing equipment and well-disciplined employees, we can manufacture all kinds of high-quality beverages illing machines machinery and auxiliary equipment. We also possess authoritative certificates such as CE certificate, ISO9001-2000certificate etc. SinoPAK always provides good after services to our customers. If you are looking for a reliable merchandise of water filling machines, Please contact us now!