In January 2017, our company GM Mr. Bob met Mr. Tomas in Poland. He is the owner of Czarna Owca Brewery. They are a professional manufacturer of high-end craft beer. The beer category is complete. In Poland, their beer is very popular and meets the favor of young people.
The company culture of Czarna Owca Brand is "It's a unique place because there's something 'cool' to do. We're looking for the palate in a frothy drink in the mouthfeel of a beer, because there's nothing better than making a beer that's unique satisfaction, a beer full of passion and originality."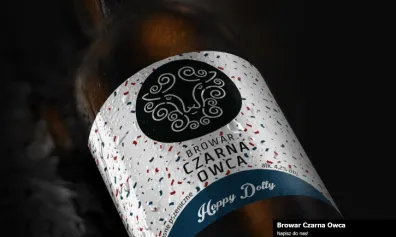 They are interested in our beer production line but they have some concerns:
1. How to minimize the oxygen increase of beer during the filling process.
2. The customer requires bottled beer of the same capacity, and each bottle is filled with 10mm more beer than other brands.
3. In order to increase the taste of the beer, their beer foam is more abundant, how to ensure stable filling, and not to churn (Foaming too much, that the beer level is not stable).
4. Because the customer produces many types of beer and many bottle types, how to achieve quick replacement when the bottle type needs to be switched.
After a month of communication between our team and the customer's team, our solution was finally recognized by the customer. Please click here to get the detailed solution anyone who needs it can send us an email to ask for it). In March 2017, the two parties signed a contract, and the equipment began to be produced and shipped smoothly by May. The customer got the equipment at the beginning of July, and the installation and commissioning began at the end of July. With the support of our technical team, the customer's beer production line was successfully put into production in August.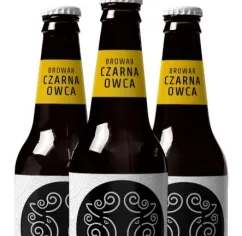 Status of the production line:
The production line is still running stably for almost 5 years and has been recognized and praised by customers.
If you are interested in our beer production line, please kindly contact us directly.