Automatic Carbonated Drink CO2 Mixer Carboned Beverage Mixing Machine Carbonator Food & Beverage Factory
It widely used in candy, pharmacy, dairy food, pastry, drink, can ect, also can be used in large restaurant or dining room to boil soup, cook, stew, boil congee, etc.. it is a good equipment of the  food processing to improve quality, shorten the time, improve working conditions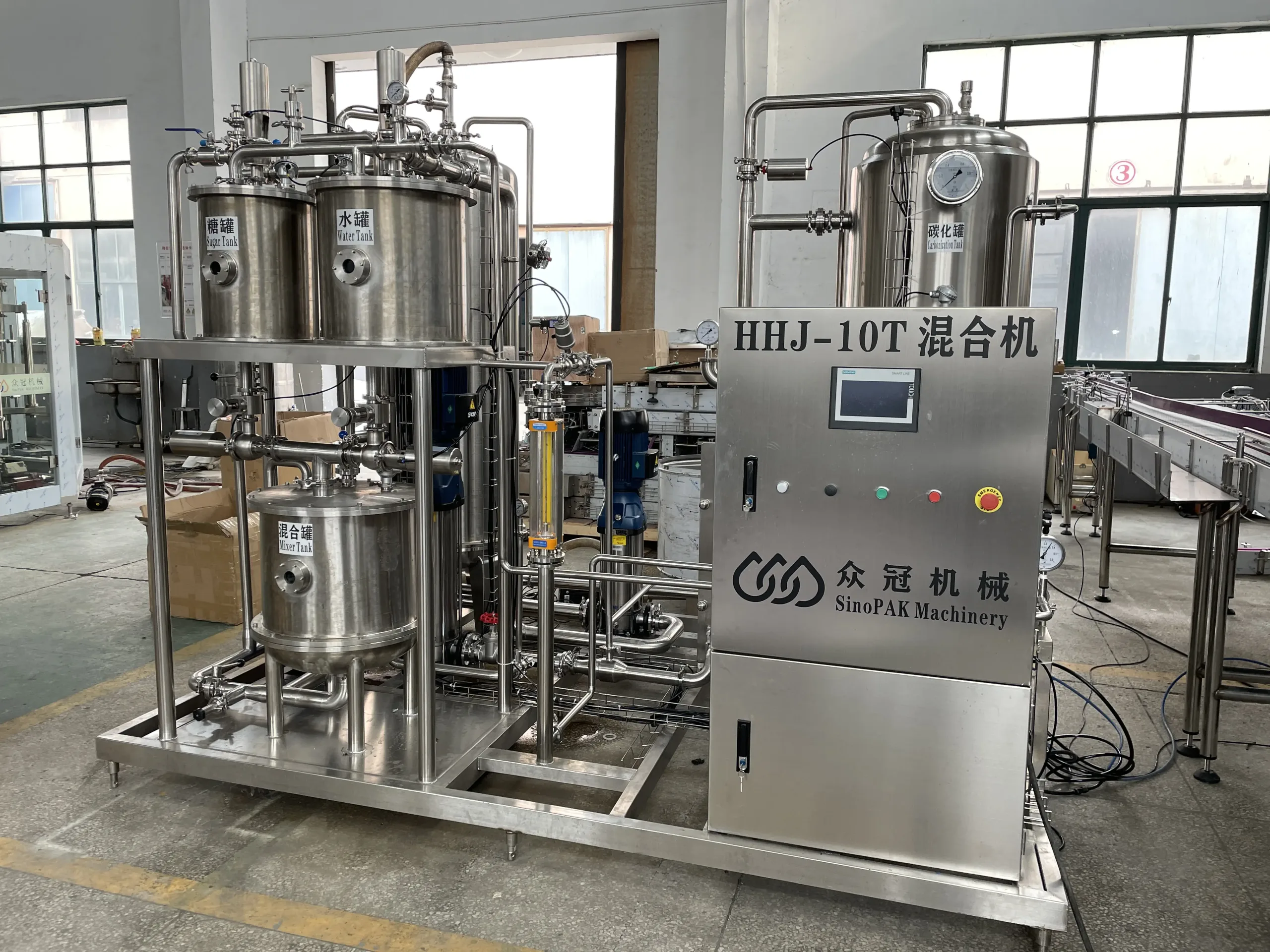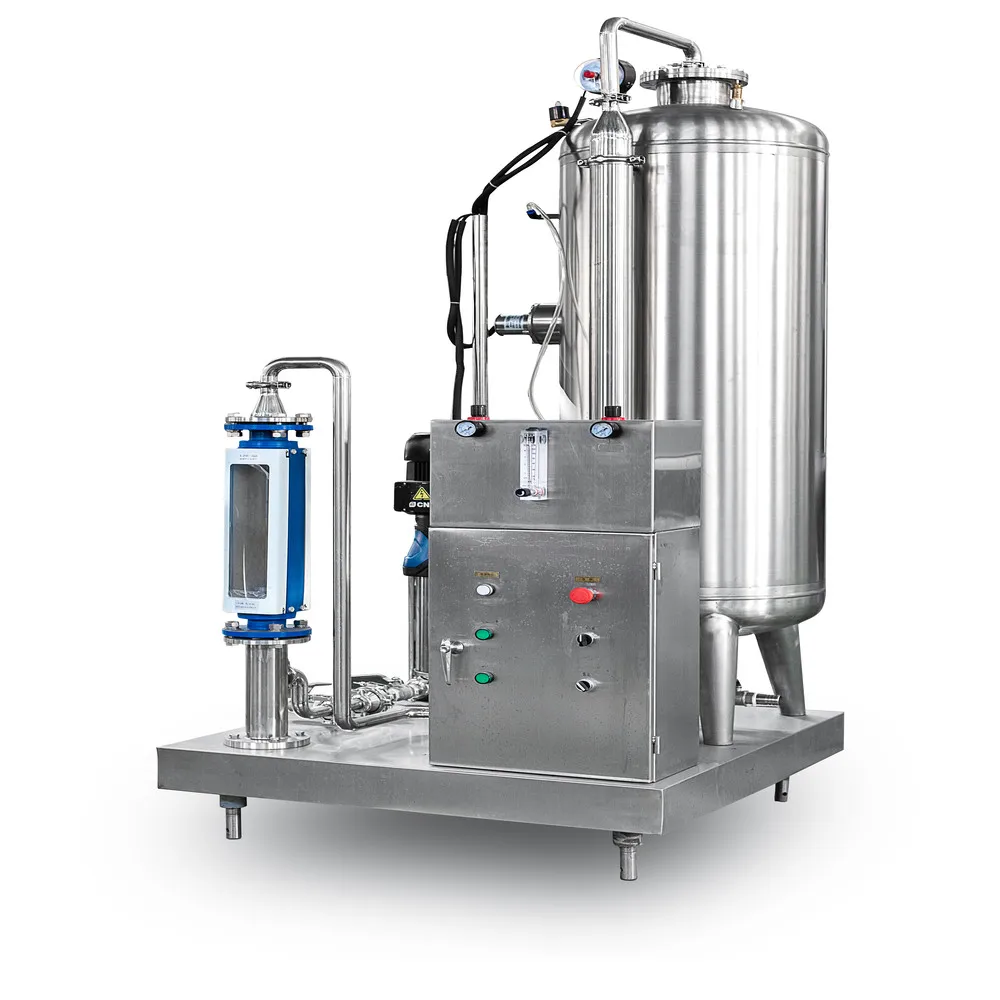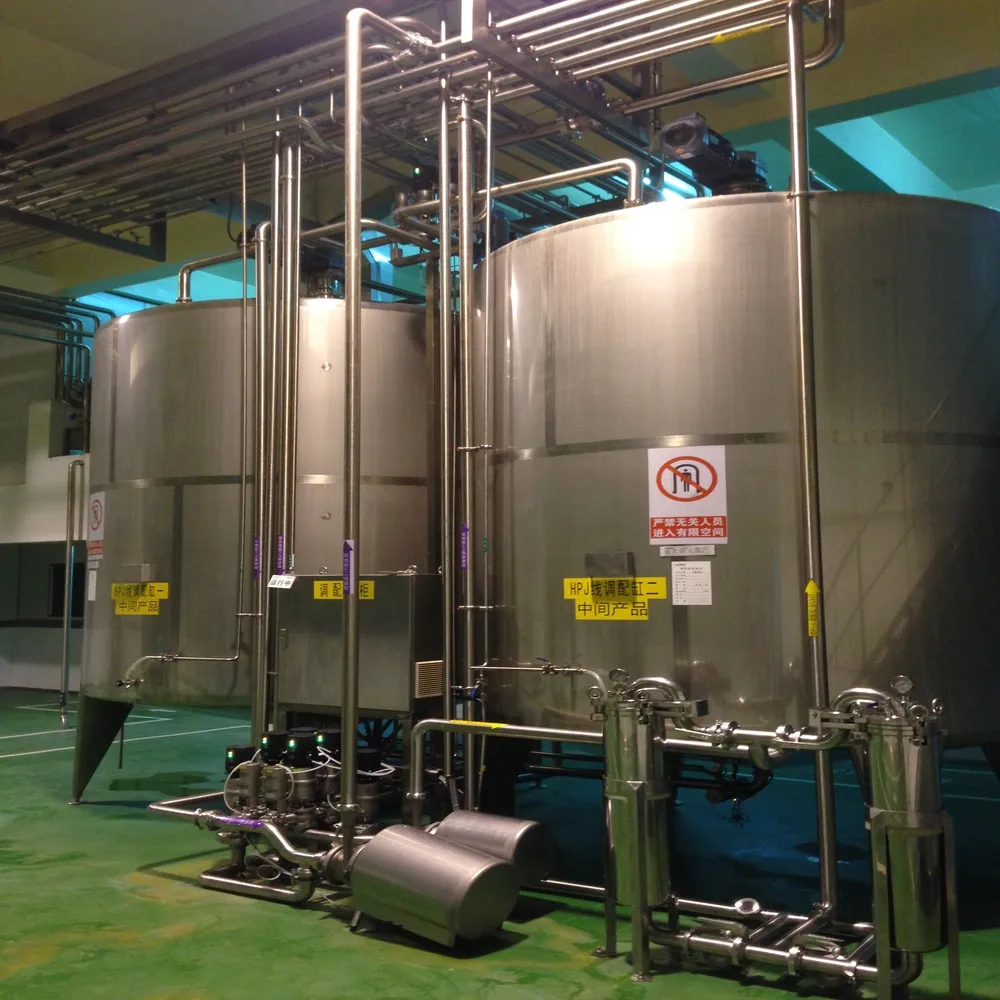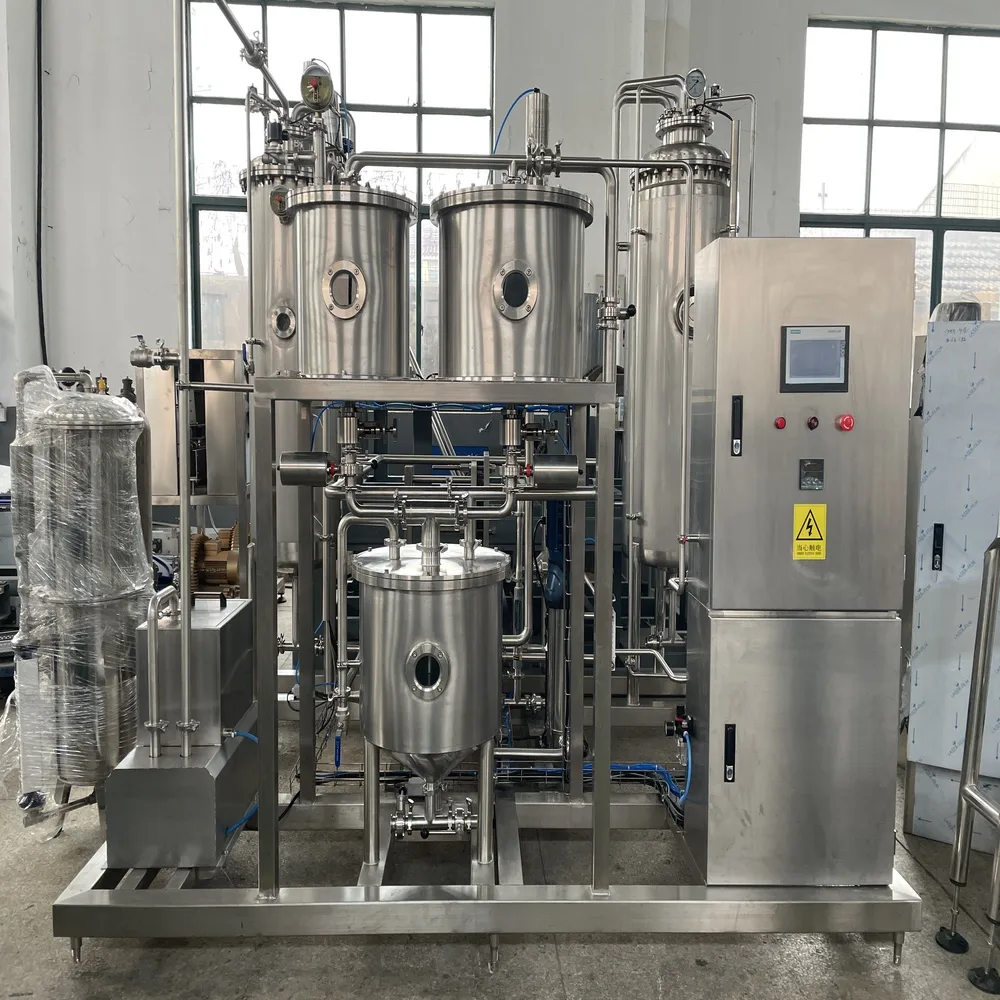 HHJ series drink mixer is designed and made for improving the proportion of water, syrup and carbon dioxide. It adopts foreign advanced technology—static mixer to lighten water layer, increase carbonizing time, assure mixing result and deoxying. It adopts high-quality water pump and SEIMENS electrical equipment and other parts to form complete automatic control system. It hascoordinating action, beautiful appearance, convenient washing, high automatic level and other advantages. It is suitable for mixing all kinds of drink, such as soda water, fruit juice, cola and other soft and hard drink.mixer machine is using injecting gas-water mixer is specially designed for soda and non-soda drinks such as lemonade, cola and juice, as well as for other soft drinks such as mineral water, grape juice, juice wine and apple juice. In comparison with other domestic equipment of the same kind, it achieves functional completeness, great adaptability, a new structure, nice appearance, and high automation, action coordination, continuing production, good mixing and excellent electric control.
Model
QHS-2500
QHS-5000
QHS-7000
QHS-10000
QHS-15000
Production Capacity(B/H)
3000
5000
7000
10000
15000
Water suger radio
3:1-6:1
CO2 content
3:08
Mixing temperature
<4℃
Power consumption(Kw)
4.45
5.9
7.2
10.2
13.6
Over all Dimension(L*X*H)(mm)
2900*1500*2600
3000*2000*3000
3500*2300*3200
3500*2300*3200
3800*3600*3200
Weight(KG)
2500
3000
3500
4000
4500
Production Lines Flow Chart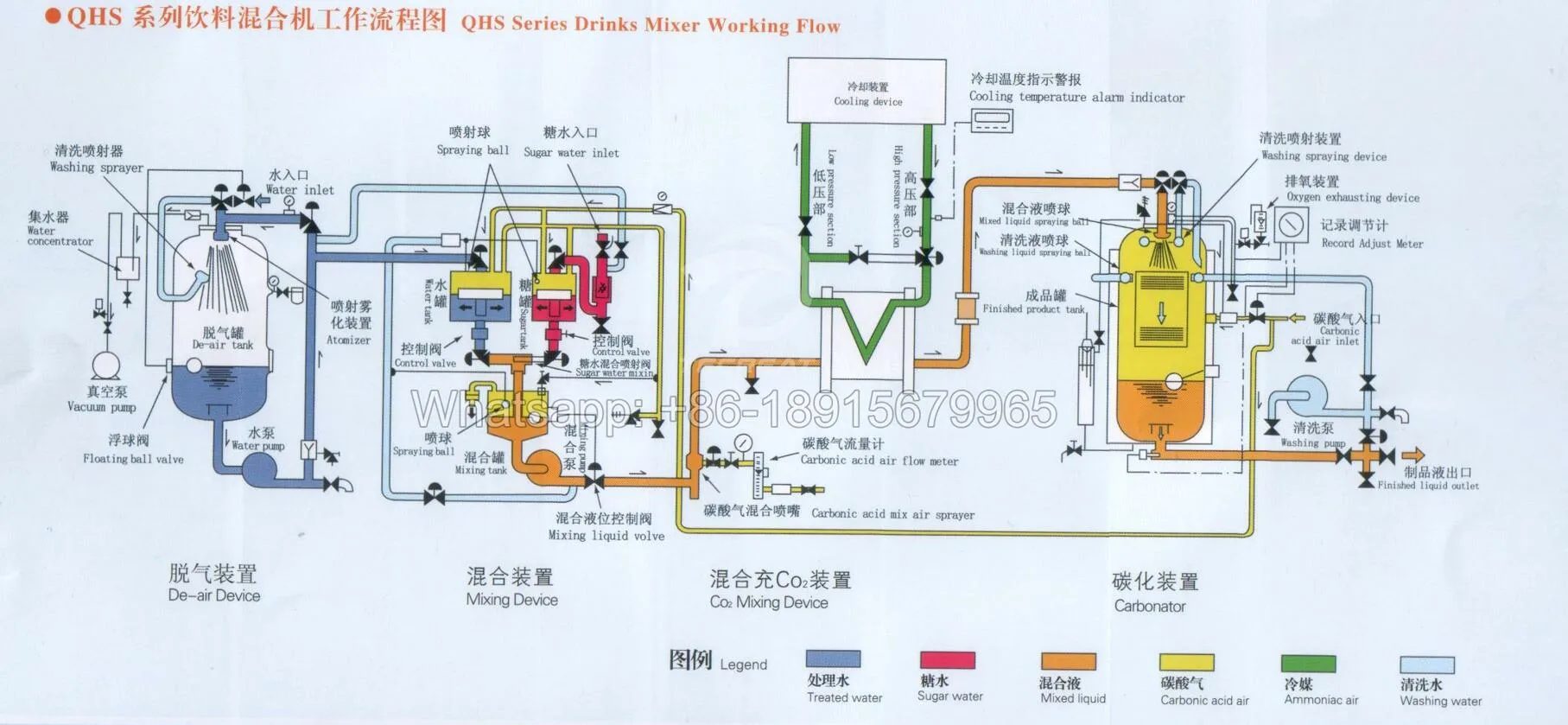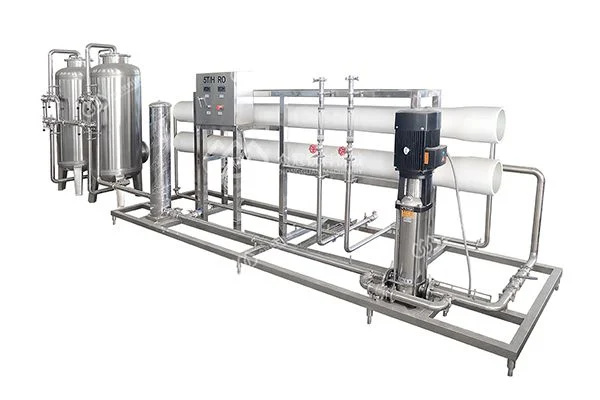 Water purification machine to treat fresh water for pure, drinking, mineral water. Our plant could make drinking water, mineral water, pure water and potable water from the water sources: Ground, spring, well, river, brackish, lake water and etc.
Raw water source: Bore whole, river, well, mountain spring, lake, etc
Automatic blow molding machine is suitable for producing PET plastic containers and bottles in all shapes. It is widely used to produce the carbonated bottle, mineral water, pesticide bottle oil bottle cosmetics, wide-mouth bottle and hot fill bottle etc.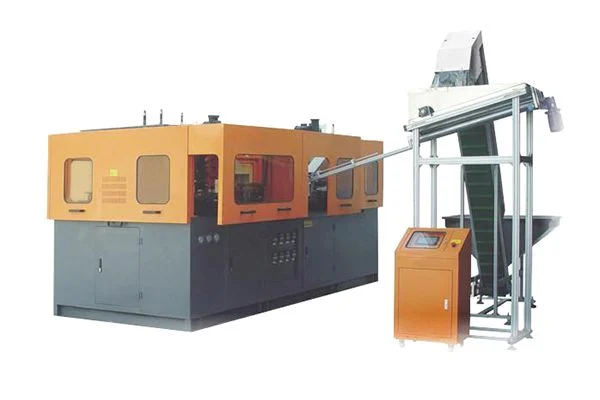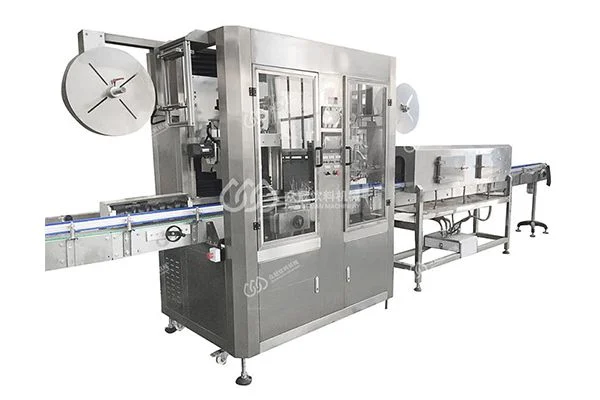 Automatic labeling machine
It adopts double driving structure which is a new and advanced driving device for the thermal shrink sleeve machine, that is, four-wheel driving, self-centering and balanced pressure of four wheels. It can achieve the good effect of transmission of labels smoothly, stably and rapidly.
This Pet Bottle Shrink Wrapping Machine is a kind of automatic unmanned operation of the L type sealing and cutting machine, widely used in mass production packaging line production, suitable for different width and height products. The Pet Bottle Shrink Wrapping Machine also has the function of contact , specially designed for packing small products.