Automaticliquid soap cream lotion detergent shampoo cosmetic paste filling machine
Automatic linear piston filling machines is an extremely flexible piston fillers capable of filling accurately and rapidly a wide variety of products from low viscosity liquids to high viscosity paste or cream with or without chunks or particulates. Widely used in food industry(e.g.,paste filling machine, butter filling machine, jam filling machine, ketchup filling machine, honey filling machine, edible oil filling machine, sauce filling machine etc); household product industry(e.g.,shampoo filling machine, liquid soap filling machine, liquid detergent filling machine, hand wash filling machine etc), personal care industry(e.g.,cream filling machine, lotion filling machine, gel filling machine, perfume filling machine etc); Chemical industry(e.g., grease filling machine, lubricant filling machine etc); pharmaceutical industry(e.,g ointment filling machine, e liquid filling machine etc).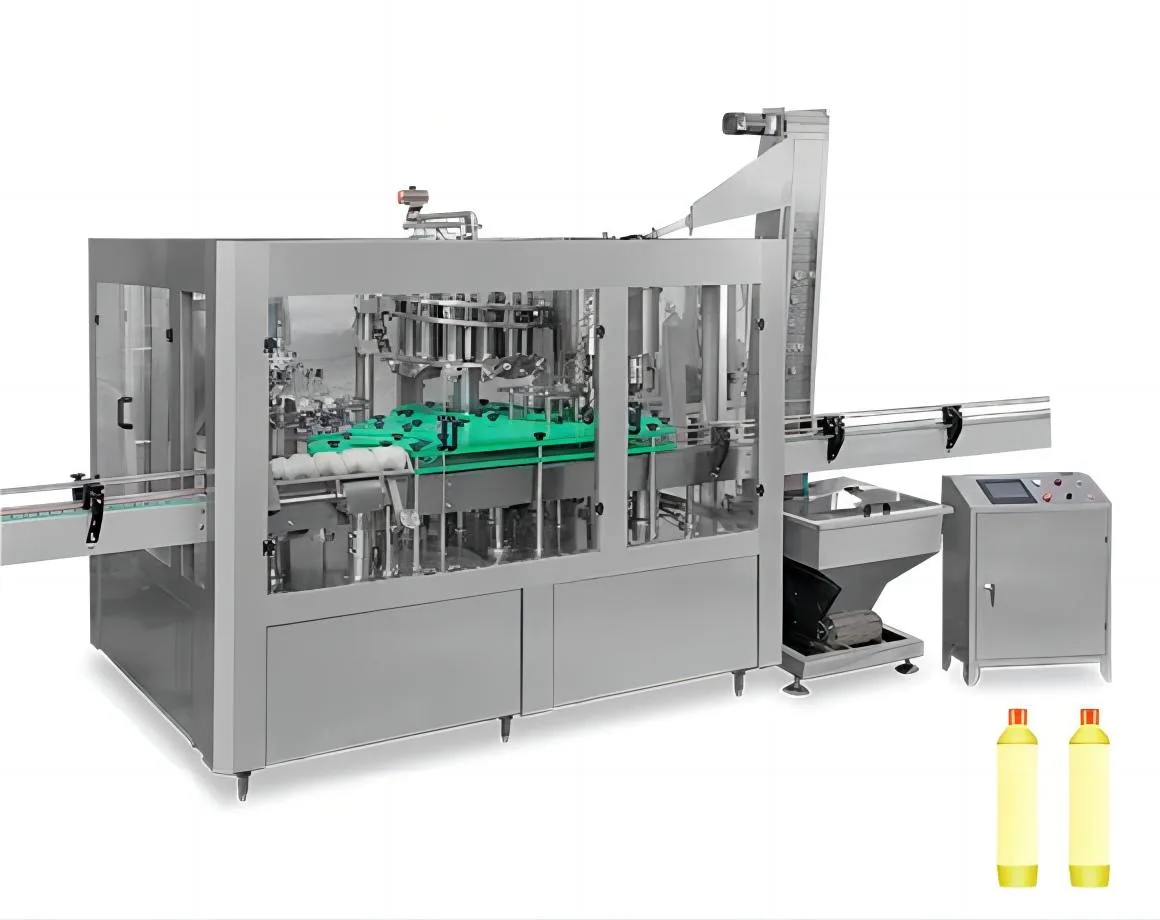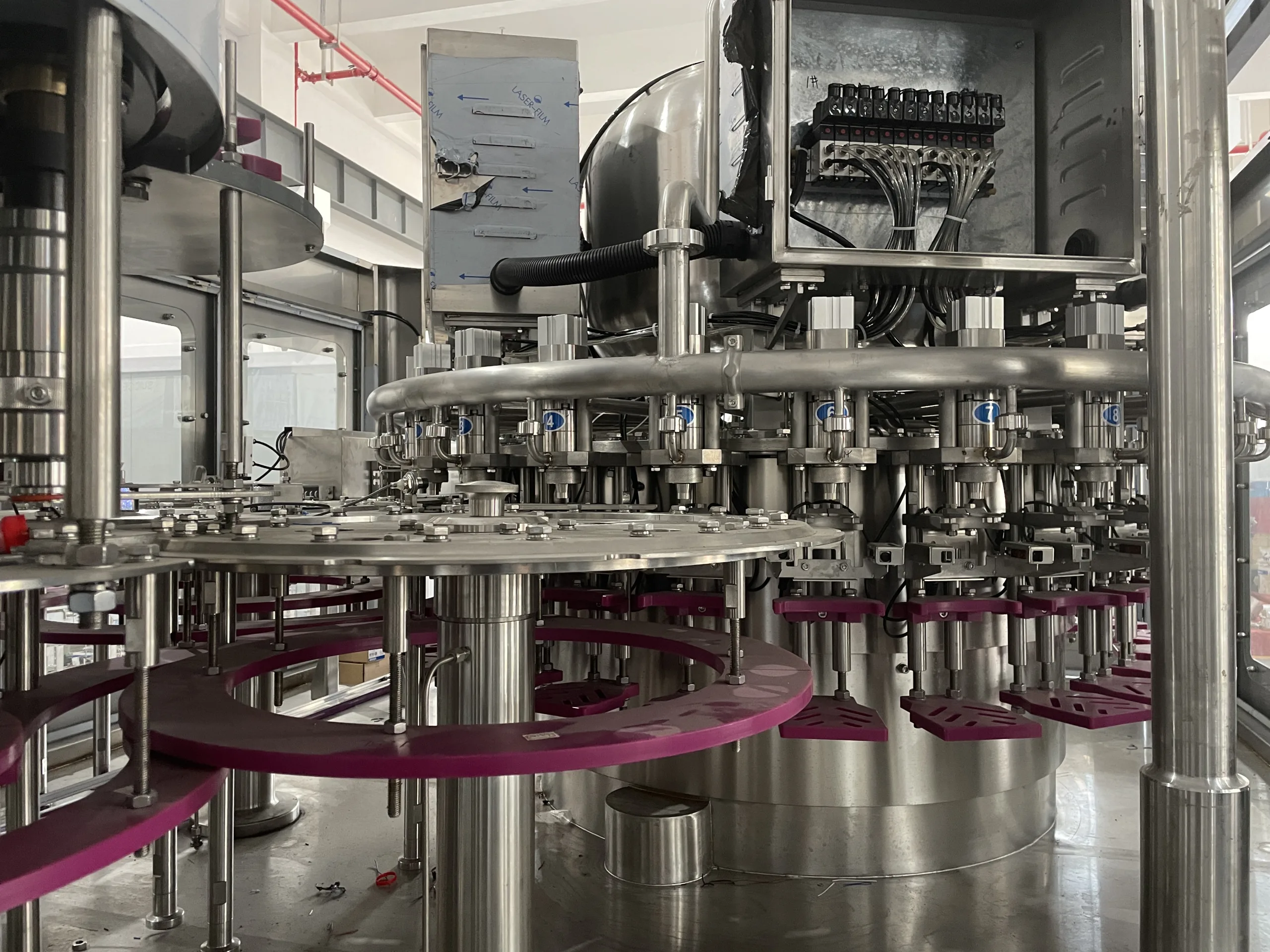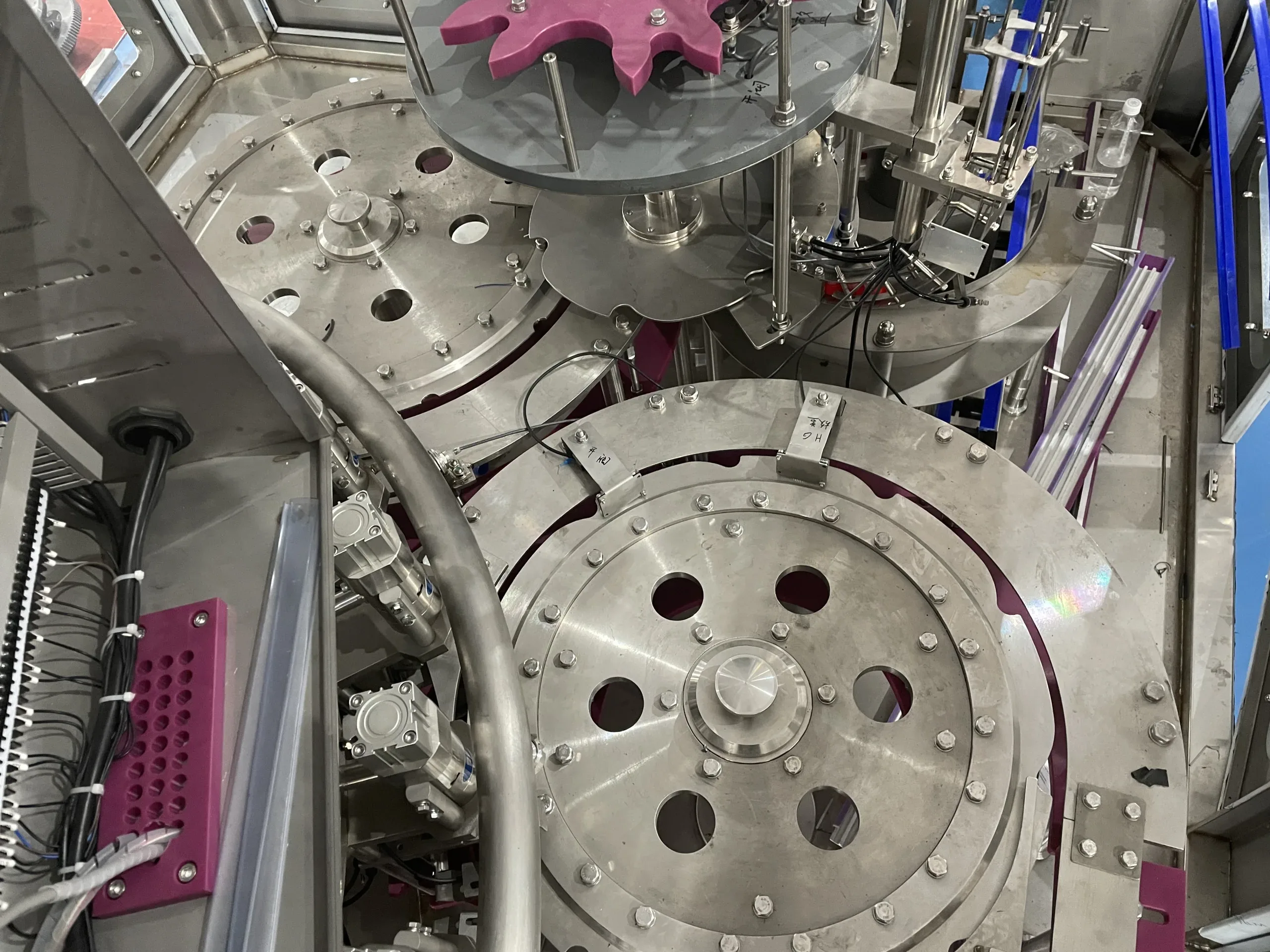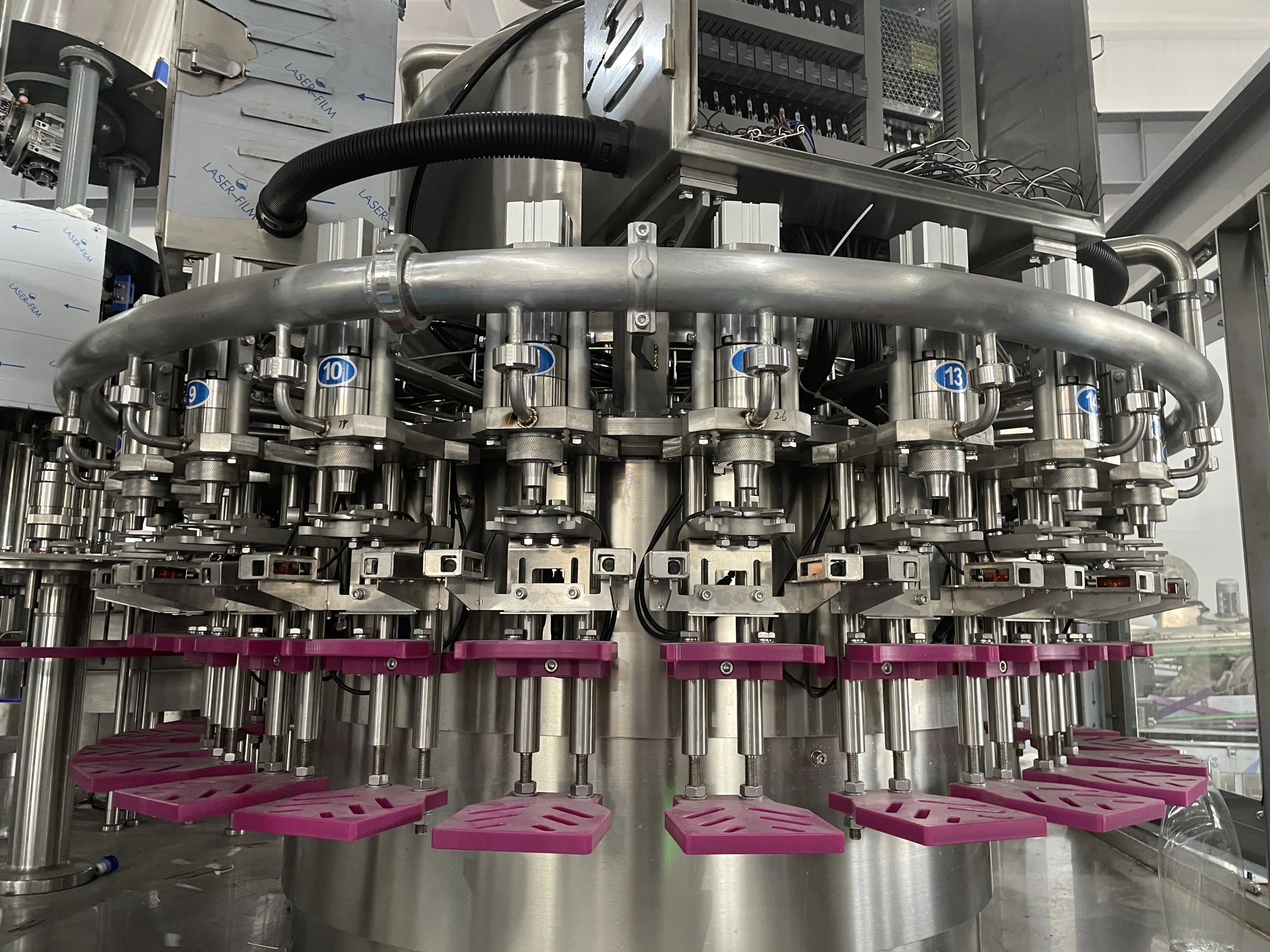 Main features : 
The filling nozzles adopt servo motor lifting function,it can realize the lifting while filling.Effective for the production of foamy liquid. All pipe joints

are quickly connections to ensure that the machine is beautiful and easy to disassemble and clean.

The filling accuracy is high and without residue after clean. The cylinder piston have fall off function,One click to clean residual material on piston and cylinder,it is fast to change filling materials in production.

Choose different matericals for different liquid filling.(SUS304,SUS316,PP or Titanium alloy)

The length and diameter of the filling nozzles can be customized by the bottles and filling materials.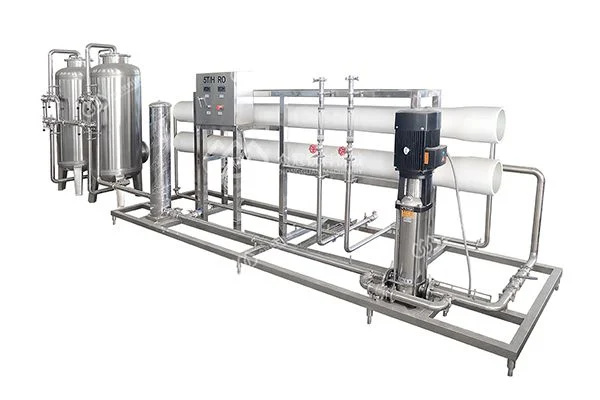 Water purification machine to treat fresh water for pure, drinking, mineral water. Our plant could make drinking water, mineral water, pure water and potable water from the water sources: Ground, spring, well, river, brackish, lake water and etc.
Raw water source: Bore whole, river, well, mountain spring, lake, etc
Automatic blow molding machine is suitable for producing PET plastic containers and bottles in all shapes. It is widely used to produce the carbonated bottle, mineral water, pesticide bottle oil bottle cosmetics, wide-mouth bottle and hot fill bottle etc.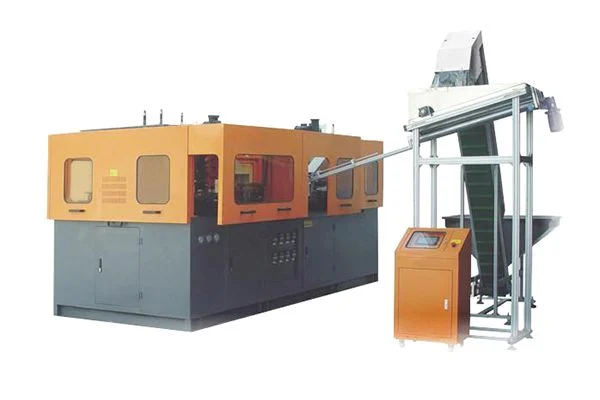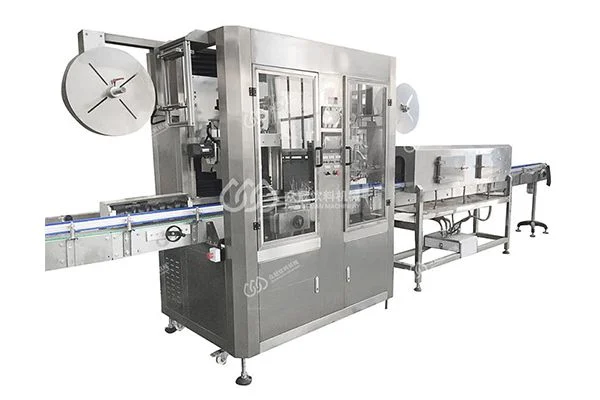 Automatic labeling machine
It adopts double driving structure which is a new and advanced driving device for the thermal shrink sleeve machine, that is, four-wheel driving, self-centering and balanced pressure of four wheels. It can achieve the good effect of transmission of labels smoothly, stably and rapidly.
This Pet Bottle Shrink Wrapping Machine is a kind of automatic unmanned operation of the L type sealing and cutting machine, widely used in mass production packaging line production, suitable for different width and height products. The Pet Bottle Shrink Wrapping Machine also has the function of contact , specially designed for packing small products.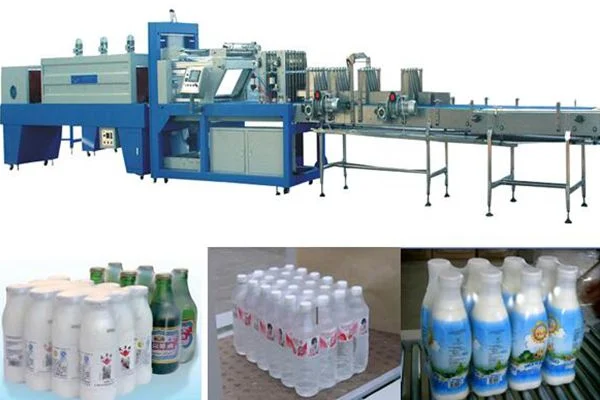 Detergents & Corrosive Liquid.

Suitable :
detergent, shampoo, dishwasher, liquid soap, bleach, clorox, toilet cleaner .etc
Bottle Material : PE PP Bottle
Bottle Type : Round / Square / Unique
Cap : Screw cap
Label : Sticker Label