Corrosion-resistant machines are made from HDPE, and are designed to be able to stand up to the harsh environment that corrosive liquids create. Where standard metal components would normally dissolve, these machines are designed to withstand the chemical reaction. Corrosive-compatible machinery can be used with products such as:
Cleaning products
Chemicals
Bases such as sodium hypochlorite
Acids including hydrochloric acid
Water-thin and foaming corrosive liquids
Pool chemicals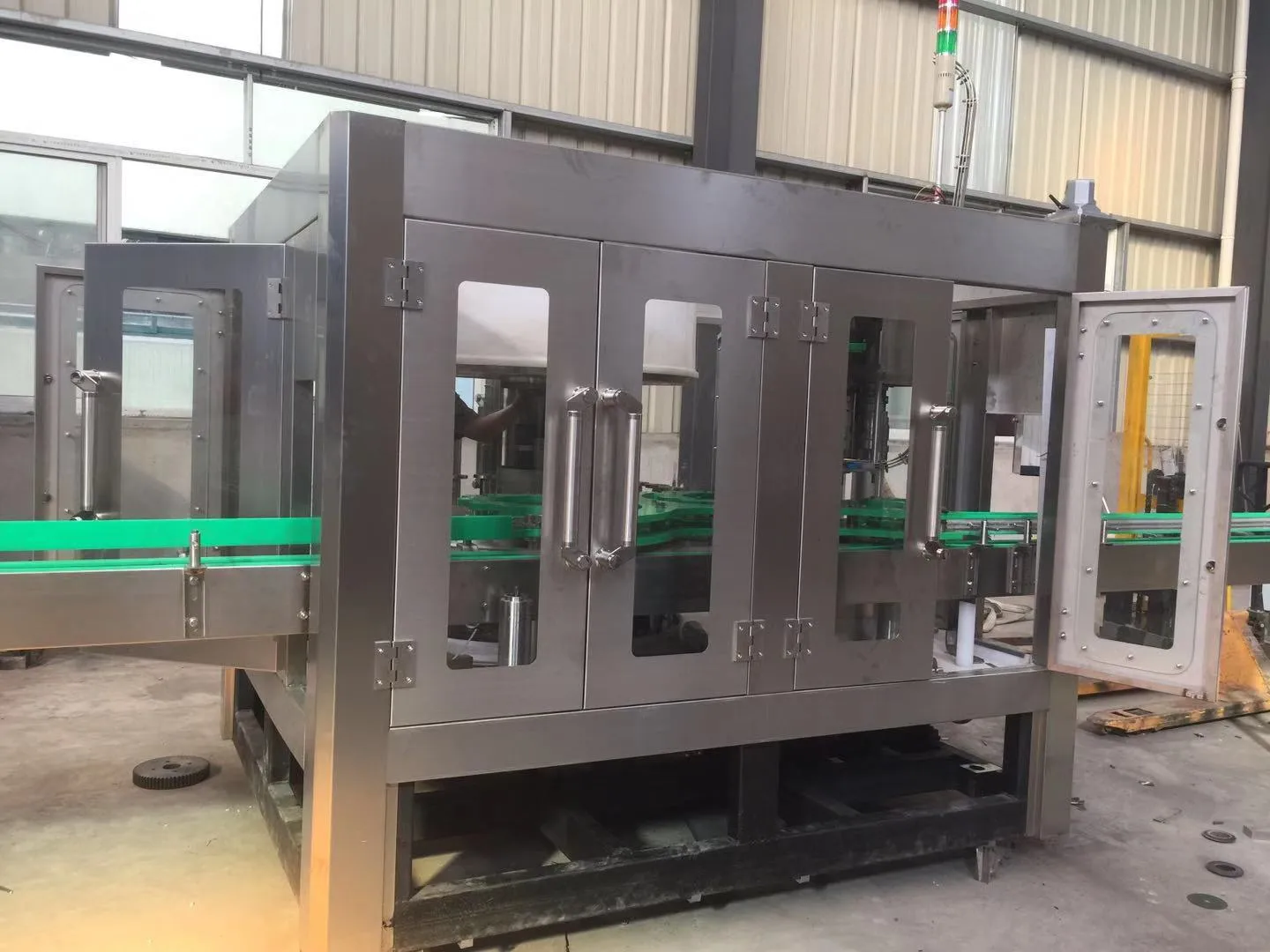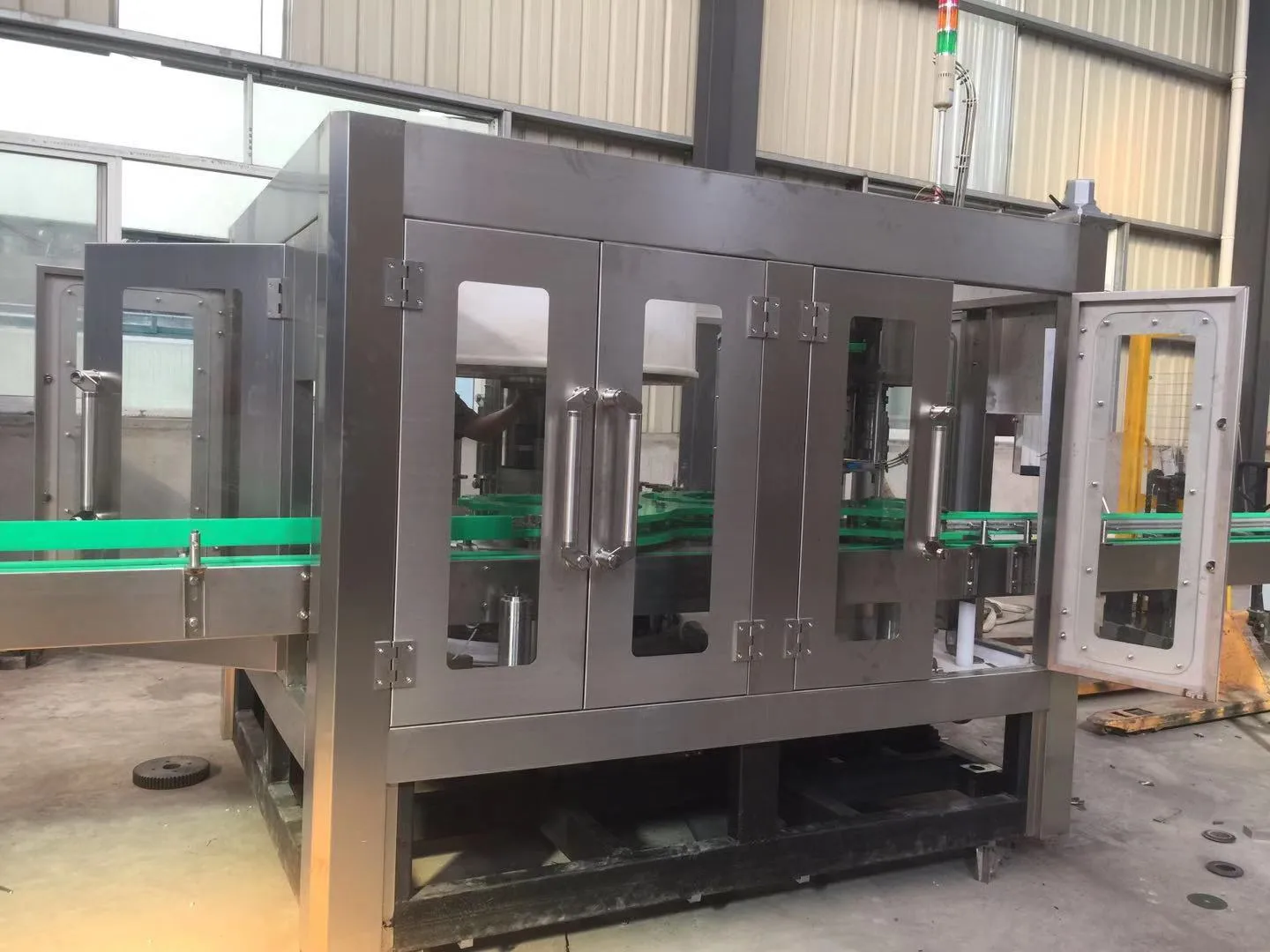 Main features : 
With the Premium chemical liquid filler from Tecreat, we are entering the era of Industry 4.0 thanks to the remote maintenance offered natively on the machine.
It is the ideal packaging solution for your most demanding projects. With the correct maintenance, you will be working with the machine at least 15 years.
CHARACTERISTICS
Machine equipped with volumetric, electromagnetic or mass flowmeters
Electronic control is performed via a 10″ color touchscreen
Remote maintenance
Management of 200 recipes via an ergonomic HMI
Management of statistics
Rate: up to 10,000 bottles / hour (0.5-liter format)
FLEXIBILITY OF USE
For filling containers from 50ml to 30l
Scalable machine from 2 to 20 filling nozzles
Quick format exchange
Programming of cleaning recipes according to product recipes
APPLICATIONS
A machine adaptable to all types of products :
Food (sauces, syrups, oils…)
Chemicals (cleaning products, plant protection products…)
Cosmetics (shampoos, lotions, shower gels…)
Pharmaceuticals (syrups, food supplement…)
OPTIONS
Pharmaceutical / cosmetic finishing
Stainless steel compatible version for corrosive products
ATEX version
Inerting
Machine link to control scale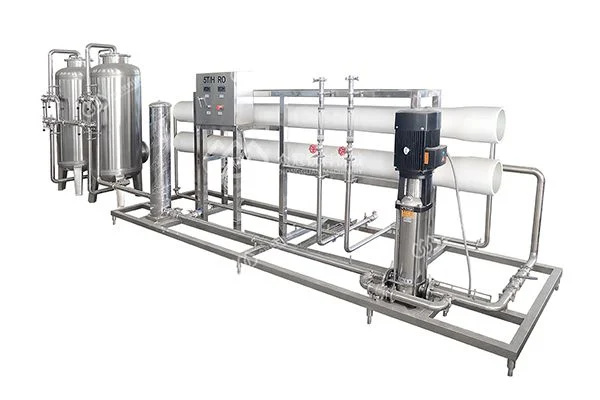 Water purification machine to treat fresh water for pure, drinking, mineral water. Our plant could make drinking water, mineral water, pure water and potable water from the water sources: Ground, spring, well, river, brackish, lake water and etc.
Raw water source: Bore whole, river, well, mountain spring, lake, etc
Automatic blow molding machine is suitable for producing PET plastic containers and bottles in all shapes. It is widely used to produce the carbonated bottle, mineral water, pesticide bottle oil bottle cosmetics, wide-mouth bottle and hot fill bottle etc.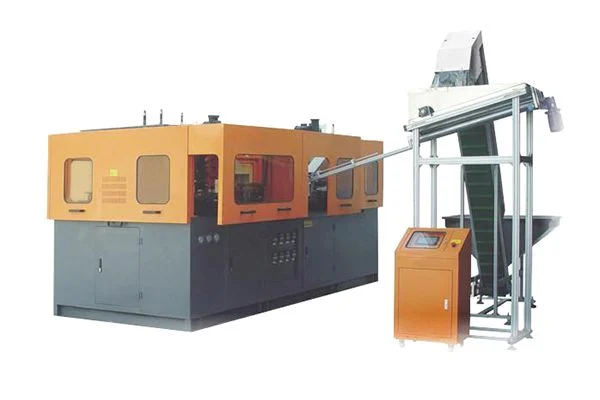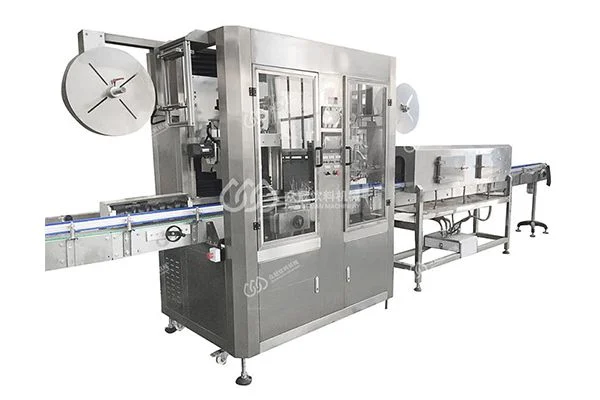 Automatic labeling machine
It adopts double driving structure which is a new and advanced driving device for the thermal shrink sleeve machine, that is, four-wheel driving, self-centering and balanced pressure of four wheels. It can achieve the good effect of transmission of labels smoothly, stably and rapidly.
This Pet Bottle Shrink Wrapping Machine is a kind of automatic unmanned operation of the L type sealing and cutting machine, widely used in mass production packaging line production, suitable for different width and height products. The Pet Bottle Shrink Wrapping Machine also has the function of contact , specially designed for packing small products.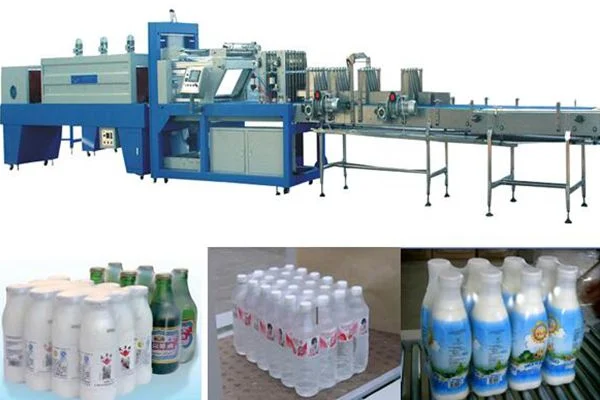 What Makes Corrosive-Resistant Machinery Different?
The standards for machinery that corrosives will pass through are different than the standards for regular machinery. For instance, corrosive-resistant equipment is made with Kynar or Teflon fill valves, HDPE construction, braided PVC tubing, polypropylene fittings, optional enclosures for ventilation and safety, and more. These machines are made with robust materials that hold up against corrosive environments, so you can rely on them to get the job done, time after time.
Operational mode
Automatic
Container type
Bottle
Product applications
For chemical products, sauce, for cosmetic products, for corrosive products, oil
Domain
For the food industry, for the cosmetics industry, for the chemical industry, for the pharmaceutical industry
Type
volumetric, electromagnetic, linear and rotary
Throughput
500-10,000 bottle per hour
Volume
Min.: 50 ml (1.7 US fl oz)
Max.: 30,000 ml (7.9 US fl oz)