The efficiency of the production line has a great relationship with the configuration of the conveyor line. When configuring the conveyor line, it must be taken into consideration that the short-term shutdown of the downstream equipment (such as replacing tags, etc.) will not affect the operation of the upstream equipment. At the same time, it should be able to well connect the equipment in the upstream and downstream sections so that the entire production line can achieve high operating efficiency.
Modular design has been used for the conveyor belt structure, which is compact, low-noise, and convenient in installation and maintenance. It is easy to replace the components. It is flexible to combine each part together according to different capabilities, bottle types. The electrical control design is advanced and reasonable. The control method can be designed according to the customer's floor plan requirements, and the required electrical control elements can be selected to further improve the smoothness of the delivery.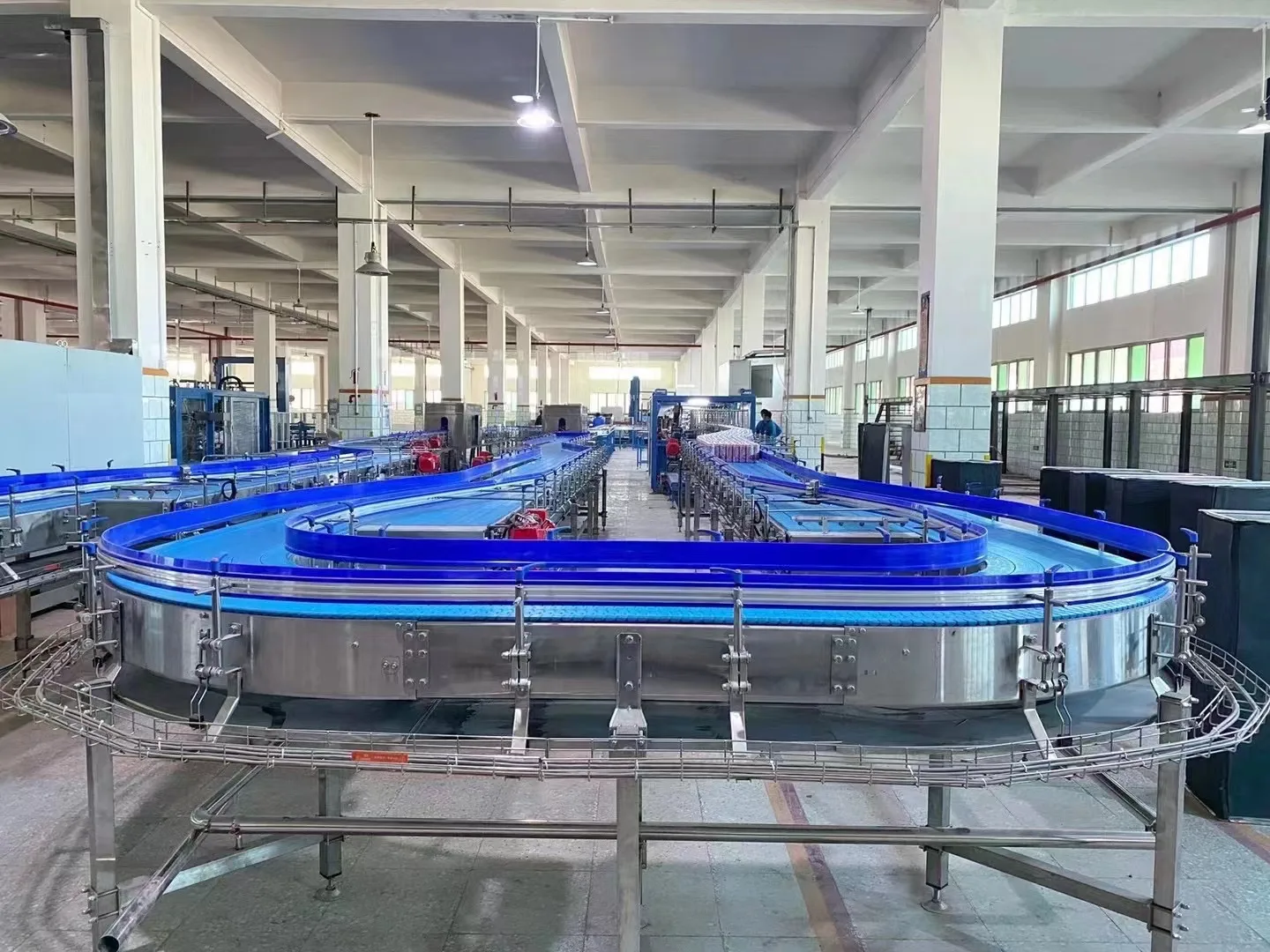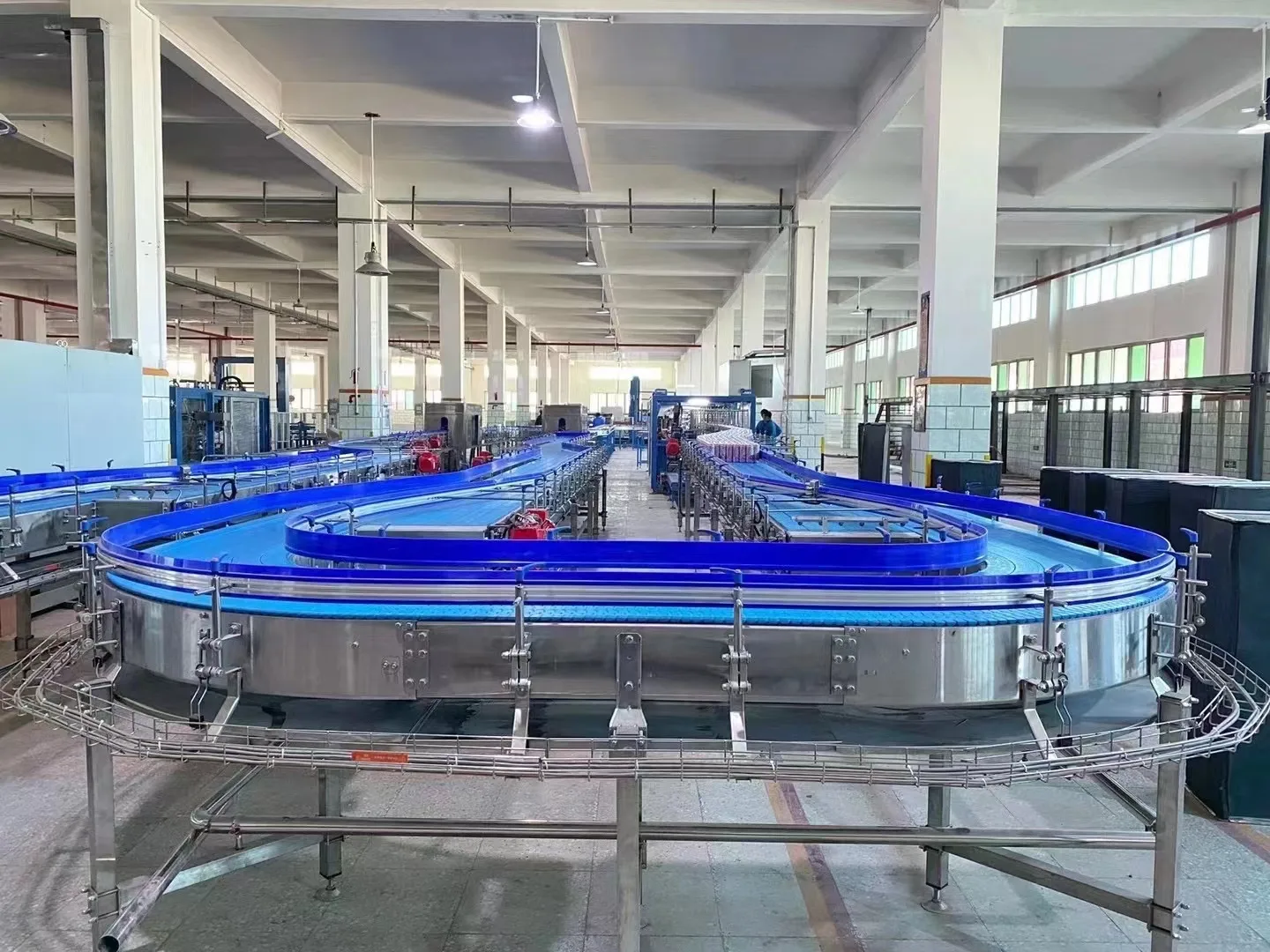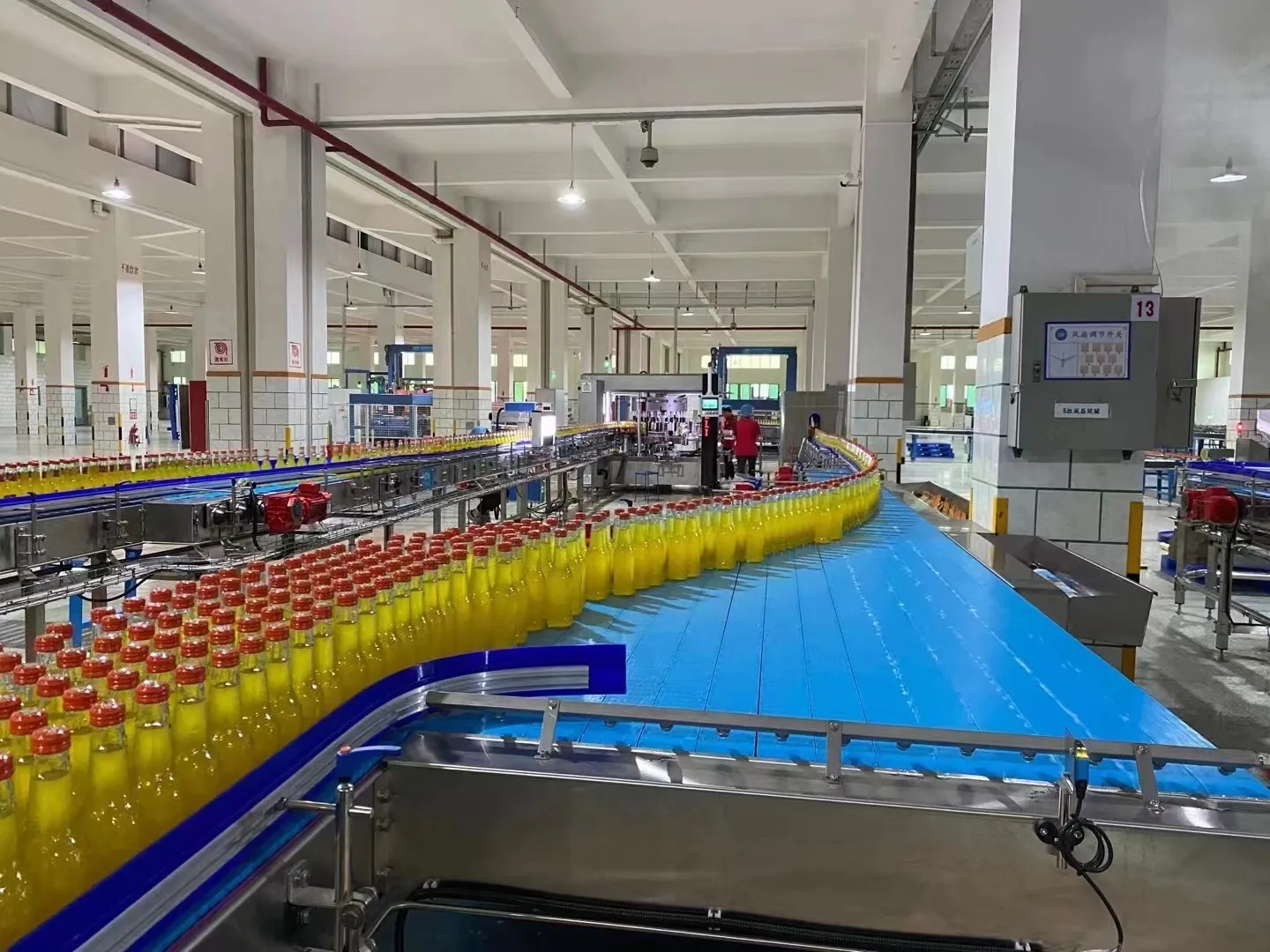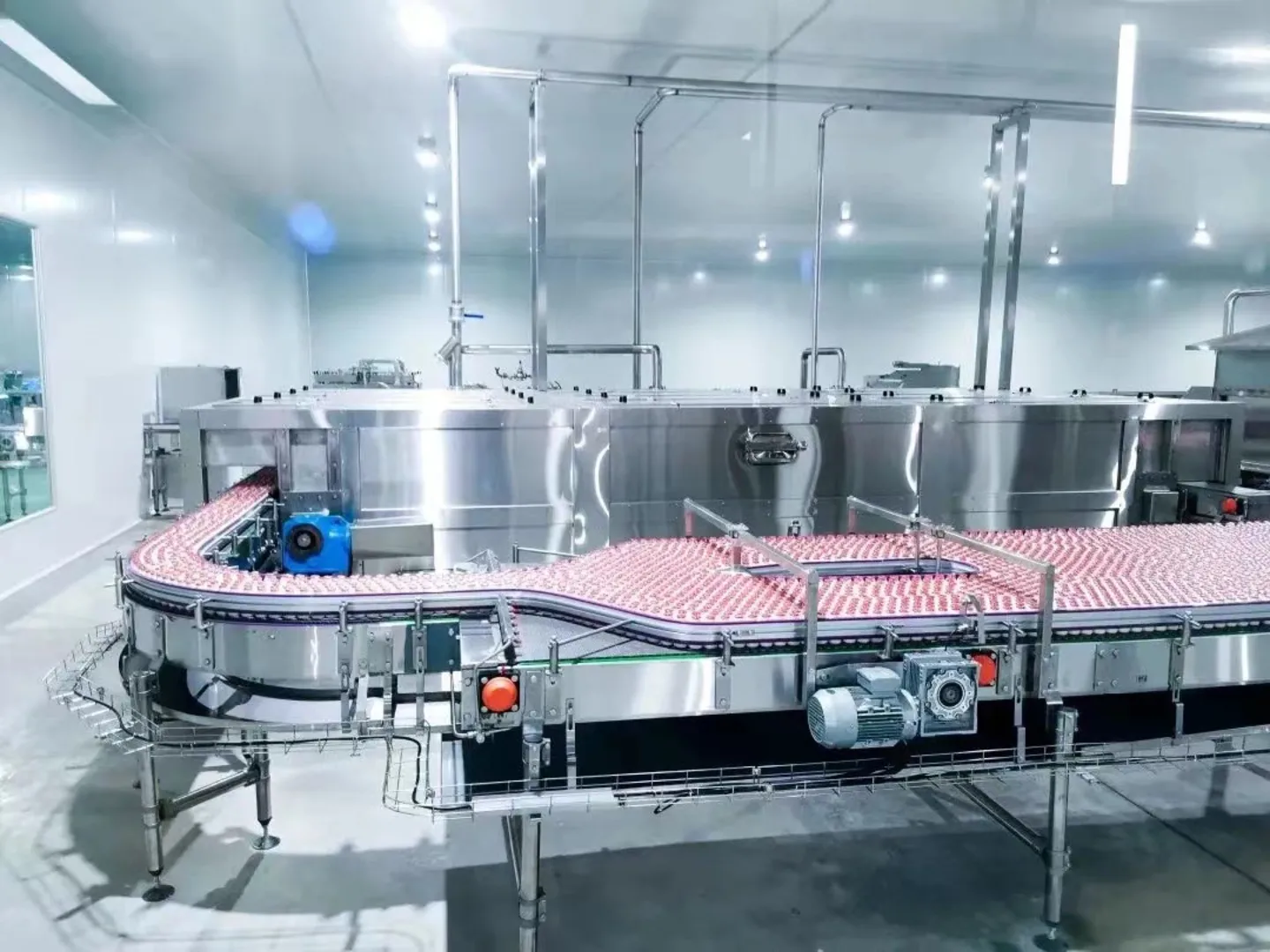 Main features : 
1. Modular Design with high automation.
2. Air blower is settled with primary air filter to prevent the dust coming into the bottle.
3. The blast regulator guarantees stable transmitting, noise ≤70 db (one meter away)
4. Main Frame SUS304,,The guardrail is supra polymer wear rib to prevent the damage
Production Lines Flow Chart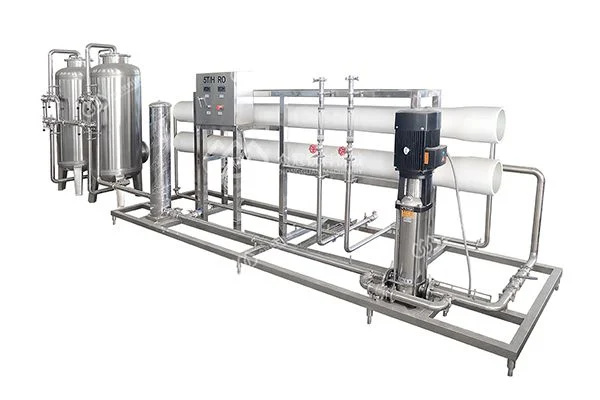 Water purification machine to treat fresh water for pure, drinking, mineral water. Our plant could make drinking water, mineral water, pure water and potable water from the water sources: Ground, spring, well, river, brackish, lake water and etc.
Raw water source: Bore whole, river, well, mountain spring, lake, etc
Automatic blow molding machine is suitable for producing PET plastic containers and bottles in all shapes. It is widely used to produce the carbonated bottle, mineral water, pesticide bottle oil bottle cosmetics, wide-mouth bottle and hot fill bottle etc.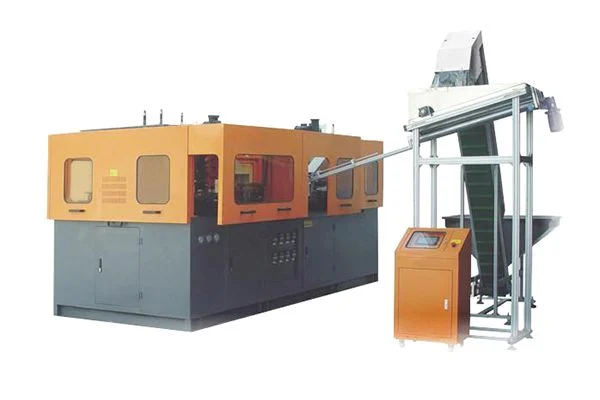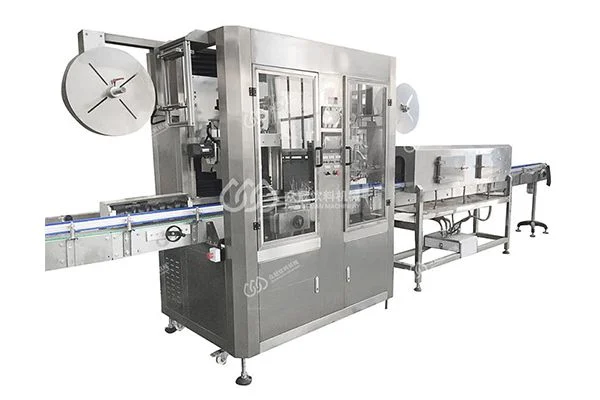 Automatic labeling machine
It adopts double driving structure which is a new and advanced driving device for the thermal shrink sleeve machine, that is, four-wheel driving, self-centering and balanced pressure of four wheels. It can achieve the good effect of transmission of labels smoothly, stably and rapidly.
This Pet Bottle Shrink Wrapping Machine is a kind of automatic unmanned operation of the L type sealing and cutting machine, widely used in mass production packaging line production, suitable for different width and height products. The Pet Bottle Shrink Wrapping Machine also has the function of contact , specially designed for packing small products.