The bottle warming machine adopts a three section steam recycling heating design,the water spraying water temperature shall be controlled around 40 degrees. After the bottle go out, the temperature will be around the 25 degrees. Users can fix the temperature according to need. All the end of the warmer, it is equipped with the drying machine to blow the water outside the bottle.
It is equipped with the temperature control system. Users can adjusted the temperature by himself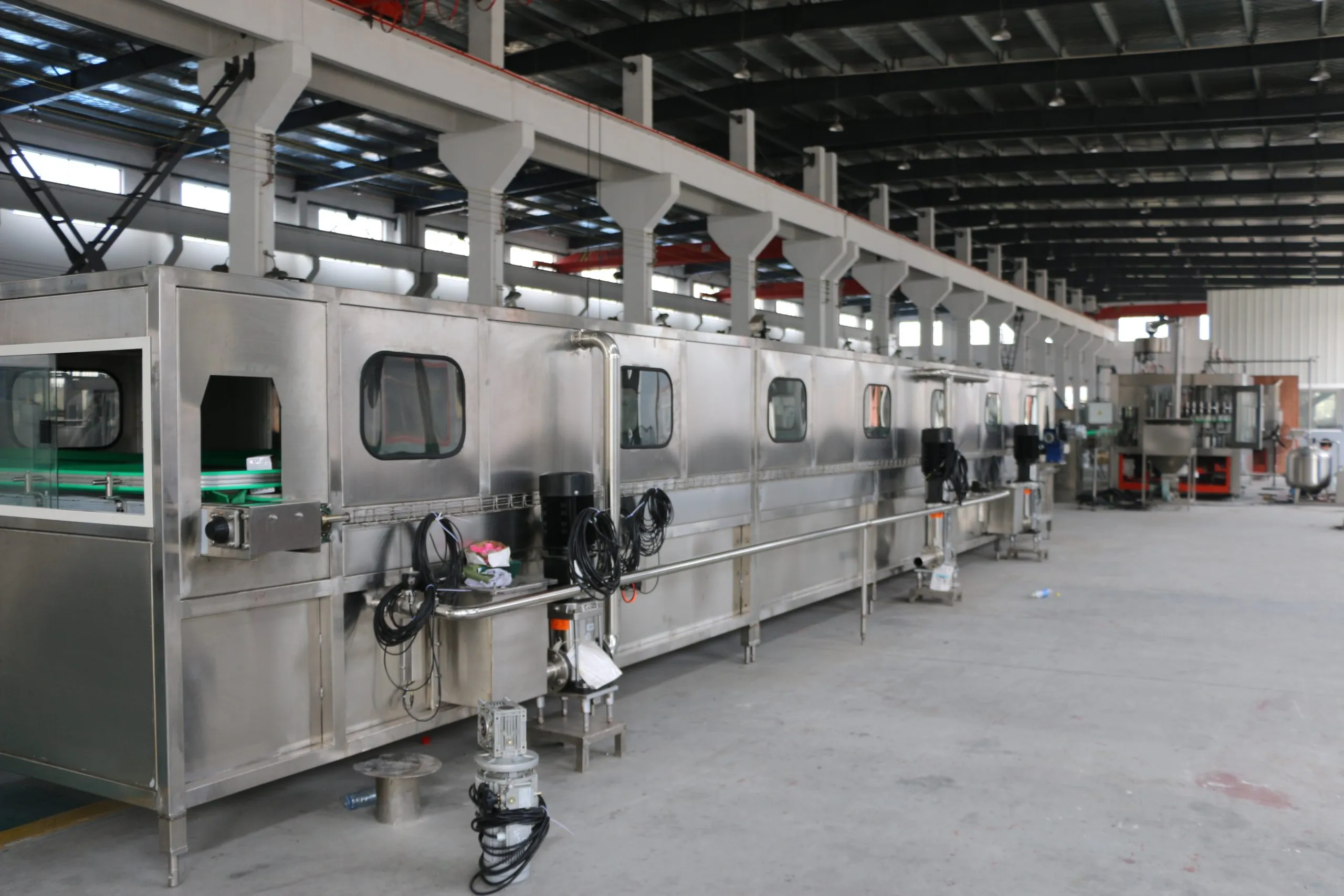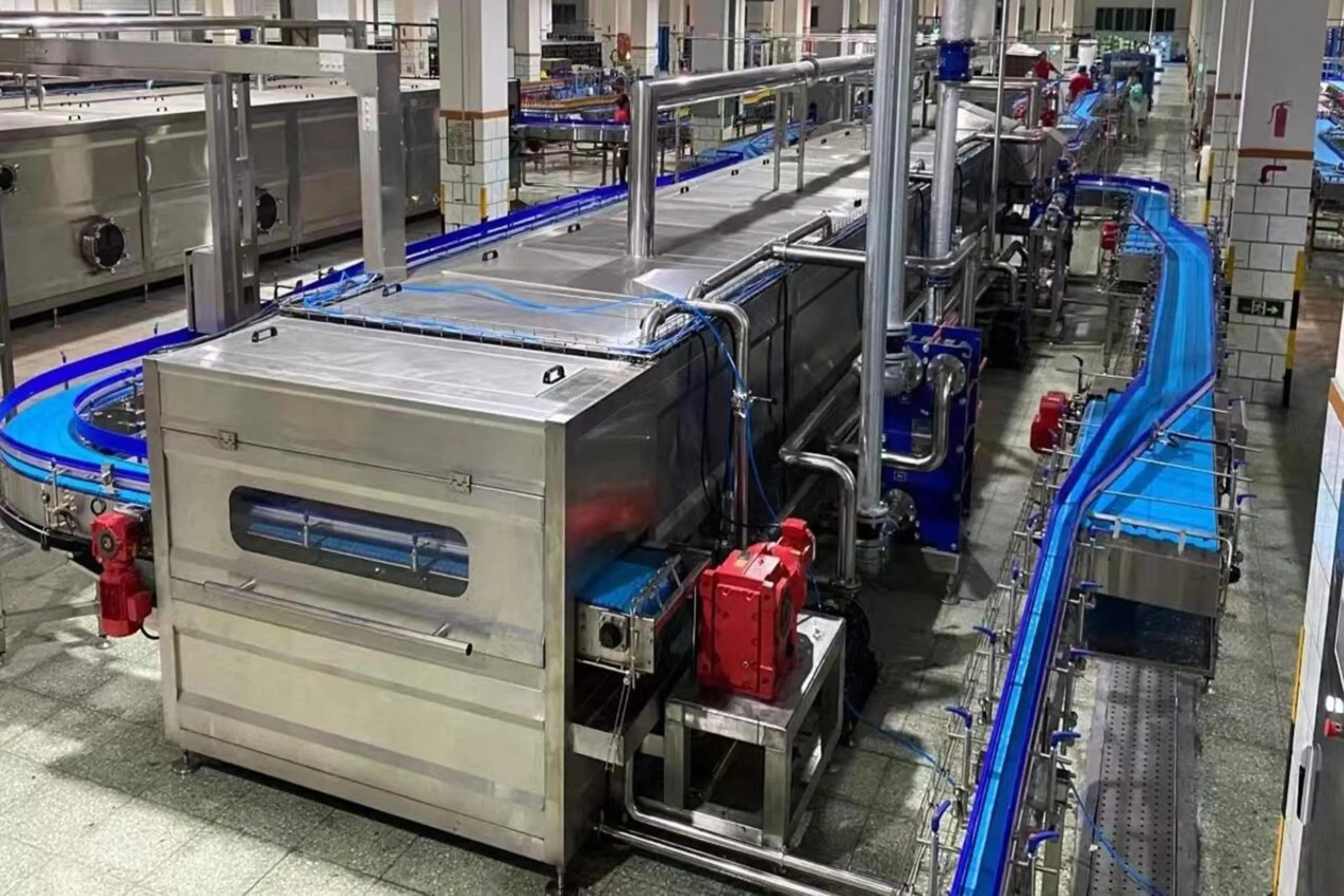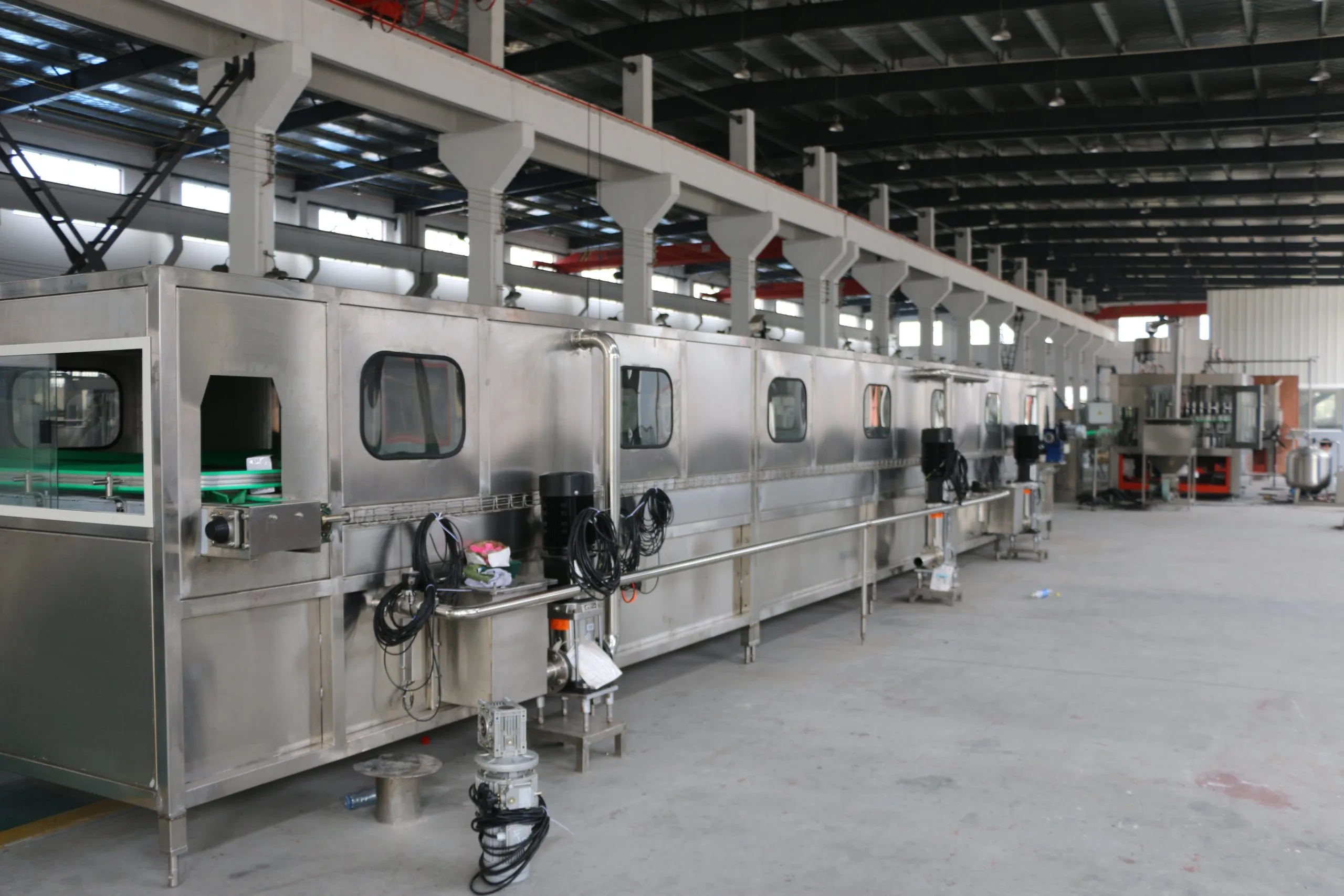 Main features : 
The conveyor is frequency controlled.
All nozzle and spray tubes are made of stainless steel and spray evenly
The catchment flume is made of stainless steel and equipped with a level alarm device
The spray tunnel has a spray cooling recycling water pump and steam adjustment valve
Steam consumption is adjusted according to the temperature.
Pump: Hangzhou Nanfang ; Electrical-Magnetic, Air components: Taiwan AIRTAC
Model

WP-4000

WP-6000

WP-12000

WP-16000

Output capacity(B/H)

3000-5000

6000-9000

10000-15000

24000-36000

Heating temperature(°C)

37-45

Cooling time(min)

12-15

Conveying belt linear speed(mm/min)

100-550

Width of chain(m)

1.22

1.22

1.22

1.22

Steam pressure(Mpa)

0.3-0.4

Water consumption(m3/h)

6

9

15

28

Steam consumption(kg/h)

80

120

250

280

Motor power(kw)

6

7.55

8.6

18

Overall dimension(mm)

6200*1500*1700

15800*1500*1700

15800*1800*1700

22000*800*1700

Weight(kg)

2500

3200

4300

5500
Production Lines Flow Chart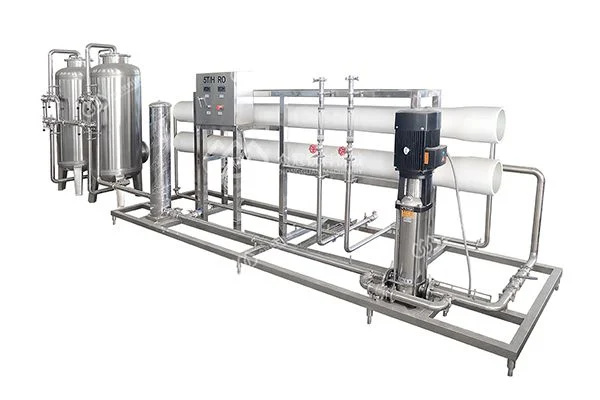 Water purification machine to treat fresh water for pure, drinking, mineral water. Our plant could make drinking water, mineral water, pure water and potable water from the water sources: Ground, spring, well, river, brackish, lake water and etc.
Raw water source: Bore whole, river, well, mountain spring, lake, etc
Automatic blow molding machine is suitable for producing PET plastic containers and bottles in all shapes. It is widely used to produce the carbonated bottle, mineral water, pesticide bottle oil bottle cosmetics, wide-mouth bottle and hot fill bottle etc.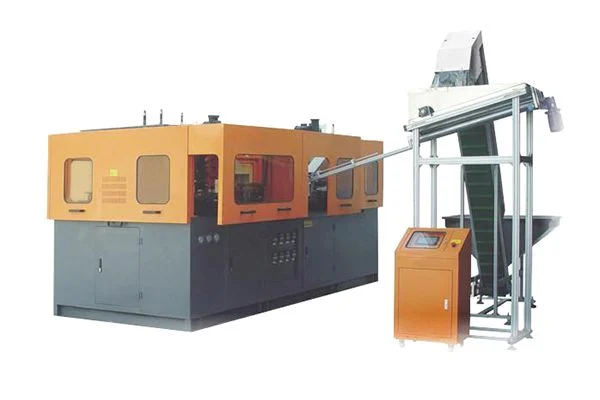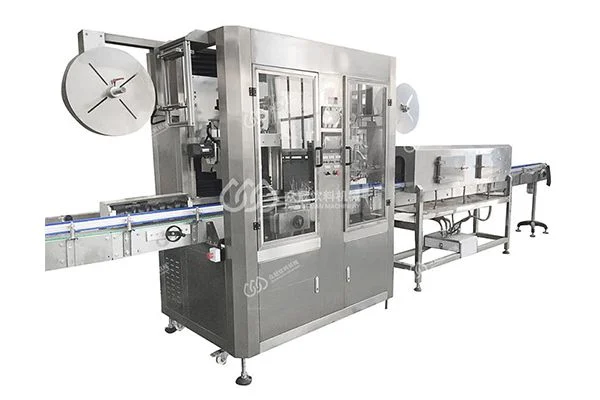 Automatic labeling machine
It adopts double driving structure which is a new and advanced driving device for the thermal shrink sleeve machine, that is, four-wheel driving, self-centering and balanced pressure of four wheels. It can achieve the good effect of transmission of labels smoothly, stably and rapidly.
This Pet Bottle Shrink Wrapping Machine is a kind of automatic unmanned operation of the L type sealing and cutting machine, widely used in mass production packaging line production, suitable for different width and height products. The Pet Bottle Shrink Wrapping Machine also has the function of contact , specially designed for packing small products.