Carbonated Soft Drink Can Filiing Seaming
This machine is suitable for isobaric filling and sealing of carbonated beverages in the beer and beverage industry. It has the characteristics of fast filling and sealing speed, consistent liquid level in the tank to the tank opening after filling, stable operation of the whole machine, good sealing quality, beautiful appearance, convenient use and maintenance, touch screen operation, frequency conversion speed regulation, etc. It is an ideal filling and sealing equipment for various beverages and breweries.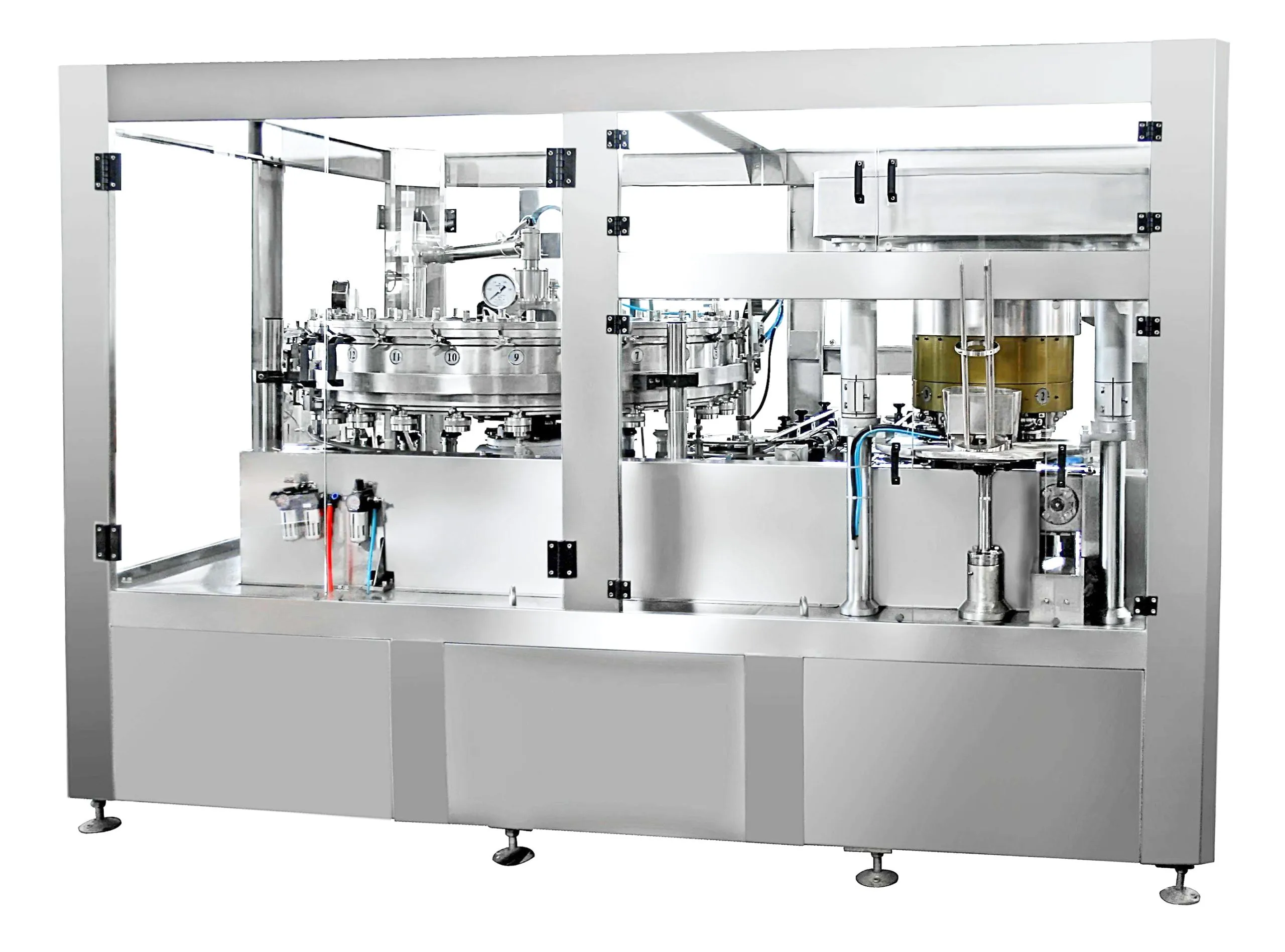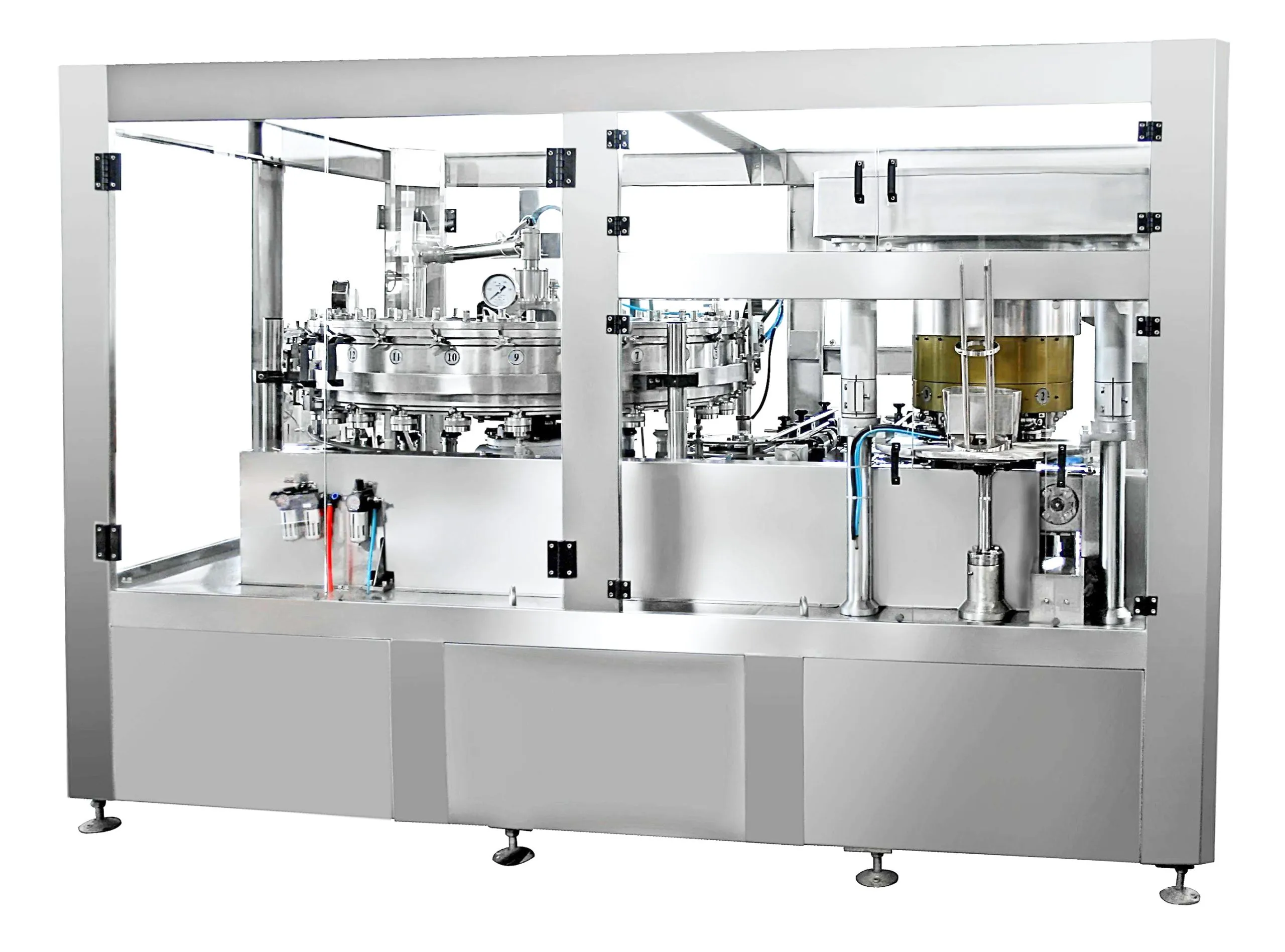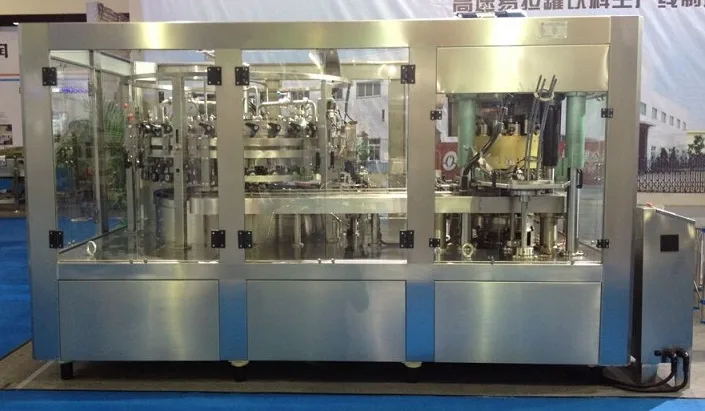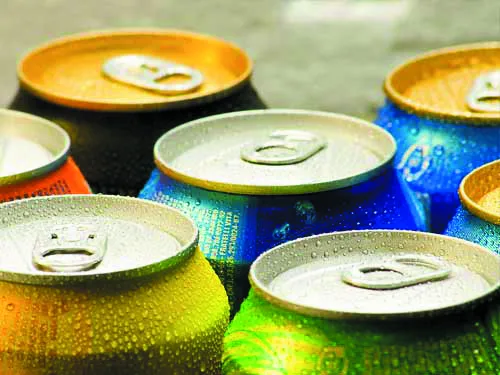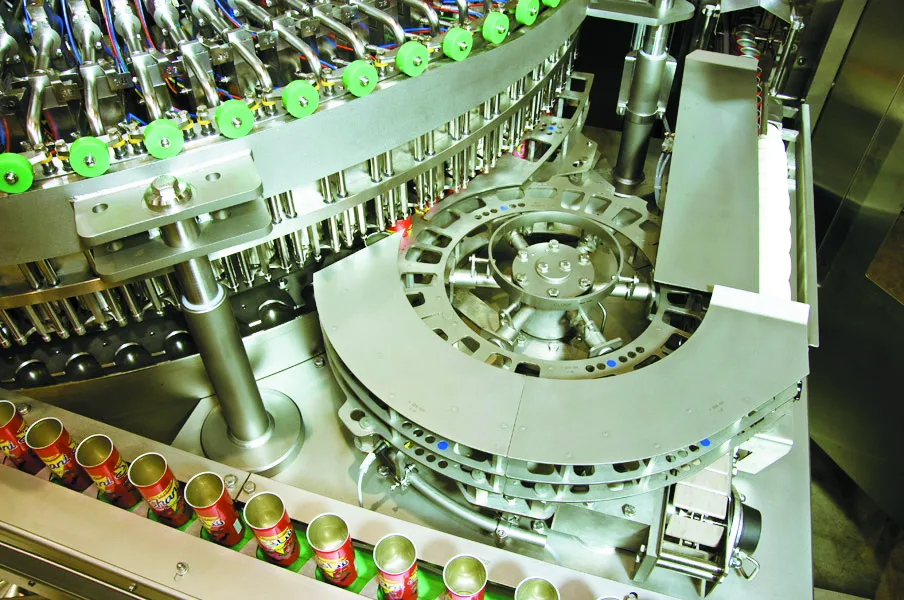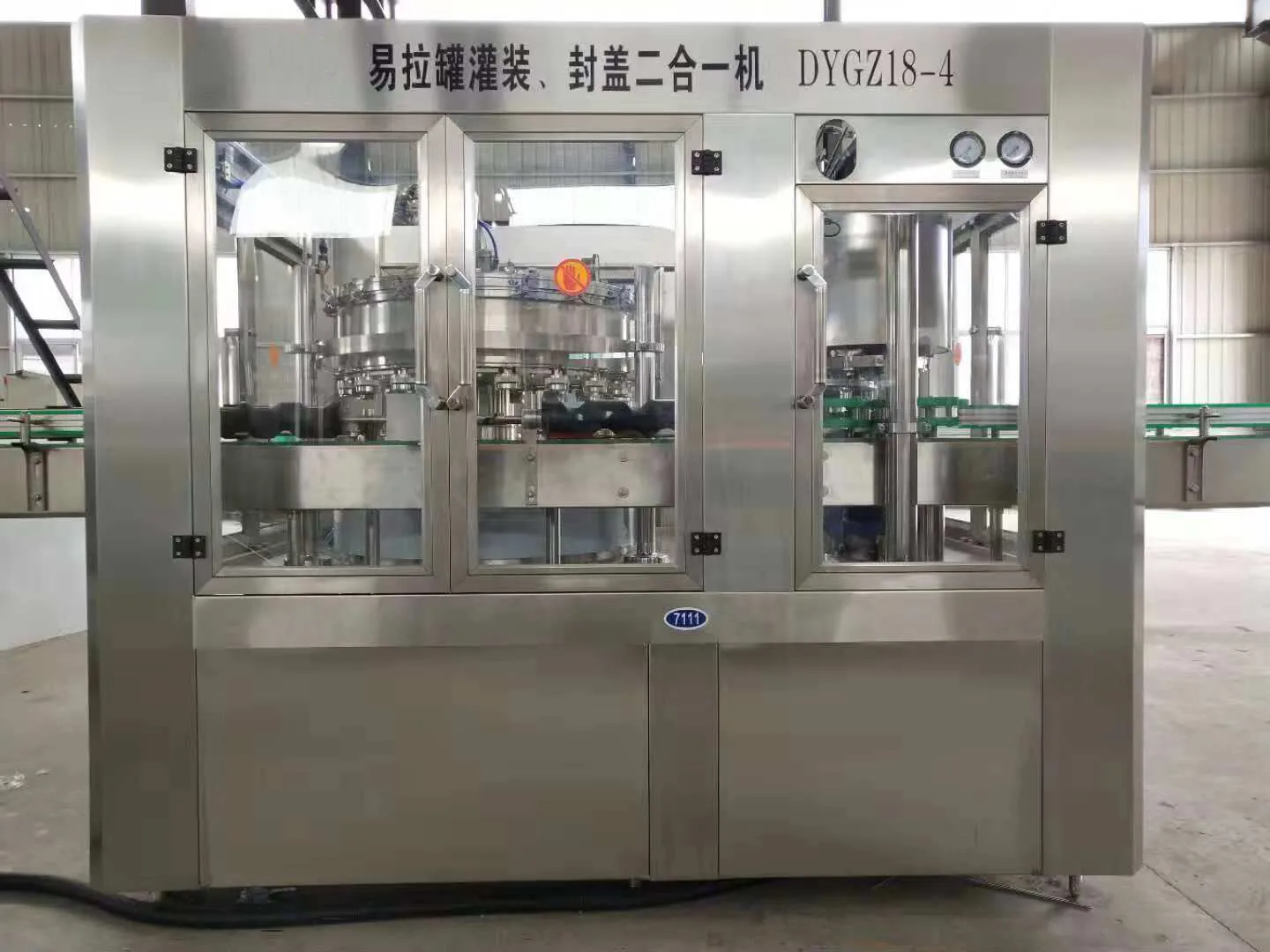 Main features : 
Filler Station:     
High precision filling nozzle , ensure high filling precision & filling smoothly & steadily,
Isobar Pressure filling nozzles which ensure minimal loss of CO2 from the drink
All 304 stainless steel contact parts & liquid tank, fine polish, easy to clean
CIP ( clean in place) sideway pipeline in-build, can connect with CIP station or Tap water to clean
Capper station:     
Electromagnetic sealing heads
All 304stainless steel construction
No cans no sealing and Automatic stop when lack of sealer
Electric Part & Safe Device & Automation:    
When accident system automatic stop & alarm
Emergency switch when accident
PLC control full-automatic working, inverter in-build, speed adjustable
Touch-screen Control Panel, easy operate
Famous Omron brand sensor & other electric parts adopted, ensure system heavy duty running
Machine Base & Machine Construction:     
304 stainless steel frame
Excellent start wheel design, easy change over parts
Machine Basewith anti-rust process, ensure the forever antirust
All seal where liquid may Leakage& base neck come with rubber, water proof
Manual lubrication system
Model

TFS-D-6-1

TFS-D-12-1

TFS-D-12-4

TFS-D-20-4

TFS-D-30-6

TFS-D-60-8

Capacity(BPH)

600-800

1500-1800

4500-5000

12000-13000

17000-18000

35000-36000

Suitable bottle

PET Can,Aluminum Can ,Iron Can and so on

Filling precision

≤±5mm

Filling pressure

≤0.4Mpa

Powder(KW)

2

2.2

2.2

3.5

3.5

5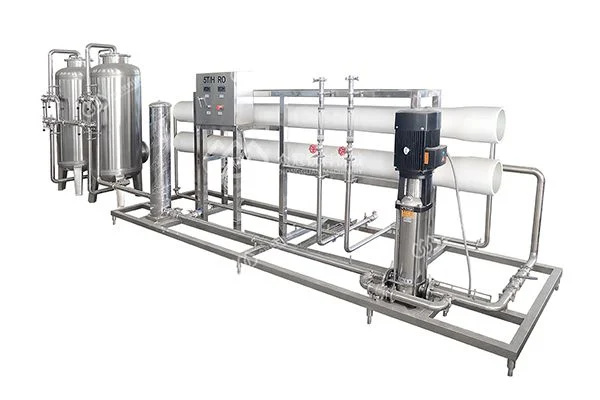 Water purification machine to treat fresh water for pure, drinking, mineral water. Our plant could make drinking water, mineral water, pure water and potable water from the water sources: Ground, spring, well, river, brackish, lake water and etc.
Raw water source: Bore whole, river, well, mountain spring, lake, etc
Automatic blow molding machine is suitable for producing PET plastic containers and bottles in all shapes. It is widely used to produce the carbonated bottle, mineral water, pesticide bottle oil bottle cosmetics, wide-mouth bottle and hot fill bottle etc.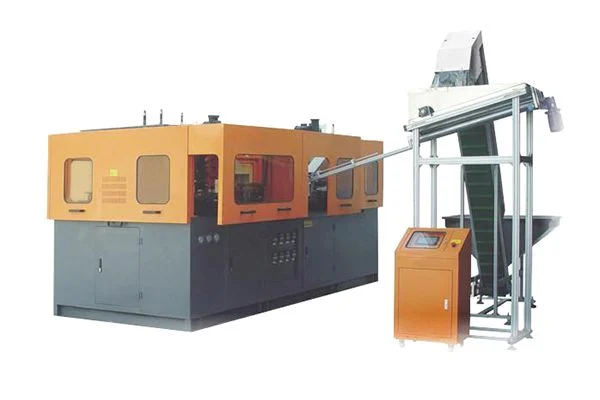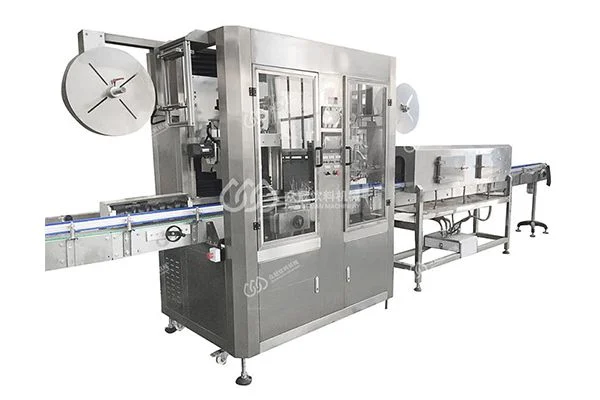 Automatic labeling machine
It adopts double driving structure which is a new and advanced driving device for the thermal shrink sleeve machine, that is, four-wheel driving, self-centering and balanced pressure of four wheels. It can achieve the good effect of transmission of labels smoothly, stably and rapidly.
This Pet Bottle Shrink Wrapping Machine is a kind of automatic unmanned operation of the L type sealing and cutting machine, widely used in mass production packaging line production, suitable for different width and height products. The Pet Bottle Shrink Wrapping Machine also has the function of contact , specially designed for packing small products.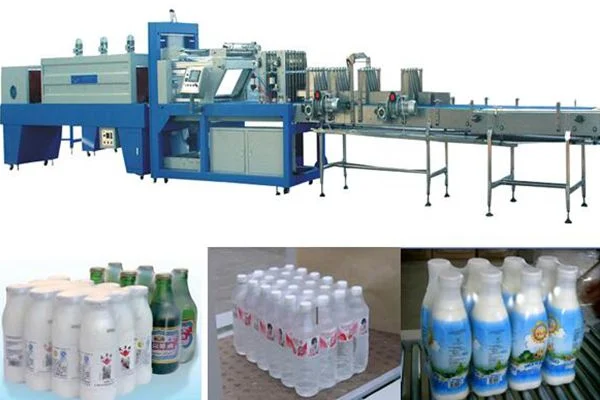 Filler Station:     
High precision filling nozzle , ensure high filling precision & filling smoothly & steadily,
Isobar Pressure filling nozzles which ensure minimal loss of CO2 from the drink
All 304 stainless steel contact parts & liquid tank, fine polish, easy to clean
CIP ( clean in place) sideway pipeline in-build, can connect with CIP station or Tap water to clean
Capper station:     
Electromagnetic sealing heads
All 304stainless steel construction
No cans no sealing and Automatic stop when lack of sealer
Electric Part & Safe Device & Automation:    
When accident system automatic stop & alarm
Emergency switch when accident
PLC control full-automatic working, inverter in-build, speed adjustable
Touch-screen Control Panel, easy operate
Famous Omron brand sensor & other electric parts adopted, ensure system heavy duty running
Machine Base & Machine Construction:     
304 stainless steel frame
Excellent start wheel design, easy change over parts
Machine Basewith anti-rust process, ensure the forever antirust
All seal where liquid may Leakage& base neck come with rubber, water proof
Manual lubrication system