Sheet type carton wrapping machine 12,000-24,000 boxes per hour
Automatic carton wrapping machine is Widely adapted to the packaging industry, efficient and environmentally friendly new generation of carton packaging machinery. The application of automatic wrapping machine, reduce labour intensity, reduce labour resources, reduce the production process, its comprehensive performance indicators and economic benefits are superior and obvious, has been accepted by the community and generally accepted, will be the upgrade of the traditional packaging methods and the inevitable development trend.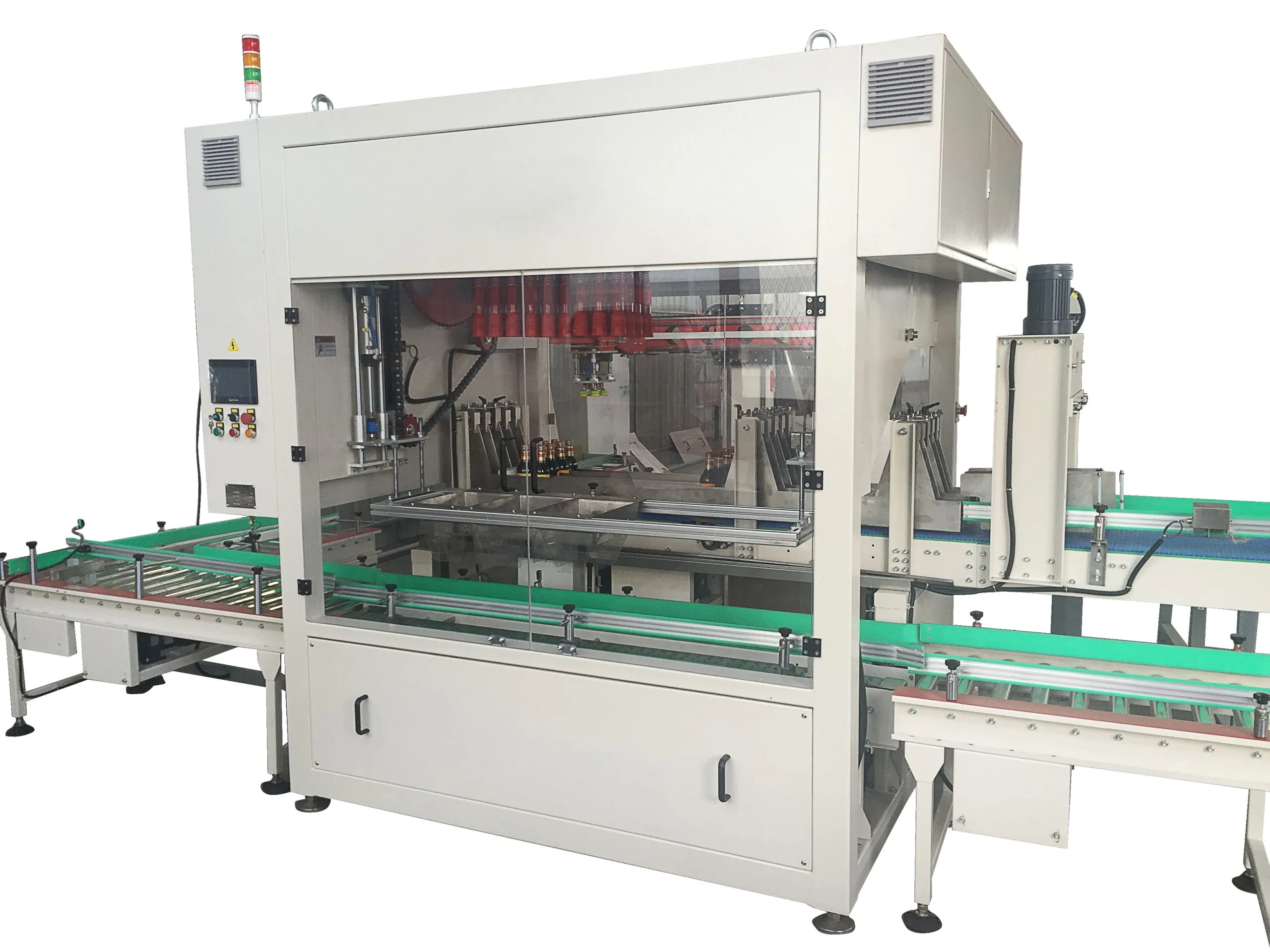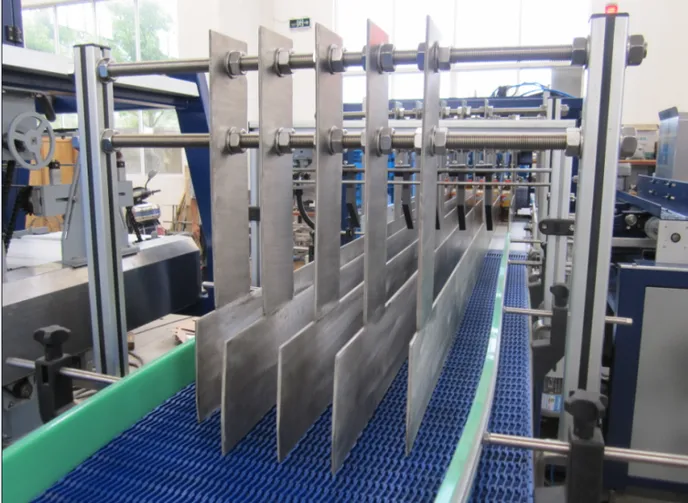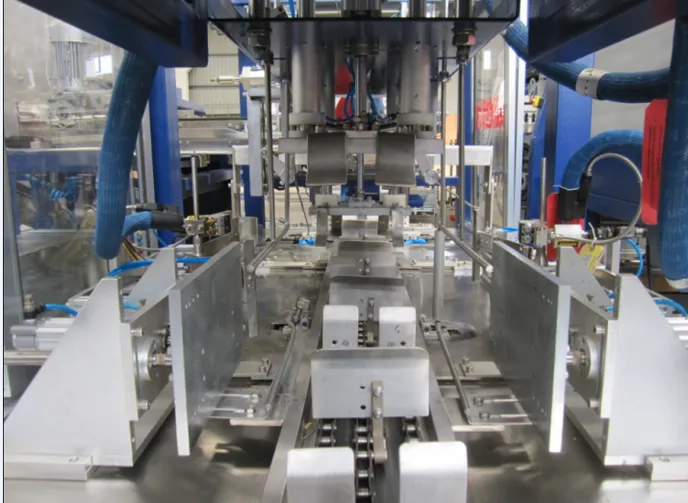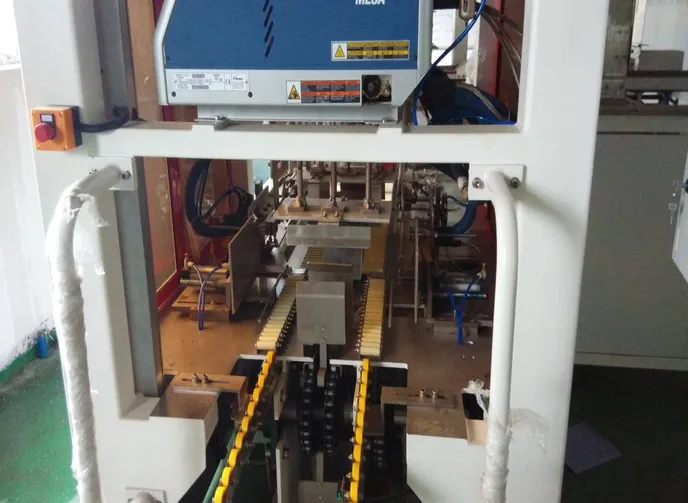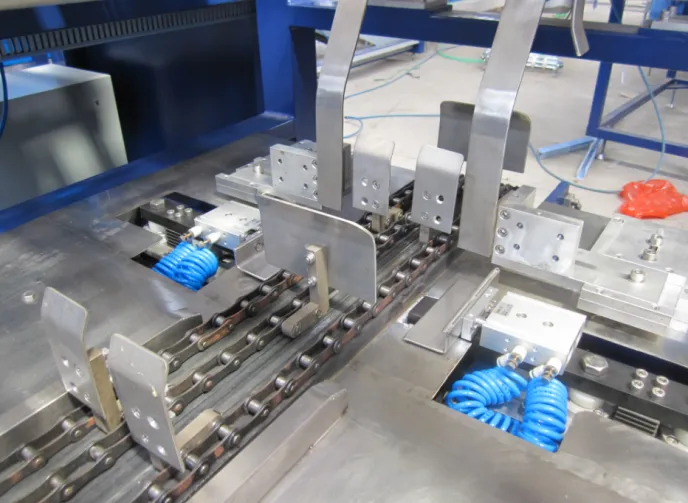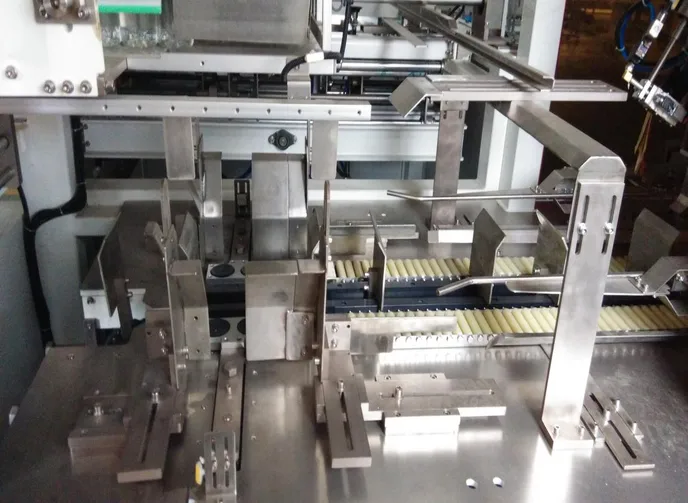 Main features : 
1.resembles an arch structure, which can provide impact protection and shock absorption, and has good mechanical properties.
2. has many good protection functions for packaged items. For example, moisture-proof, heat dissipation, easy to handle and so on.
3.Transportation costs are low, and it is easy to achieve the mechanisation and automation of packaging and transportation.
4. Changes in specifications and dimensions are easy to realise and can be quickly adapted to the packaging of all kinds of articles.
5. Sealing and strapping are convenient and easy to automate operations.
6. can adapt to various types of cartons of decorative printing, can well solve the problem of commodity protection and promotion.
7. can greatly expand its scope of use by combining with various coverings or moisture-proof materials.
The shape of the packed box is beautiful, and the product grade and appearance image can be further improved.
| | |
| --- | --- |
| Carton dimension | L200-600*W150-500*H120-500mm |
| Working plat height | 680-800mm |
| Machine Dimension L×W×H(mm) | L1700×W800×H1180mm |
| Weight | 180kg |
| Total Power: | 0.5Kw |
| Power Supply | 220V/50HZ |
Production Lines Flow Chart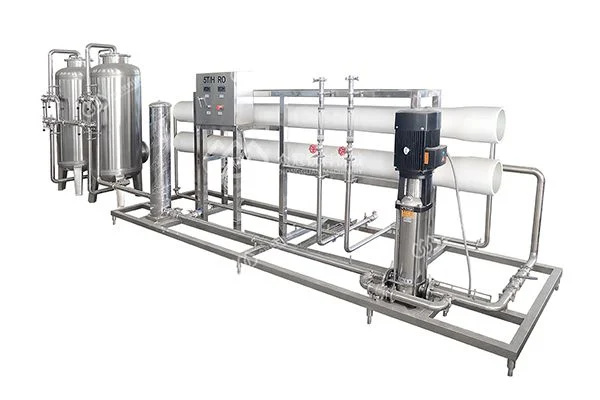 Water purification machine to treat fresh water for pure, drinking, mineral water. Our plant could make drinking water, mineral water, pure water and potable water from the water sources: Ground, spring, well, river, brackish, lake water and etc.
Raw water source: Bore whole, river, well, mountain spring, lake, etc
Automatic blow molding machine is suitable for producing PET plastic containers and bottles in all shapes. It is widely used to produce the carbonated bottle, mineral water, pesticide bottle oil bottle cosmetics, wide-mouth bottle and hot fill bottle etc.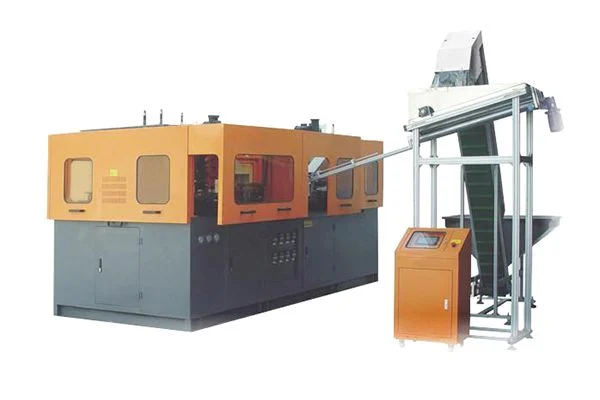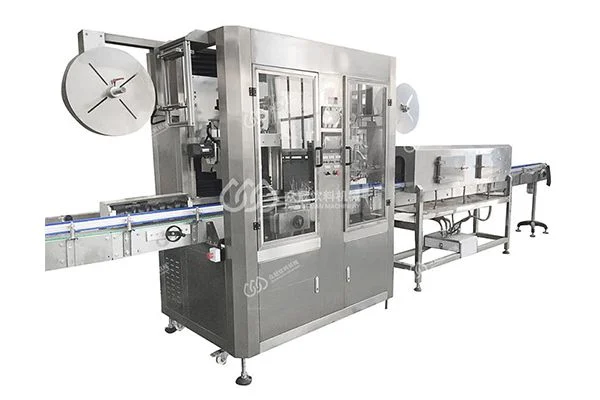 Automatic labeling machine
It adopts double driving structure which is a new and advanced driving device for the thermal shrink sleeve machine, that is, four-wheel driving, self-centering and balanced pressure of four wheels. It can achieve the good effect of transmission of labels smoothly, stably and rapidly.
This Pet Bottle Shrink Wrapping Machine is a kind of automatic unmanned operation of the L type sealing and cutting machine, widely used in mass production packaging line production, suitable for different width and height products. The Pet Bottle Shrink Wrapping Machine also has the function of contact , specially designed for packing small products.