HDPE film L type linear shrink packaging machine 10-15 packages per minute
As the latest upgraded packaging equipment, our equipment is a brand new packaging equipment designed and manufactured based on the characteristics of heating shrinkage of packaging film. It can arrange single product (such as PET bottle) automatically, assemble into groups, push bottle servo, wrap film servo, and finally form a set package after heating, shrinking, cooling and finalizing. After packaging, the products are bound firmly, the appearance is regular and beautiful, and the packaging cost is saved.The production just like following picture.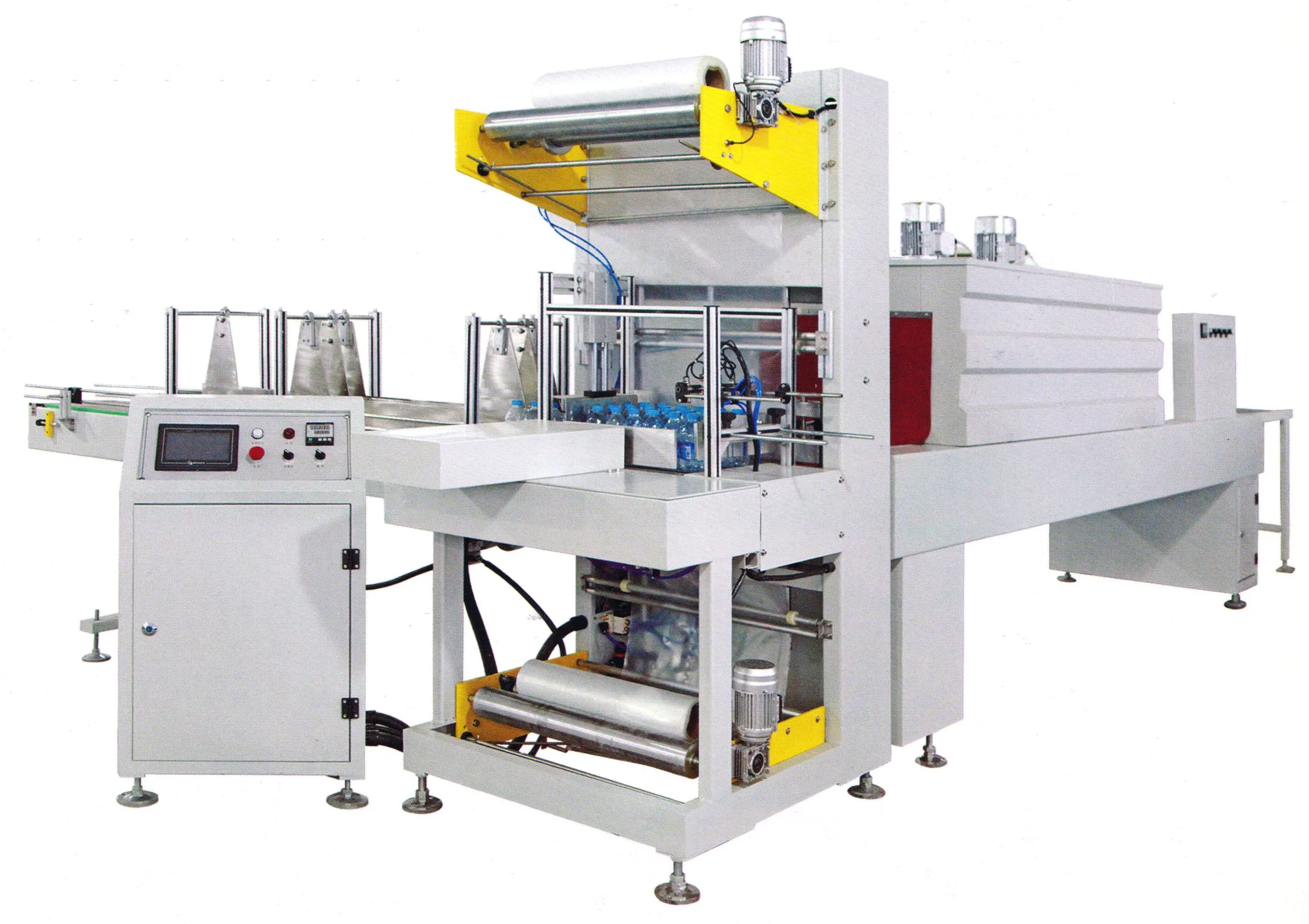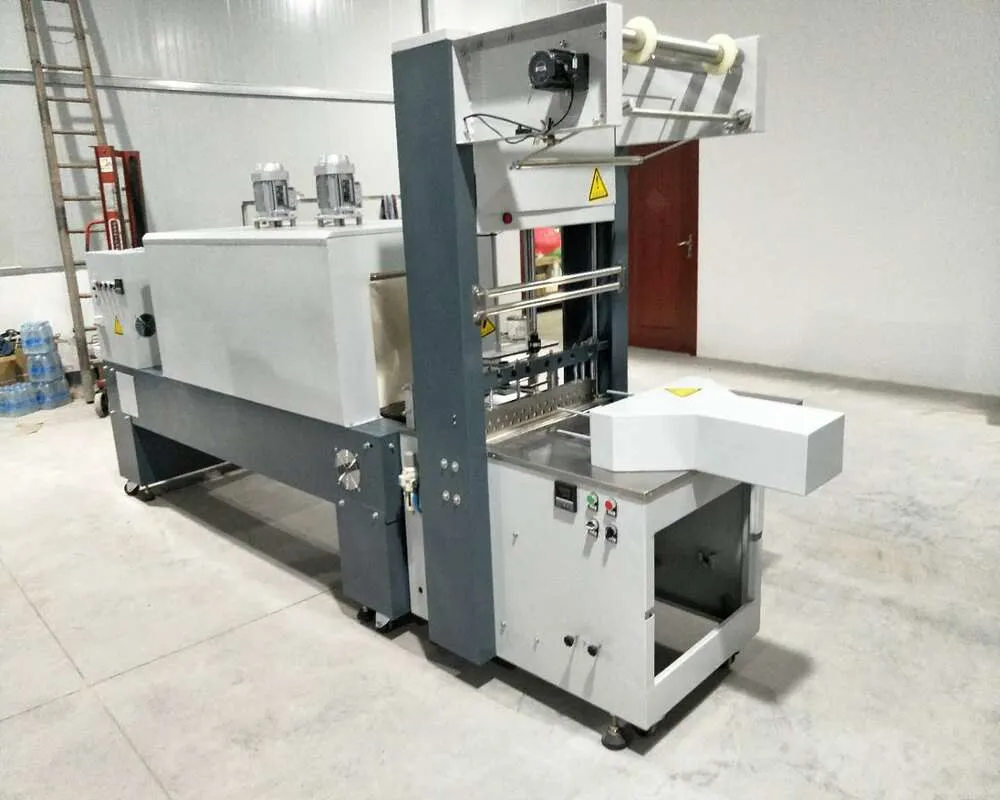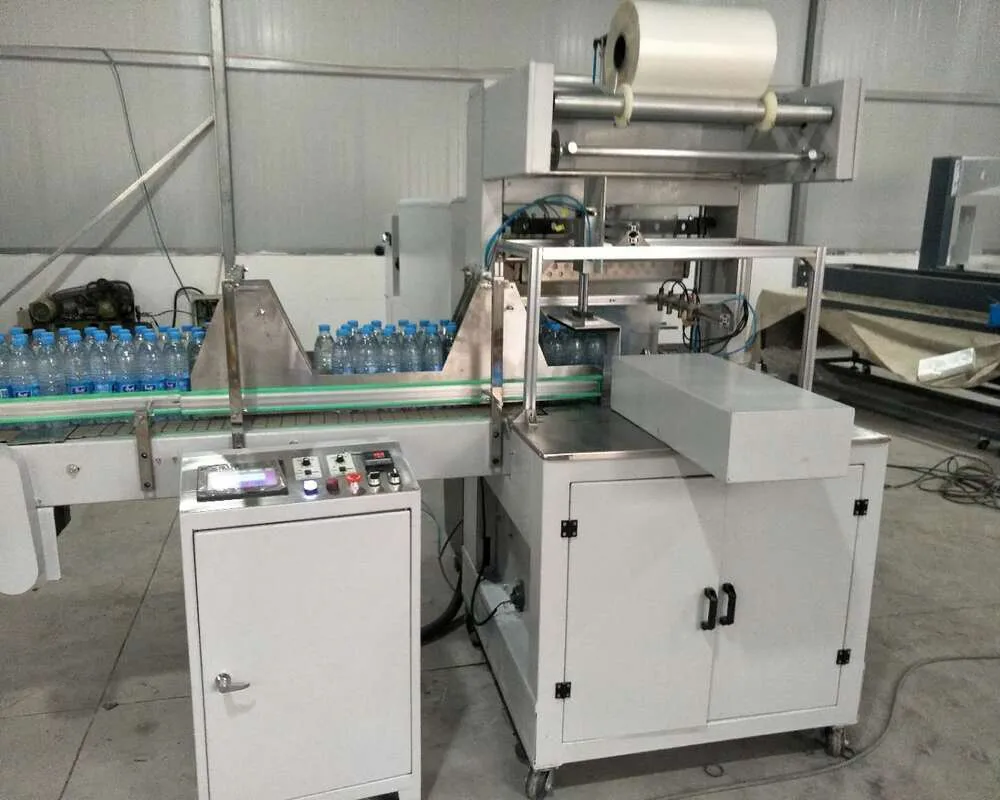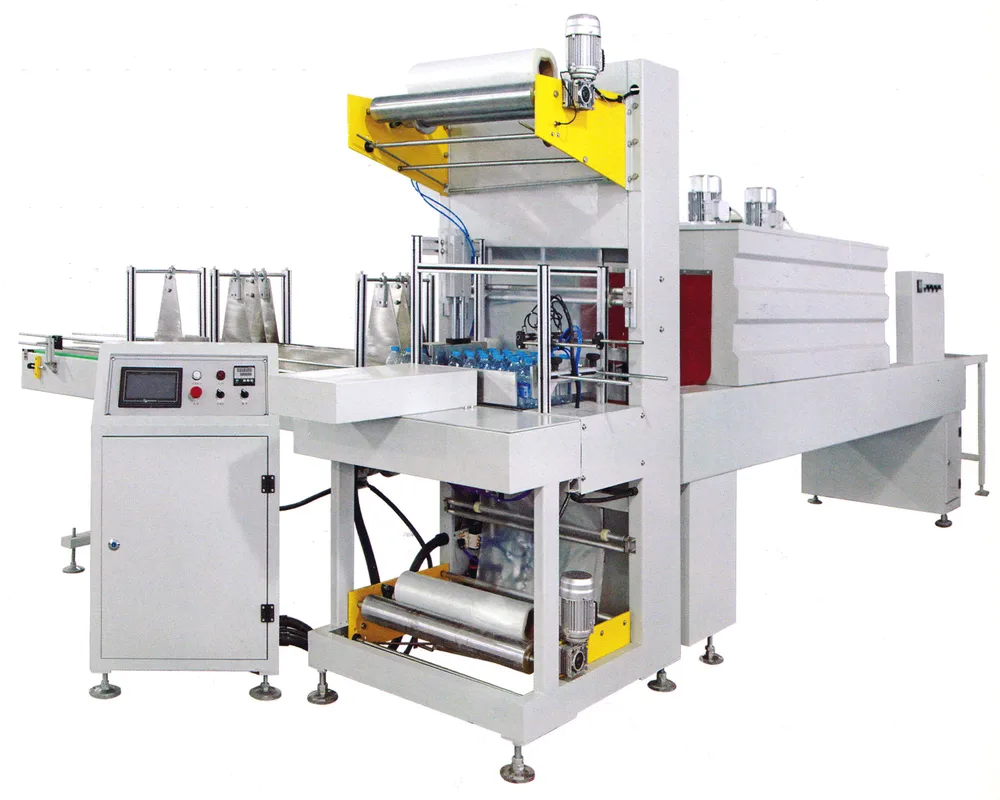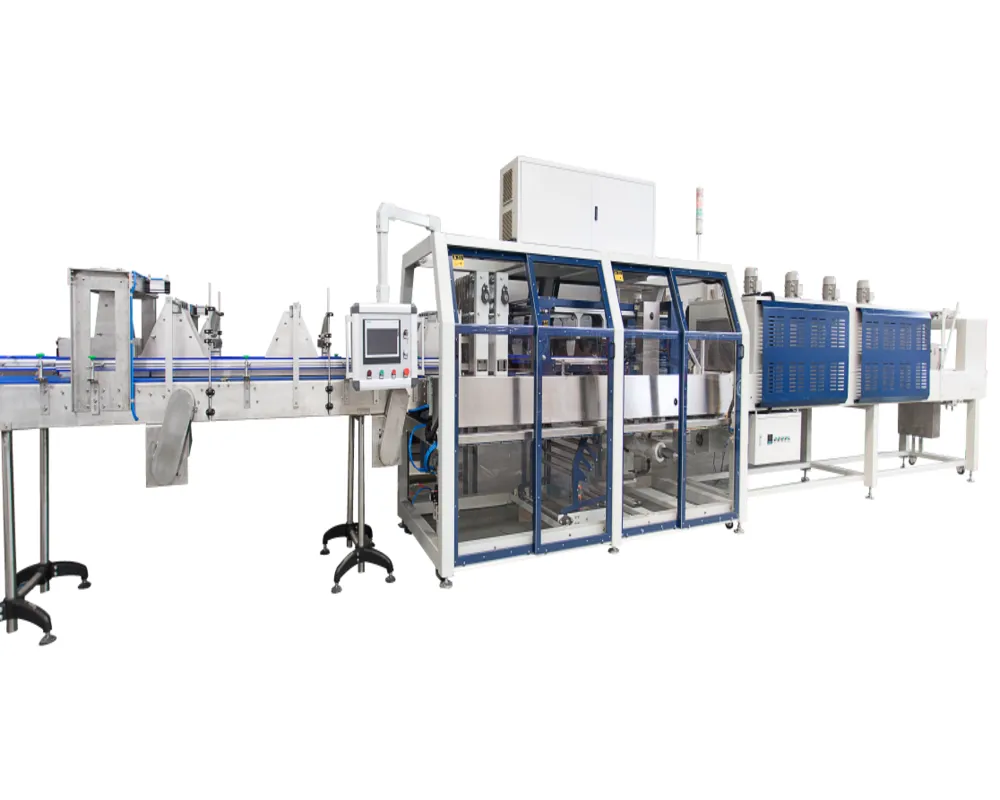 Main features : 
*The sealing adopts the advanced structure of hot sealing and hot cutting, with firm sealing, neat edge, good sewing performance and no flash.
*Linear bottle feeding, small space occupation, convenient layout, stable transportation and high efficiency.
*Comprehensive protection function: when there is an obstacle at the sealing and cutting place, the equipment will be protected and an alarm will be given at the same time to prevent the package from being damaged.
*Adopt plastic steel chain conveyor belt, long-term use, no deformation, small jump, stable transportation.
*Unique patent subcontracting mechanism, accurate and stable subcontracting, convenient adjustment.
*Precise PID temperature controller, precise temperature control.
*The shrinking machine adopts a unique patented hot air diversion and circulation system, with adjustable air flow and natural heat recovery. The patented furnace structure not only achieves good packaging effect, but also plays the best role in energy saving. *The shrinkage furnace adopts special heat preservation structure, which can not only reduce energy consumption, but also ensure the safety of workers' operation.
Project Name: Shrink Wrap Packing Machine

Degree Of Automation

Semi Automatic

Full Automatic

Model

TSP-10A

TSP-15A

TSP-25A

TSP-30A

TSP-40A

Power Supply

3PH  380V/50HZ

Gas Source

≥0.5MPa

0.6~0.8MPa

Overall Dimension Of Equipment (mm)

L5850

*W1200

*H1900

L5850

*W4000

*H1900

L9000

*W1100

*H1900

L13200

*W1100

*H2000

L13240

*W1260

*H2030

Maximum Package Size(mm)

L450

*W400

*H390

L450

*W300

*H390

L450

*W450

*H350

L500

*W450

*H350

L500

*W450

*H350

Packing Efficiency

(bag/minute)

6-12

10-15

15-20

20-25

25-36

Maximum Sealing Length(mm)

620

650

700

700

700

Power(Kw)

23.8-29.8

24.2-30.2

35

26-32

35

Working Surface Height(mm)

850±30

900±30

900±30

900±30

900±30

Applicable Film

PE
Production Lines Flow Chart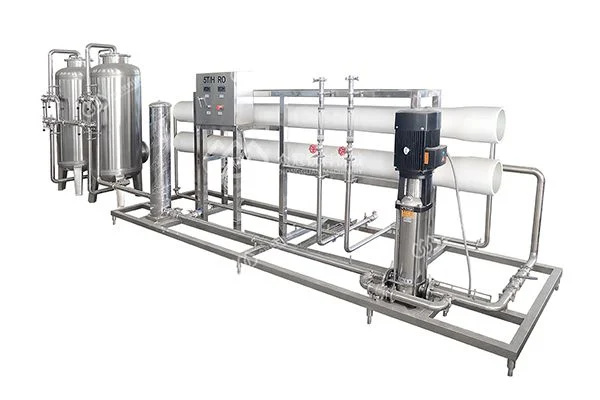 Water purification machine to treat fresh water for pure, drinking, mineral water. Our plant could make drinking water, mineral water, pure water and potable water from the water sources: Ground, spring, well, river, brackish, lake water and etc.
Raw water source: Bore whole, river, well, mountain spring, lake, etc
Automatic blow molding machine is suitable for producing PET plastic containers and bottles in all shapes. It is widely used to produce the carbonated bottle, mineral water, pesticide bottle oil bottle cosmetics, wide-mouth bottle and hot fill bottle etc.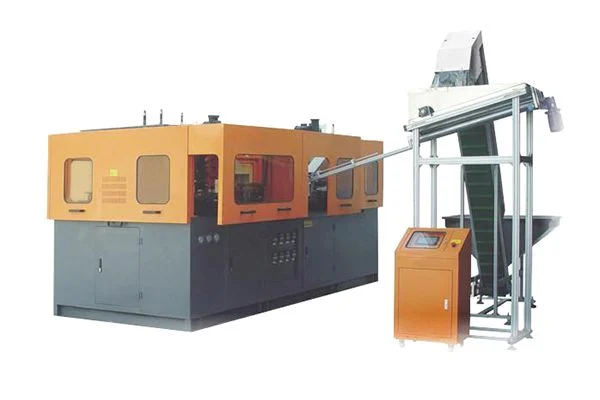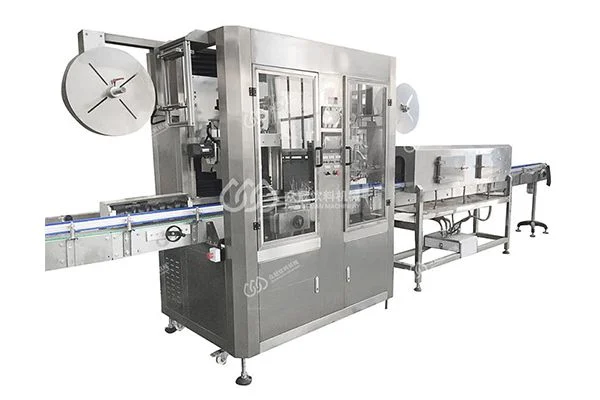 Automatic labeling machine
It adopts double driving structure which is a new and advanced driving device for the thermal shrink sleeve machine, that is, four-wheel driving, self-centering and balanced pressure of four wheels. It can achieve the good effect of transmission of labels smoothly, stably and rapidly.
This Pet Bottle Shrink Wrapping Machine is a kind of automatic unmanned operation of the L type sealing and cutting machine, widely used in mass production packaging line production, suitable for different width and height products. The Pet Bottle Shrink Wrapping Machine also has the function of contact , specially designed for packing small products.